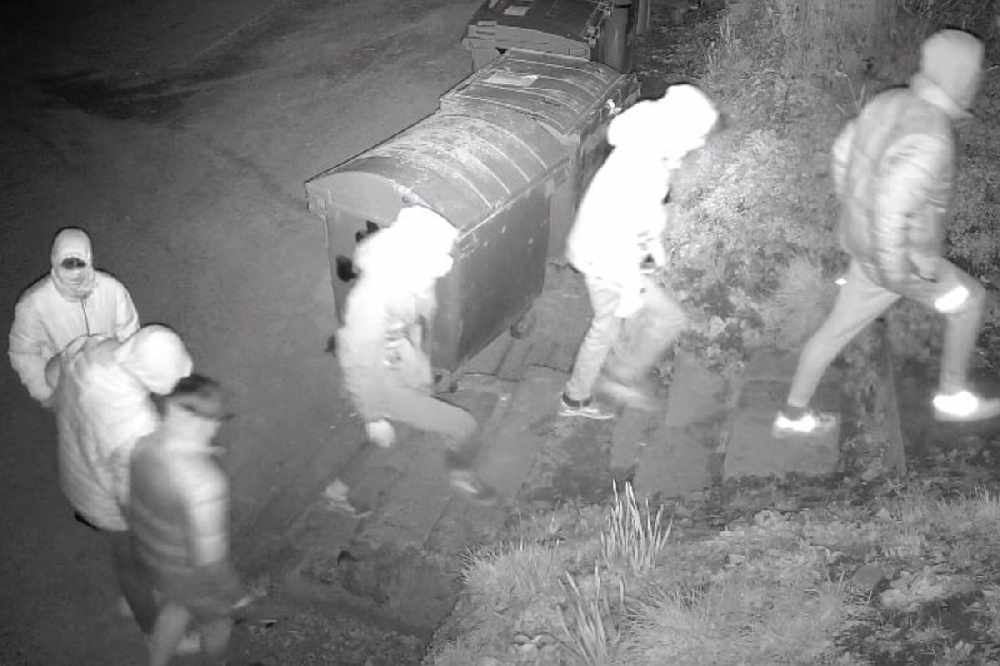 The group were caught on CCTV on Sunday night at around 7:19pm.
The owner of the aMaizin Adventure Park says it's 'extremely demoralising' to have to spend hours on repairs after a group of youngsters broke in and caused damage last night.
An image of the group has been shared on social media - and park officials don't think it's the first time they've done this.
They've asked for anyone who knows the boys to tell them privately.
Kristina Le Feuvre says the last year has been terrible already without dealing with this.
"The problem we have got is it's not just a case of repairing things, it's a case of we cannot get some of the items that we need to repair the things because the factories are still closed because of Covid.
"There's a double whammy here and it's extremely frustrating."
The park is closed on Monday's and staff come in on that day to do a deep clean, which is when the mess was discovered.
CCTV cameras were set up recently because of previous incidents.
"I just think that they think it's a bit of fun and they're not doing anything wrong, although obviously they did physically break-in.
"I don't think they realise the impact on a business like us and morally, we're all trying to keep our mojos up with what is going on and it's really demoralising."
The park isn't fully open at the moment because of Covid-19 restrictions.