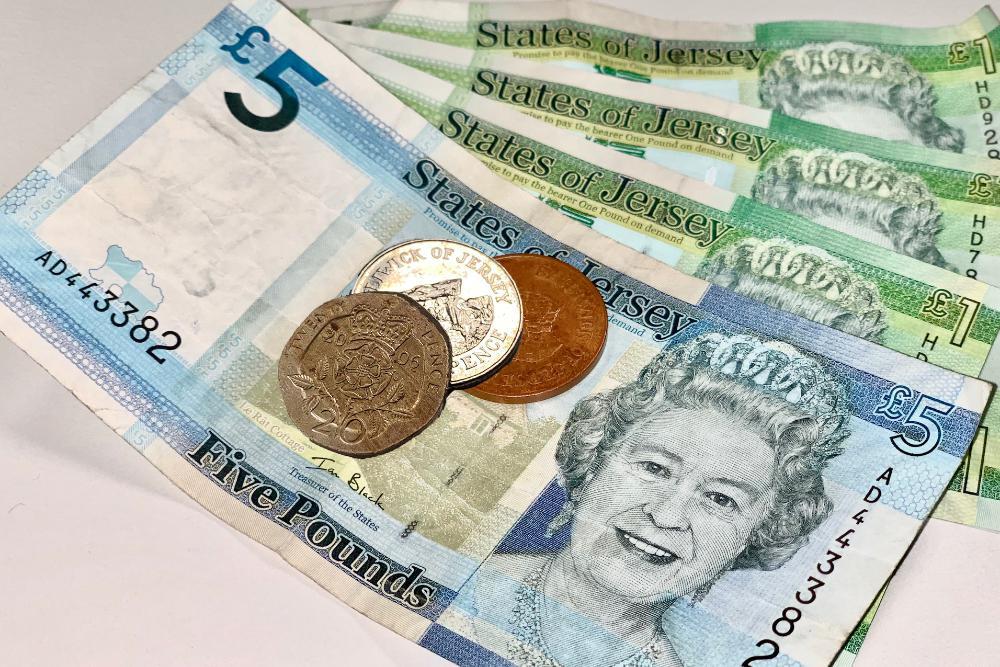 The current minimum wage in Jersey is £8.32. Deputy Geoff Southern has lodged a proposition to increase it by 34p.
Another Reform Jersey politician is trying to push through an increase to the minimum wage.
Deputy Geoff Southern wants it to go up to £8.66 per hour from April 2021.
It's currently £8.32.
"This move simply ensures that the States belatedly keeps its promise to raise the minimum wage to 45% of the average wage by the end of 2020 and it comes as many workers are struggling to make ends meet in the post-covid-19 economy.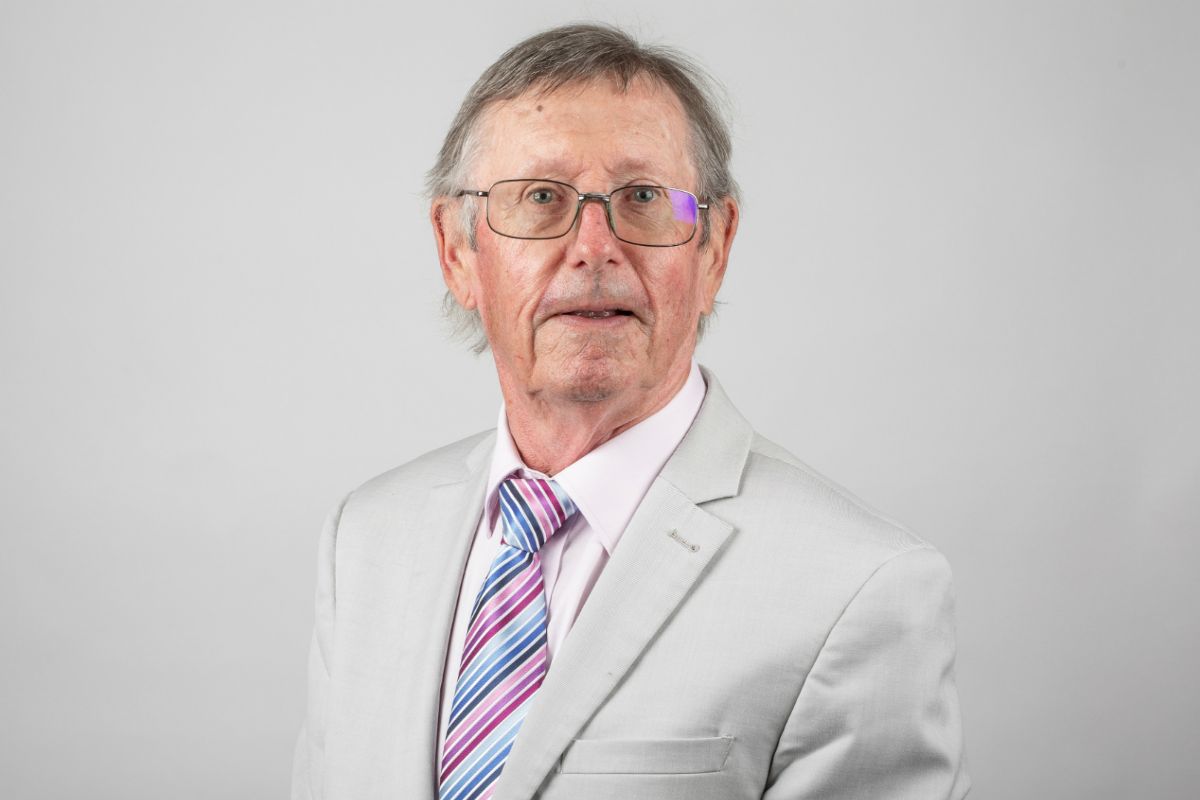 "The Chief Minister, along with many of his ministerial colleagues, has recently recognised that the best way to get the economy moving is to put cash in the pockets of those on low earnings. Rather than one-off random bonuses, raising the minimum wage will provide welcome permanent support and help to reduce income inequality in the workforce.
"I look forward to Senator Le Fondre's support on our shared priority from the Common Strategic Policy."
Then Deputy Sam Mezec successfully convinced fellow States members in 2018 to back his proposition for the minimum wage to reach a figure equivalent to 45% of average earnings by 2020.
That hasn't happened and was referenced by the Jersey Employment Forum, who recommend increases to the wage to the Social Security Minister.
"The mean weekly earnings figure (£770) was very high compared to last year, having increased by £30. This meant that an increase of at least 8% would have been required to reach the States aspiration. When the target year of 2020 was agreed by the States in early 2018, the significant economic changes and level of uncertainty for 2020 could not have been predicted. The States' aspiration is not a fixed objective that the Forum is required to meet without taking into account the findings in our review.
"The Forum agreed that the recommended increase should continue not to fall below the cost of living increase but could not justify an 8 percent increase in the context of the economic advice and the consultation responses." - Helen Ruelle, Employment Forum Chair.
Deputy Southern's Reform Jersey colleague, Deputy Rob Ward, attempted in January to increase the minimum wage to £8.66 in October.
However, it was rejected by 21 votes to 16, with one abstention.
Deputy Southern is trying again when the States Assembly returns from summer recess in September.