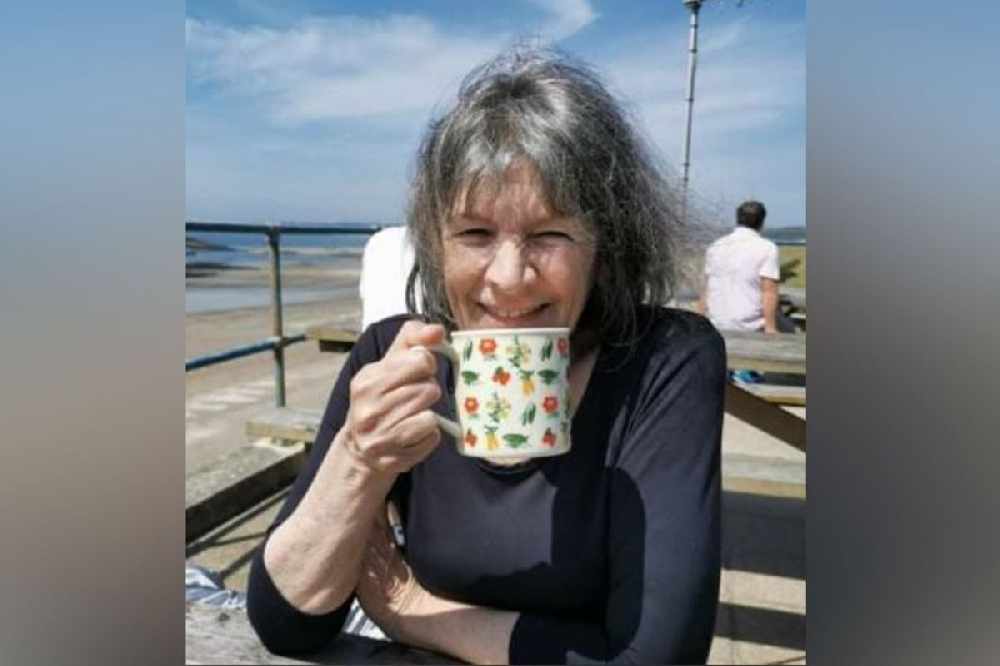 Jersey Police are appealing for anyone with dash-cam footage who may have been driving in the area where missing woman Elizabeth McDougall (65) was last seen.
The force is still concerned for her welfare. She has been missing since 5pm on Sunday 26 July and was last seen around the Queen's Valley end of La Hougue Bie.
It's thought she was wearing grey clothes and a green parker style jacket.
A Police Search Advisor is leading a 'detailed and comprehensive search' team. That includes the Honorary Police, Jersey Fire & Rescue, Jersey Search and Rescue, and Jersey water.
People with private CCTV in the area she was last seen are also urged to get in touch.
Police can be contacted on 612612 or via Crimestoppers anonymously on 0800 555 111.