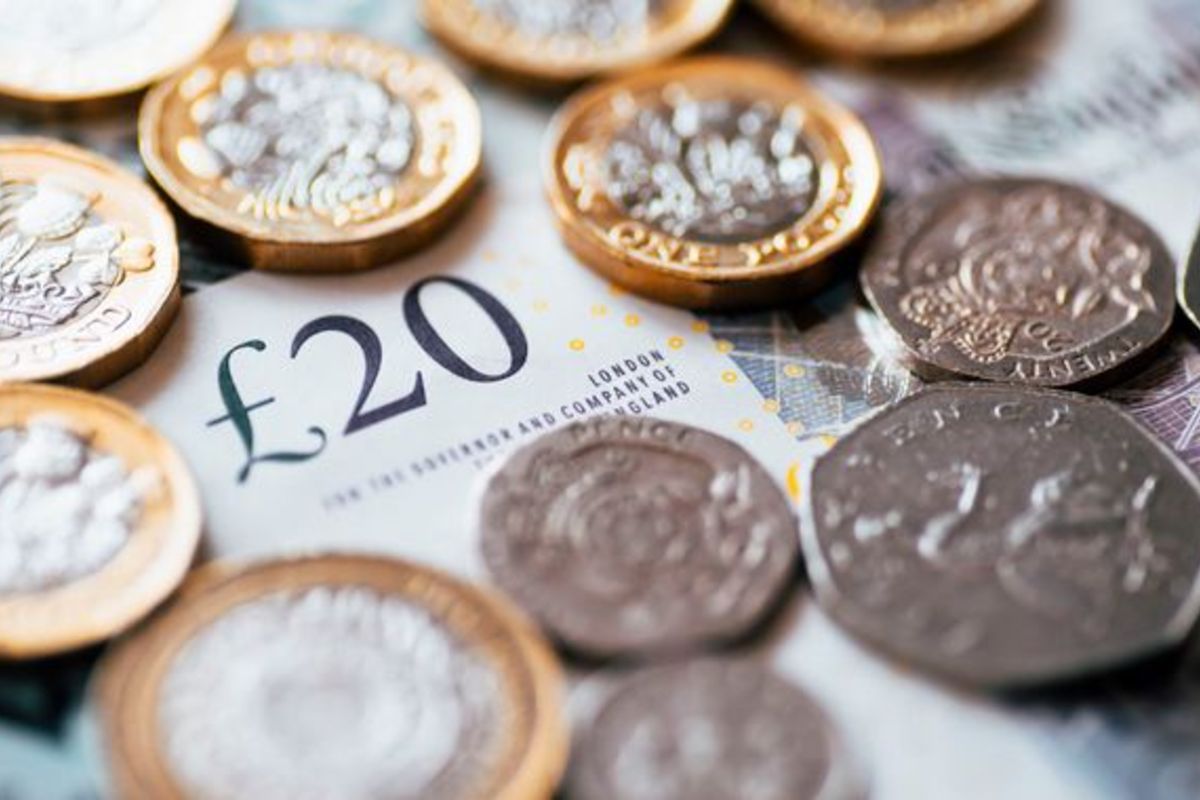 Jersey businesses who've been forced to close by the government's coronavirus restrictions can now apply for more financial support.
The Fixed Costs Support Scheme is worth an extra £9.5 million.
Applicants will need to prove a 20% fall in turnover compared to the same time last year.
The amount of support available depends on the size of the business's rates bill and if it's been closed or trading with restrictions.
The government subsidies will be offered in four tiers: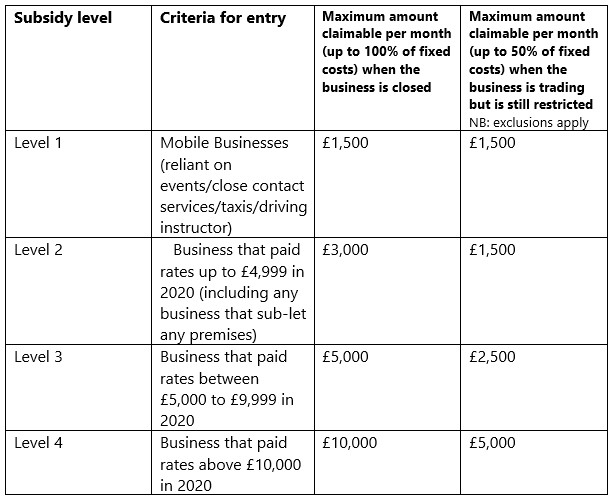 Jersey's Deputy Chief Minister, Senator Lyndon Farnham, says he recognises winter has been 'exceptionally difficult for local businesses':
"The Fixed Costs Support Scheme will add an additional £9.5 million to the support already available to businesses through the Co-funded Payroll Scheme, Business Disruption Loan Guarantee Scheme, Visitor Accommodation Support Scheme, and Visitor Attractions and Events Scheme.
"We are committed to continuing protecting businesses, lives and livelihoods in Jersey throughout the whole duration of the pandemic. I hope that this additional funding provides the necessary support to enable those businesses most impacted by public health measures to weather the winter period and to move ahead with more confidence into 2021."
More information on the scheme is on gov.je.