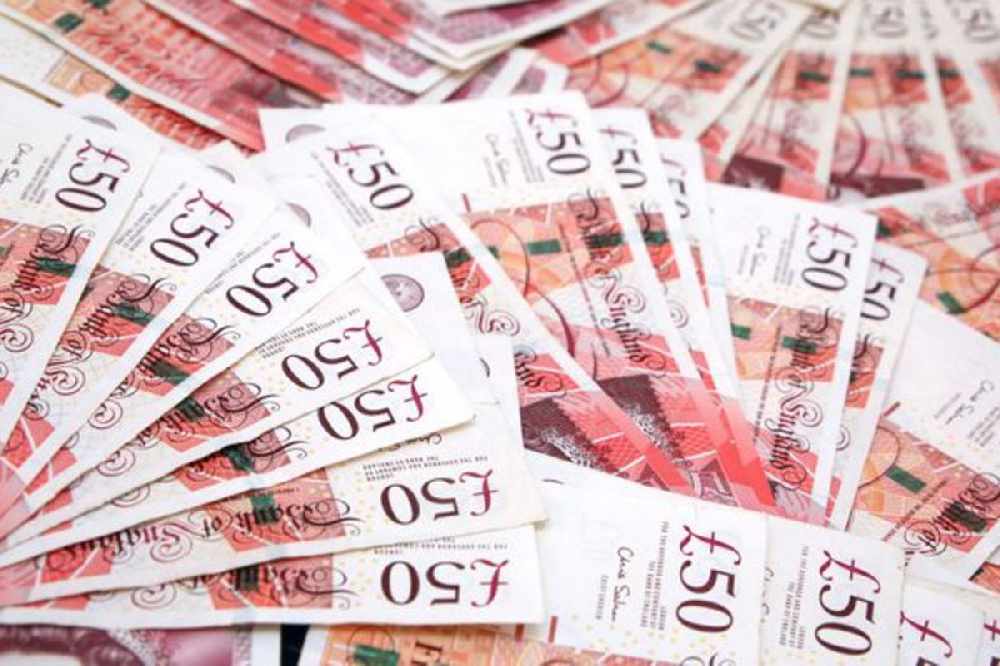 Another £25 million is available for projects that will boost Jersey's pandemic-hit economy.
The next tranche of fiscal stimulus cash is open for bids after the first was oversubscribed.
Applications are now being invited for the second round of government funding aimed at helping the island recover from the effects of Covid 19.
Not-for-profit groups, government departments and arms length organisations can bid for up to £5 million for projects that can be achieved by the end of this year and which support jobs, develop skills or maintain infrastructure.
The online process is open until the end of January.
92 applications have been made for the first £25 million. They are now being reviewed with the first handouts expected to be made in early March.
"I am delighted with the response to this fiscal stimulus initiative and I hope that we will see a good uptake for the second tranche. We want to encourage applications for projects that will help our Island recover from the pandemic and I know I can count on Jersey to bring forward innovative and relevant ideas and initiatives." - Treasury Minister, Deputy Susie Pinel.
Former St Peter Constable John Refault and Amy Bryant, Deputy CEO of Jersey Finance have joined the Fiscal Stimulus Oversight Group (FSOG) as independent members.

To apply, applications must go through a five-stage process:
*The organisation will submit an Expression of Interest before 31 January 2021, using the online form
*If the Expression of Interest is accepted, the organisation will submit a full Business Case by 28 February 2021
*The Fiscal Stimulus Oversight Group (FSOG) will review the business case and provide a recommendation
*The FSOG recommendation will be reviewed by the Economic Recovery Political Oversight Group (ERPOG) and the Corporate Services Scrutiny Panel (CSSP) and they will provide comment
*The Minister for Treasury and Resources will then consider the recommendations and comments of each group and decide which applicants will receive the funding in the form of a grant