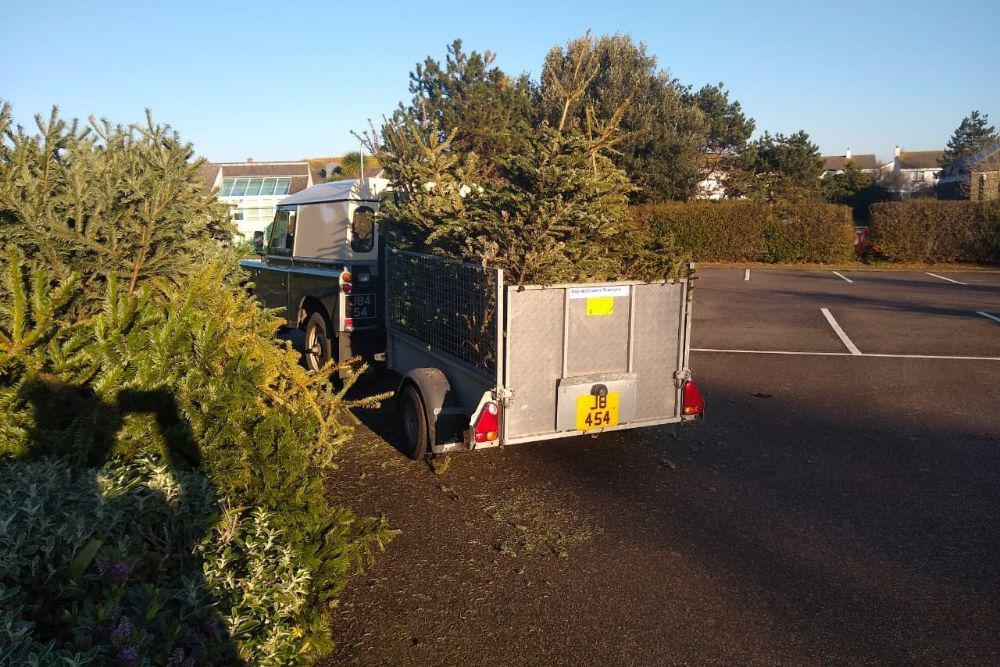 The annual Christmas tree collection service has raise more than £42,000 for Jersey Hospice Care.
2,400 people signed up to have their festive fir taken away for recycling at La Collette.
The trees are recycled by being chipped and mulched to become soil fertiliser for local agriculture.
60 volunteers and a fleet of vans went across the island collecting from homes and businesses.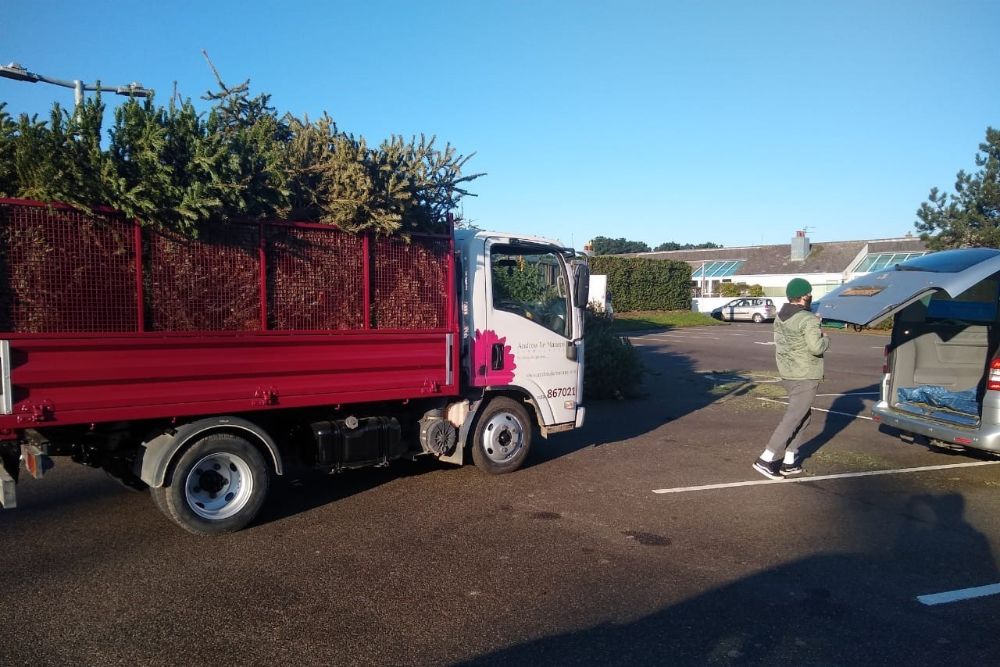 The charity says - with many of its fundraising activities still on hold because of the pandemic - this record-breaker is a great start to 2021.
"It was amazing to see this support from Islanders at the start of the new year from both those who signed up to have their tree collected and our amazing team of volunteers. Unsurprisingly, the real challenge for us this year was to run the service in adherence to Government guidelines and most importantly to keep our volunteers and staff safe. In previous years, volunteers enjoy jumping into vans together and catching up for a hot chocolate throughout the day – there's always a real sense of community. But this year we had to find pairs of volunteers from the same household and carefully designate vans. It was still a lot of fun and we are really grateful for this support!" - Scott Douglas, Hospice Events Coordinator.
The event will fund two whole days of specialist care at the Hospice, which costs more than £40,000.