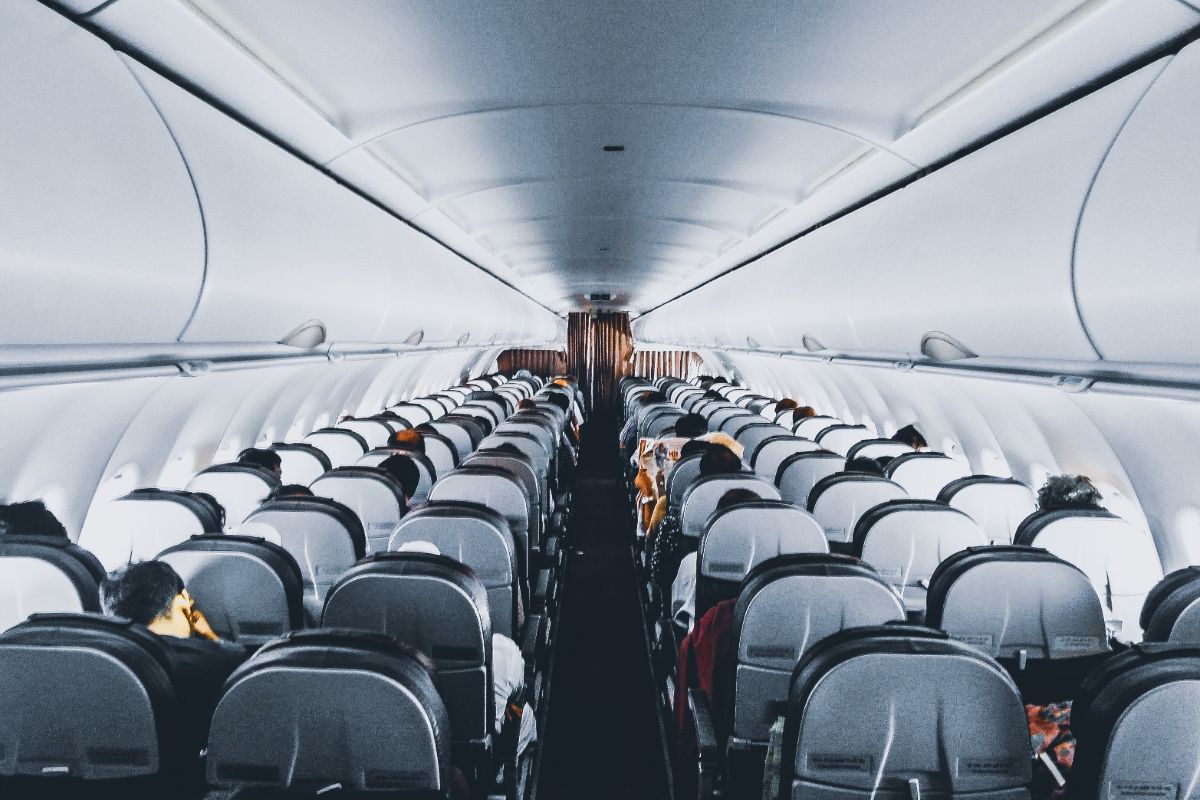 Many flights between Jersey and the UK have been suspended because of the national lockdown there and Jersey's Chief Minister has said islanders 'should not be visiting the UK'.
Speaking during the latest government press conference, Senator John Le Fondre said:
"I should also emphasise that during the ongoing UK lockdown, islanders should not be visiting the UK for any reason other than essential travel – which includes health and compassionate reasons - as this would break the UK guidance upon arrival."
It followed the announcement that EasyJet has suspended its schedule - affecting services to Liverpool, Manchester, Gatwick and Glasgow - and BA has significantly reduced its offering.
EasyJet has suspended services from Sunday 10th January. Gatwick and Liverpool are expected to resume on Monday 1st February, with Glasgow flights returning mid-February and Manchester at the end of the month.
British Airways has axed its weekday flights to Heathrow, operating on Fridays and Sundays until mid-February.
Blue Islands is set to continue its scheduled flights to Southampton
Ports of Jersey says it remains in very close contact with its airline partners, to manage the evolving impact of the pandemic on travel.
The Chief Minister said that, across November and December, 70% of travellers arriving in the island were residents returning home - including students and school boarders returning to Jersey and that only 2% of the total arrivals were business visitors.
Travellers to England and Scotland will soon have to prove they have had a negative coronavirus test within 72 hours of arrival.
The UK Department of Health and Social Care has confirmed that this does not apply to passengers travelling from Jersey.
"The policy was released this morning at 00.01 and the Crown Dependencies will be exempt from a negative test requirement as they are within the Common Travel Area."
It is, however, now a condition of travelling to or from the island by ferry as operator Condor introduced the measure earlier this week.
The whole of the UK continues to be have red status on Jersey's Safe Travel List under the latest changes announced today,which take effect next Tuesday (12 January)
Arrivals have to isolate until a negative result from their day 10 test.
The Manche region of Normandy is going from Amber to Red.