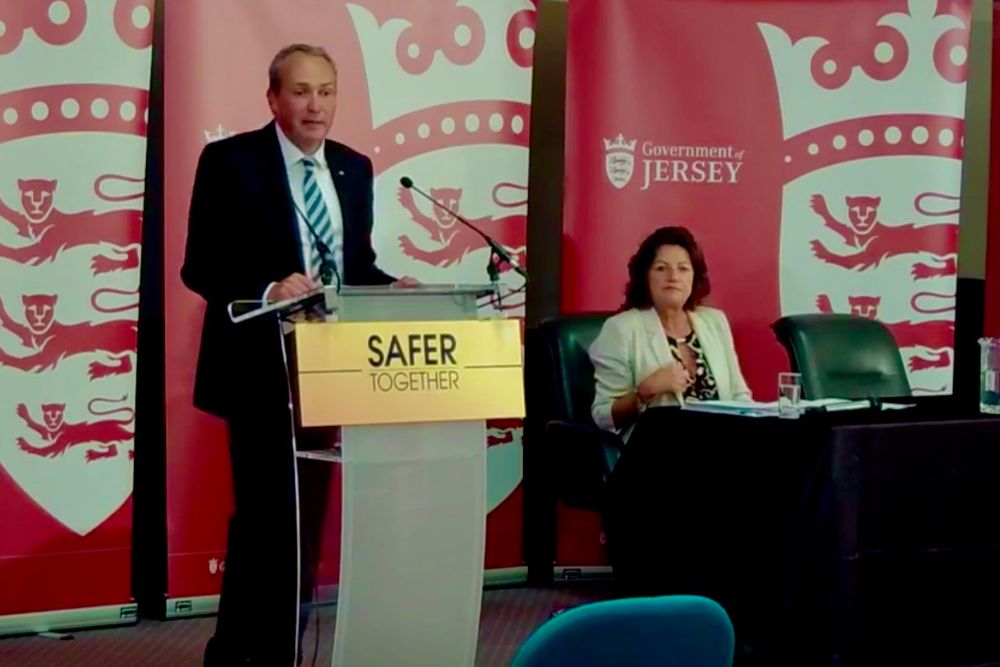 The co-funded payroll scheme will be extended until June, but only for businesses 'significantly affected' by the winter circuit-breaker.
Hospitality, events, and non-essential retail businesses are among those able to apply for 90% of each employee's wage up to £2,500 a month.
Travel companies like care hire businesses can get 80% of wages up to £2,000 a month until June.
Support for these businesses will be tapered. Claims for June will be paid out in July.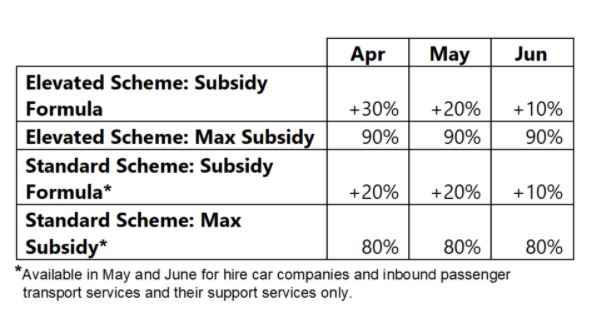 This scheme will end for other sectors this month, with claims made in May.
The other support packages set up by the government will be extended until June as well, but all eligible businesses can apply for them.
They are:
The Fixed Costs Scheme
The Visitor, Attraction, and Events Scheme
The Visitor Accommodation Support Scheme
The Business Disruption Loan Guarantee Scheme
This is all set to cost an extra £5.6million.
"We are currently anticipating that the island's businesses will be able to return to near-normal trading conditions from the middle of June this year.
"The extension of our core financial support schemes from the end of April to the end of June will ensure appropriate support is in place until the remaining restrictions are lifted.
COVID-19 core business support schemes extended to June 2021: The extension of our business support measures will ensure appropriate financial support remains in place to protect businesses, jobs and livelihoods until the remaining restrictions are lifted: https://t.co/wgqRpJk7ND pic.twitter.com/tdFF4ySMPu

— Sen. Lyndon Farnham (@lyndonfarnham) April 8, 2021
"As we have throughout the pandemic, we will continue to keep the business support measures under review and remain prepared to reintroduce support if the prevailing conditions make this necessary in future." - Senator Lyndon Farnham, Economic Development Minister.
The final stage of the roadmap to recovery is set for 14 June.
Treasury Minister Deputy Susie Pinel says more than £110million has been given to local businesses through the scheme thus far.
"Although many previously-closed businesses are now re-opening, the tapering of the Co-Funded Payroll Scheme will ensure that the Government can continue to provide the appropriate level of support to businesses that have been most affected by public health measures."