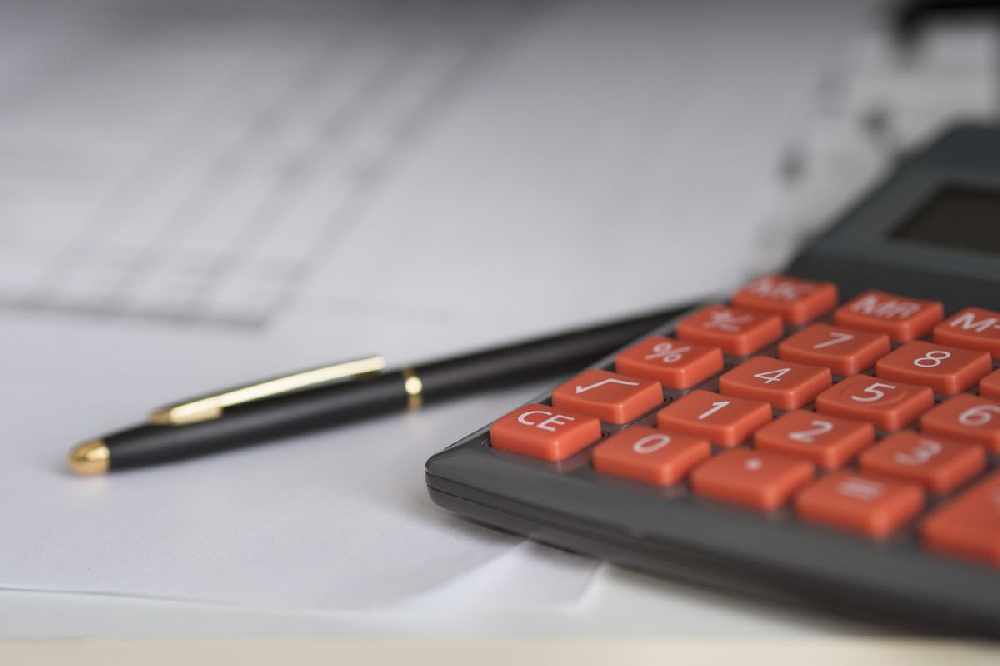 Measures have been announced to support Jersey businesses through the coronavirus outbreak.
Social security contributions and GST payments are being deferred.
The government will give top-up funding to Jersey Business so that it can offer firms practical advice on preparing for the economic challenges such as helping them renegotiate repayments.
Business owners and managers are being asked to look at their costs carefully and to take advice from experts 'to assist in making difficult decisions that might lie ahead.'
Economic Development Minister Senator Lyndon Farnham says the decisions taken on Thursday will provide some certainty and cash-flow relief.
He says the economic impact of Covid-19 will be monitored on a daily basis and updating the support as required.
"The Coronavirus Business Liaison Group will continue to meet regularly, to understand the continuing impact on businesses, and ensure appropriate Government support is available."
Where the government is landlord to a local business, directly or through a government-owned company, payment deferrals will be considered.
"We have a robust economy and secure public finances. Coronavirus will have a significant impact on our economy, but it will only be temporary."
The Minister has also called on local banks to issue their own supportive measures - including extended overdrafts and loans and mortgage repayment breaks.
NatWest International is among those to announce steps including up to 6-month capital repayment holidays on variable rate lending
for businesses, three-month loan/mortgage repayment deferrals for local personal customers, and temporary emergency loans with no fees.
---

Coronavirus Advice
If you think you might have the virus, you should self-isolate and call the Health Department's coronavirus helpline:
01534 445566
It's open every day between 8am and 8pm. Calls outside these times, or when the line is engaged, won't be answered straight away - but we're told to leave a message and Health officials will call you back.
Please don't visit your GP or the Emergency Department at the General Hospital if you think you have the virus.
Self-isolation
Coronavirus symptoms are similar to that of the flu - a combination of a cough, fever and aching muscles. If you've had any symptoms, even if you haven't travelled abroad, we're being told to self-isolate until they clear up (for a minimum of seven days).
Anyone who has come into contact with a person confirmed to have the coronavirus should stay in self-isolation for at least 14 days.
As of Saturday 28th March, entire households should self-isolate immediately if anyone within that home shows symptoms of coronavirus.
Social distancing
Jersey is in lockdown until 30 April to reduce the spread of Covid-19.
All islanders who are 'not performing essential services' are required to stay at home.
You should only leave home for up to two hours per day to shop for essentials, exercise or get medical treatment if needed. More information here.
On Thursday 26th March, Jersey's government issued stricter measures for over 65s and islanders with underlying health problems - saying they should only leave the house for up to 2 hours a day and only for very limited reasons. Those at severe risk from Covid-19 should adhere to strict self-isolation.
Read the Health Department's advice for over 65s here.
Travelling
The Government of Jersey is now advising against all non-essential travel on or off the island and all passenger ferry sailings and most airline services have been suspended.
All travellers, including health care workers, arriving in Jersey from anywhere must now self-isolate for 14 days. This is regardless of whether they are displaying flu-like symptoms or not.
The only exceptions to this are non-healthcare, essential workers, if they are not displaying flu-like symptoms.
Guidance for travellers:
solo travellers, who live alone, should immediately go into self-isolation
a family or group travelling together should all immediately go into self-isolation
where a solo traveller is returning to a shared or family home and is not showing any symptoms of infection, they should separate themselves from others in the home in accordance with self-isolation advice for 14 days. Family members should strictly follow social distancing advice
where a solo traveller is returning to a shared or family home and is showing any symptoms of infection, they should separate themselves from others in the home in accordance with self-isolation advice (for a minimum of 14 days and until a 48 hour period of being symptom free). Household members who have had any contact with the symptomatic patient whilst symptomatic or in the 3 days before symptoms appeared should self isolate as well
During the self-isolation period of 14 days, anyone who develops flu-like symptoms should call the helpline on +44 (0) 1534 445566.
All the latest information can be found on Gov.je.