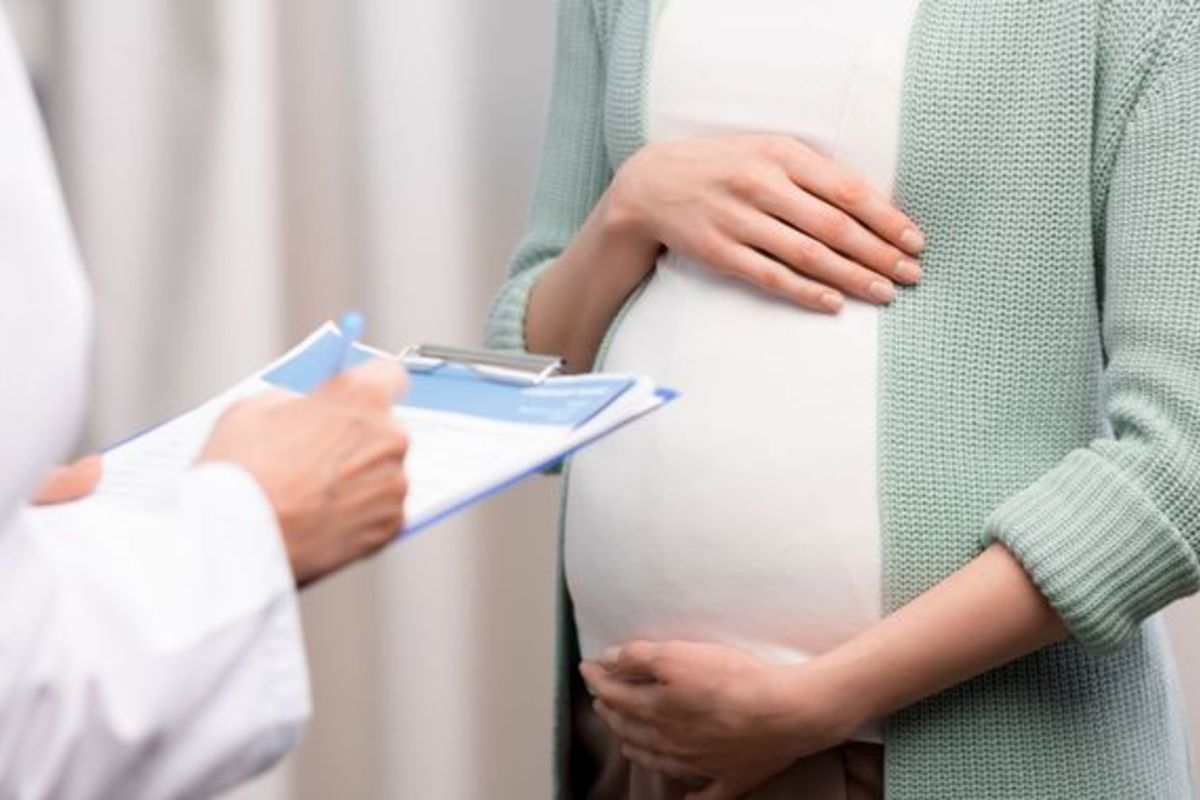 Pregnant women and more people with allergies are now able to be vaccinated against COVID-19.
The Joint Committee on Vaccination and Immunisation has said the benefits of having either the Pfizer or Oxford/AstraZeneca vaccines outweigh the risks - especially for anyone with underlying health conditions.
Pregnant women, or those trying to become pregnant, were previously told not to have the jab as a precuation.
Jersey's Deputy Medical Director of Health, Dr Ivan Muscat, says it's good news as more people will be able to be protected:
"There is no known risk of giving non-live vaccines in pregnancy. The Pfizer and Oxford vaccines cannot cause an infection in either the mother or baby. The data available so far does not show any safety concerns in pregnancy.
"The JCVI have advised that these vaccines can be used in pregnancy if the benefits are considered to outweigh possible risks. The risk balance will be made on an individual basis after discussion with GPs or other healthcare professionals.
"This advice is the same for those breastfeeding. Furthermore, there is no need to avoid pregnancy after receiving a vaccination. Neither is there a need for a pregnancy test before vaccination."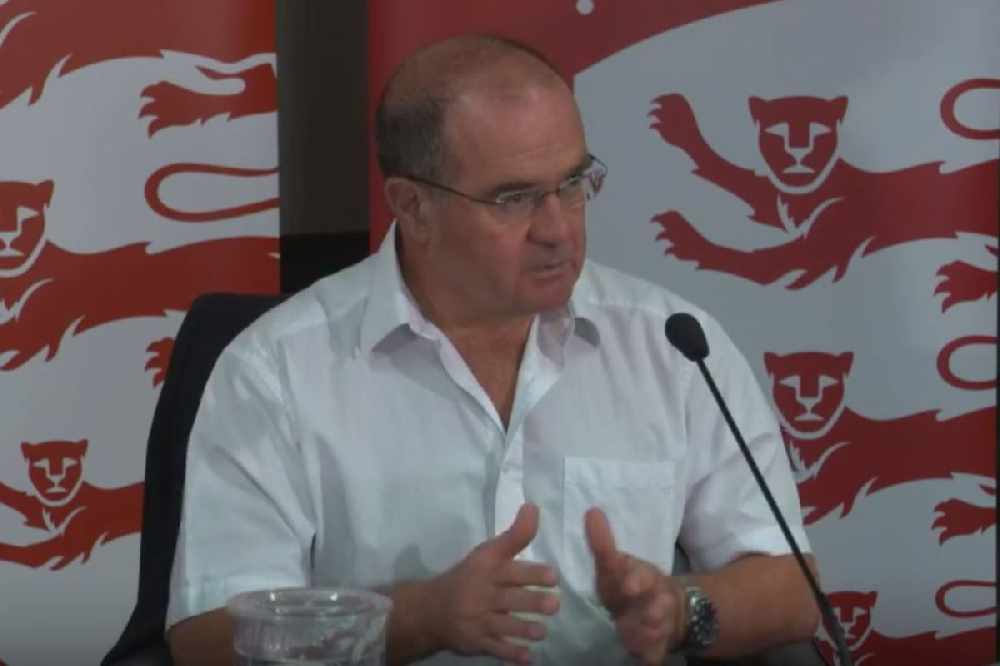 Dr Ivan Muscat
Dr Muscat goes on to say the advice for anyone with allergies has also been updated:
"Those who have had anaphylaxis to multiple classes of drugs or unexplained anaphylaxis should not be vaccinated with the Pfizer/BioNTech vaccine but should consider the Oxford/AstraZeneca vaccine. However, those with other allergies, such as a food allergy, can receive the vaccine.
"As always, those who are allergic to the vaccine components need to avoid receiving the relevant vaccine. Those administering the vaccines will conduct a thorough screen of your medical history to confirm you are safe to receive it.
"This is really good news and means that pregnant and breastfeeding woman can now be protected against COVID-19 if vaccination is considered appropriate. And more people with known allergies are now eligible for vaccination."
The news comes as two more people have been confirmed to have died with COVID-19 in Jersey's hospital.
34 new cases have been identified in the island over the last 24 hours, while 188 people who had it have recovered.
It brings the number of known active cases in Jersey down to 566.
2 through planned workforce screening, 16 through contact tracing, 11 while individuals were seeking healthcare, 1 through admissions screening and 4 through inbound travel.
The number of active cases is 556.
346 are symptomatic and 210 are asymptomatic. 23 are in hospital (-2).

— Government of Jersey (@GovJersey) December 31, 2020