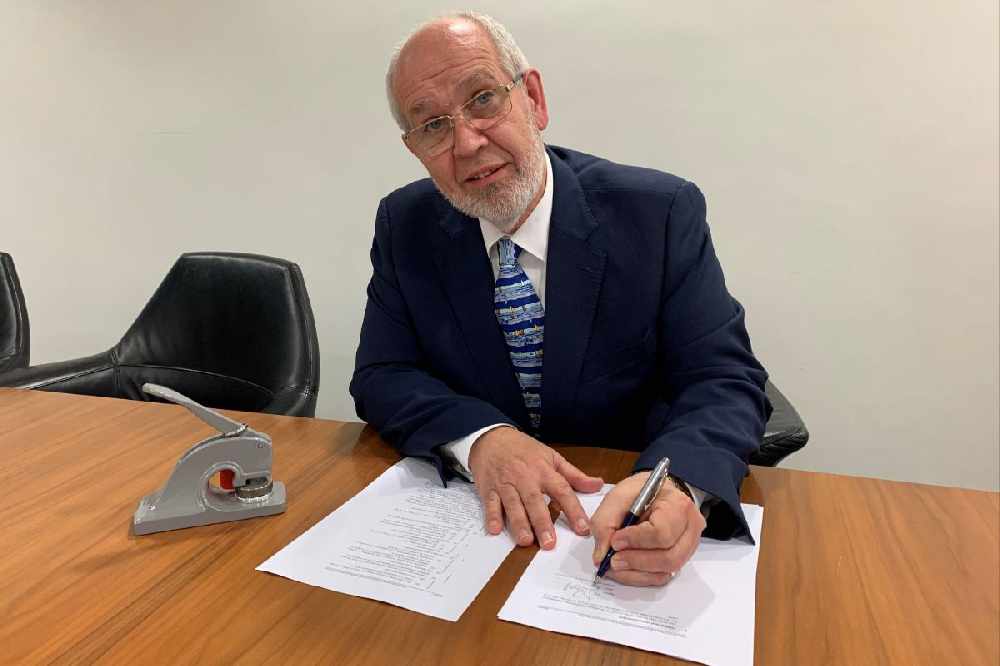 Orders restricting gatherings and hospitality venues and non-essential shops opening have been extended by two weeks.
They were due to expire on Wednesday 6th January, but will now run for another fortnight - until Wednesday 20th January.
The new orders don't change the existing restrictions, but extend legal powers to enforce them should Ministers decide to extend them.
The Health Minister made the change to allow politicians more time to decide whether to relax the current measures or keep them in place.
Currently, islanders are being told not to meet up in each other's homes or gardens, instead of meeting in an outdoor, public space where maintaining 2m physical distancing is easier.
If Ministers decide to change the restrictions in a meeting tomorrow, new measures could come in after Monday 11th January.
Deputy Richard Renouf says any changes to the current guidelines will be announced by the end of the week:
"When we introduced these measures we anticipated that the restrictions would remain in place at least until Monday 11 January, and said we would review their impact in the first week of January.
"We will be discussing the impact of these measures at a meeting tomorrow, and will announce any changes by the end of this week. The Orders can be amended at any time to reflect the changes".
The announcement followed Tuesday's daily stats, which confirmed that four more people have died with COVID-19 in Jersey.
One was a resident in a local care home, while three others were being treated in hospital.
In the last 24 hours, 21 new cases were identified but 62 people recovered. It brings the number of active cases in the island down to 346.