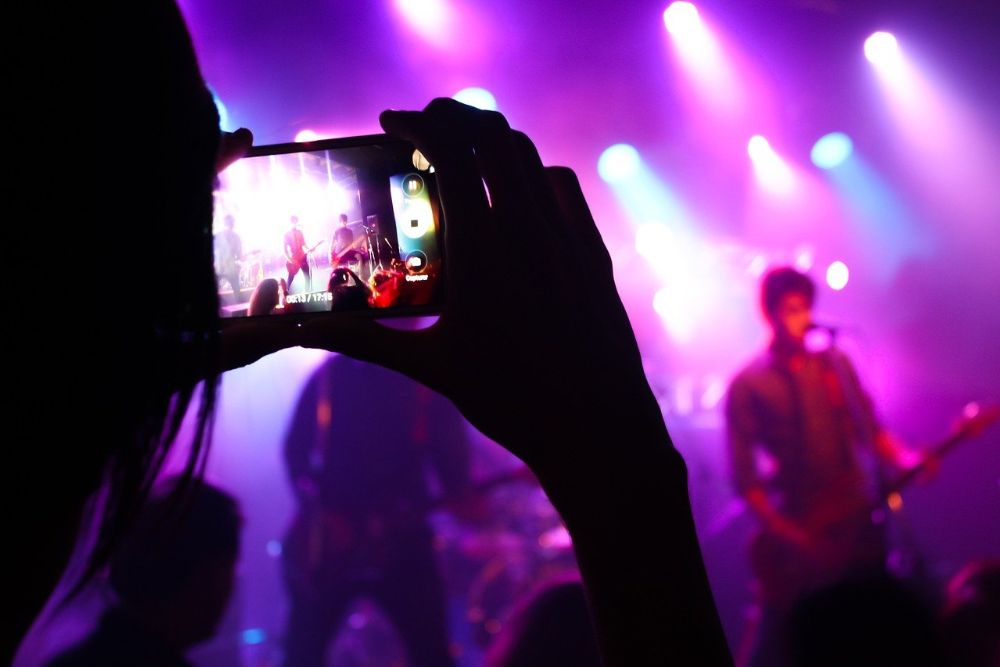 Visitor attractions and events businesses can now apply for new financial support from Jersey's government.
80% of fixed costs will be covered between October 2020 and April 2021, as long as the firm previously turned over at least £300,000 and has seen that drop by half because of coronavirus restrictions.
Economic Development Minister, Senator Lyndon Farnham, says he hopes the new measures will make sure that some of the worst-affected businesses will be able to continue trading in 2021.
"The COVID-19 pandemic has had a devastating impact on the ability of various industries to operate, with events and visitor attractions experiencing some of the most serious disruption and challenges because of the nature of their work.
This scheme focusses on preserving those businesses that play a key role in underpinning our hospitality and tourism sectors. These include Jersey's core visitor attractions and the companies that provide the specialist equipment and expertise that is essential to operate the larger scale events.
Given the continuously changing circumstances, the scheme will be kept under review. We need to support these businesses now so that we maintain a viable visitor economy infrastructure for the future."
The Visitor Attractions and Events Scheme opened on Tuesday (5 January) to eligible firms.

Businesses are being asked to read the guidance to check they fall within the scope of the support. They will then need to contact Jersey Business to undertake a Business Health Check before formally applying for the funding.
Businesses are eligible to apply if they:
* Have suffered a detriment of 50% to their turnover as a result of public health restrictions
* Have a minimum turnover of £300,000
* Are registered for GST purposes
* Have tried to borrow to support itself, either through commercial lenders, or through the Businesses Disruption Loan Guarantee Scheme
* Have completed a Jersey Business Health Check
More details of the criteria can be found at gov.je