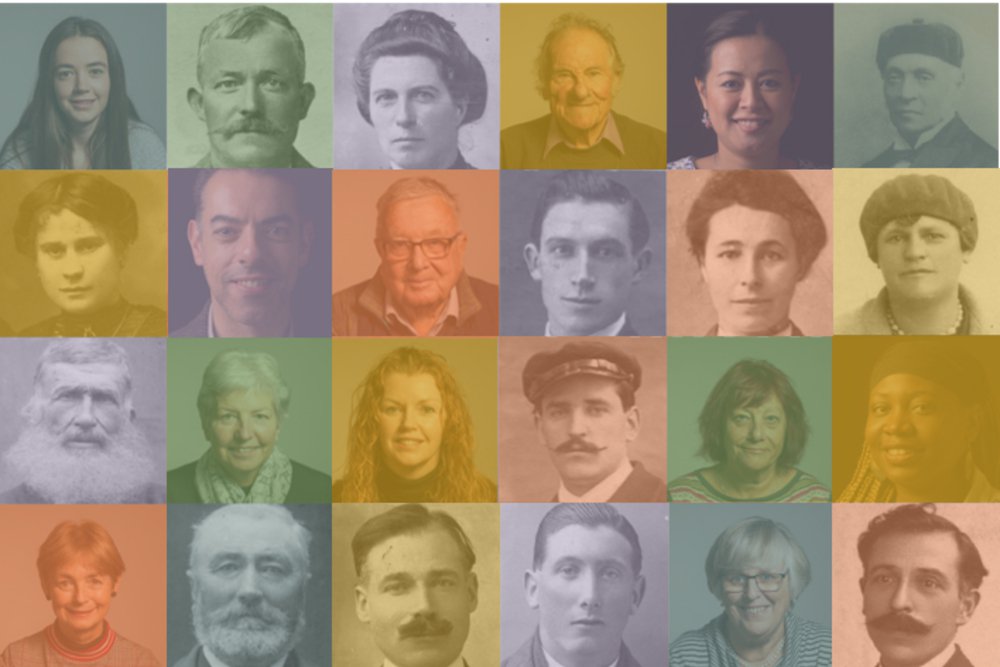 Researchers from Jersey Heritage are looking for people to share their stories of how they came to live on the island.
They will be at the Jersey Library between 11am and 3pm on Friday 7th and Saturday 8th February, creating videos for a new exhibition called 'People Make Jersey – our stories of immigration'.
Lucy Layton, the Outreach Curator at Jersey Heritage says whether your family has lived in Jersey for five years or 500 years - they want to hear from you:
"Your family story might be one of 18th century Huguenots fleeing religious persecution in France; Madeiran hotel-workers coming to the Island in the 1980s, or international finance workers arriving in the 2000s. Whatever your immigration story is, we would like to hear from you!
"Our new exhibition is going to be about the variety of people who make up the Jersey community and we would like to include and represent as many different parts of that community as possible."
We'll be able to see the finished product at the Jersey Museum in March.