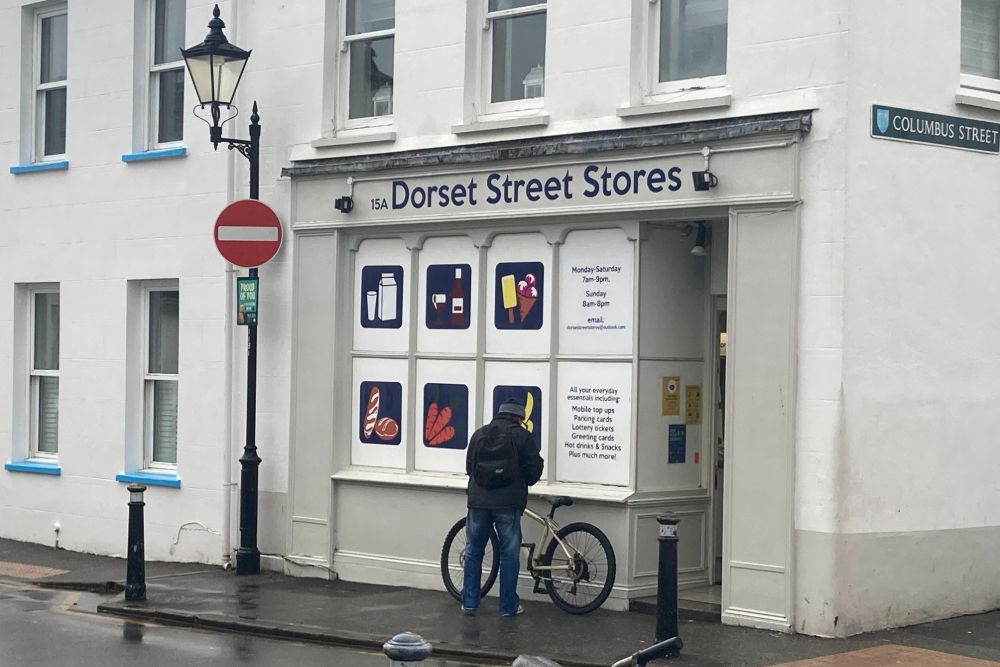 It's alleged that someone deliberately tried to start a fire at the entrance of a shop in town while a member of staff was inside.
The front door of Dorset Street Stores was damaged just after 6:30am on Wednesday morning when the shop opened.
Police say the damage caused was only minimal and no-one was injured.
Officers want to speak to anyone who was in the area between 6:15-7am yesterday who might have seen what happened.
Anyone with information is asked to call 01534 612612 or Crimestoppers anonymously.