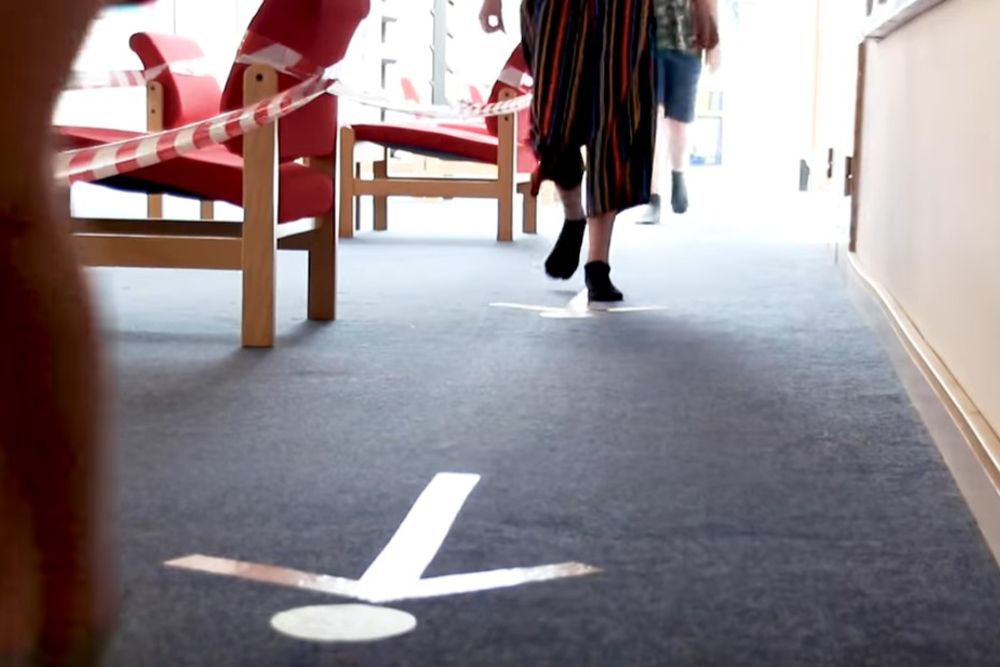 The Assistant Education Minister says early indications show the return to school today has been safe and successful.
Many students returned to the classroom for the first time this year.
The Christmas holiday was extended by an extra week to roll out a voluntary testing programme for Year 11 to 13 students, and allow staff more time to prepare for a safe return.
Senator Tracey Vallois resigned as Education Minister yesterday after disagreeing with the decision to reopen today, but Assistant Minister Deputy Jeremy Macon says schools have reported positive reactions from parents and carers and that attendance has been 'encouraging'.
Today's attendance figures will be released tomorrow (Tuesday 12 January). Retrospective updates will then be provided on a daily basis.
"I would like to thank everyone involved who has worked so hard in preparing and planning to open our schools safely today and I am pleased to hear that there has been a positive start so far.
"We know that this is a difficult time for our whole school community - teachers, school and college staff and especially our students, parents and carers.
"The wellbeing and safety of our children and young people and our school and college staff are paramount and we will continue to keep the situation in schools and colleges under constant review with our scientific, public health and education advisers.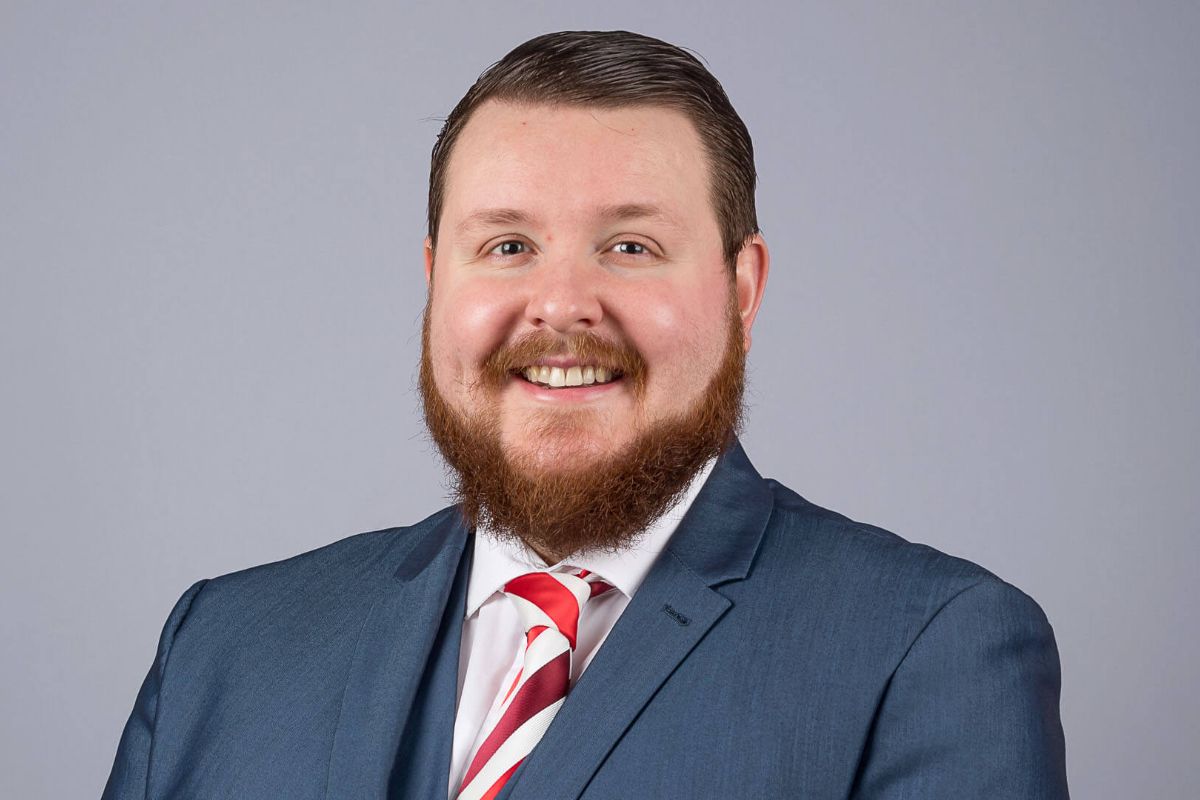 "I know that there were many students feeling excited to see their friends and teachers today and I also know that some were feeling a little bit nervous too, which is to be expected.
"I would like to reassure everyone that the Department, headteachers, teachers, lecturers and school staff are doing all they can to ensure that students' education is disrupted as little as possible and school life can continue as normally as it possibly can."
STAC advised the government that it was best for children to be in school because of the impact it has on their education, mental health and wellbeing, and life chances.
The statement from Deputy Macon was published a few minutes after the latest Covid-19 stats were published, which showed that two more people with coronavirus have died.
One person was in their 70s and the other person was in their 80s. One was being treated in hospital and one was a care home resident.
There are still five people being treated for Covid-19 in hospital, along with 17 in care homes.
21 more cases have been detected in the last 24 hours, with 20 recovering.
It brings the total number of active cases up to 302.
Sadly there have been 2 deaths, our sincere condolences go to family and friends.
Since Sun 10 Jan, 20 individuals have recovered and 21 new cases have been identified. pic.twitter.com/et1jAVkMtK

— Government of Jersey (@GovJersey) January 11, 2021