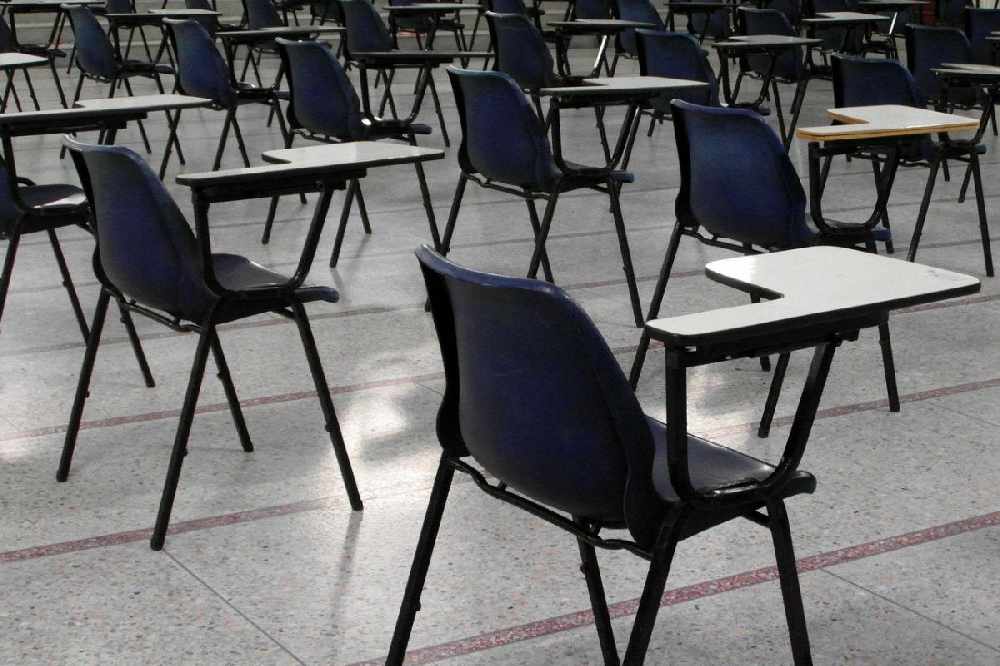 GCSE and A-level exams are going to be replaced by school-based assessments this summer.
UK Education Secretary, Gavin Williamson, made the announcement to MPs in the House of Commons.
He says the details are still being 'fine-tuned' but a form of teacher-assessed grades will be used instead.
Last year, thousands of students had their marks downgraded by a computer model which was meant to make the results fairer.
Jersey's Education Minister said earlier this week that any decisions taken by the UK government and the national exams regulator Ofqual will apply to pupils here.
"We will do all we can to ensure that students' education is disrupted as little as possible; and that – whatever the ultimate decision by the Department of Education in the UK - we will do all we can to ensure that results are fair and robust." -Senator Tracey Vallois
England has gone into a third national lockdown with schools closed for the majority of children until at least after the February half-term.
Following Monday's announcement, Senator Tracey Vallois said schools in Jersey were still on course to reopen next Monday (11th January)
"I would like to reassure parents, students and our school community that my officials and I are reviewing daily the situation in the Island and advice is taken frequently from our local health and education professionals. We are not in the same position as the UK, but that doesn't mean we can be complacent and I remain vigilant in the light of the ongoing volatile situation."
The Scientific and Technical Advisory Cell (STAC) met on Monday to consider the most recent data on the spread of the virus and the roll-out of the voluntary testing programme for school staff and students in Years 11, 12 and 13.
The Competent Authority Ministers (CAM) are meeting today (Wednesday) to discuss the latest advice.
Senator Vallois says she will update parents 'at the earliest opportunity about whether or not any new decisions are required' but added that the last advice she had received from STAC was that 'schools should remain open to pupils as the risks to the health, welfare and education of our children from a continued absence from school continues to outweigh the risks from COVID-19'.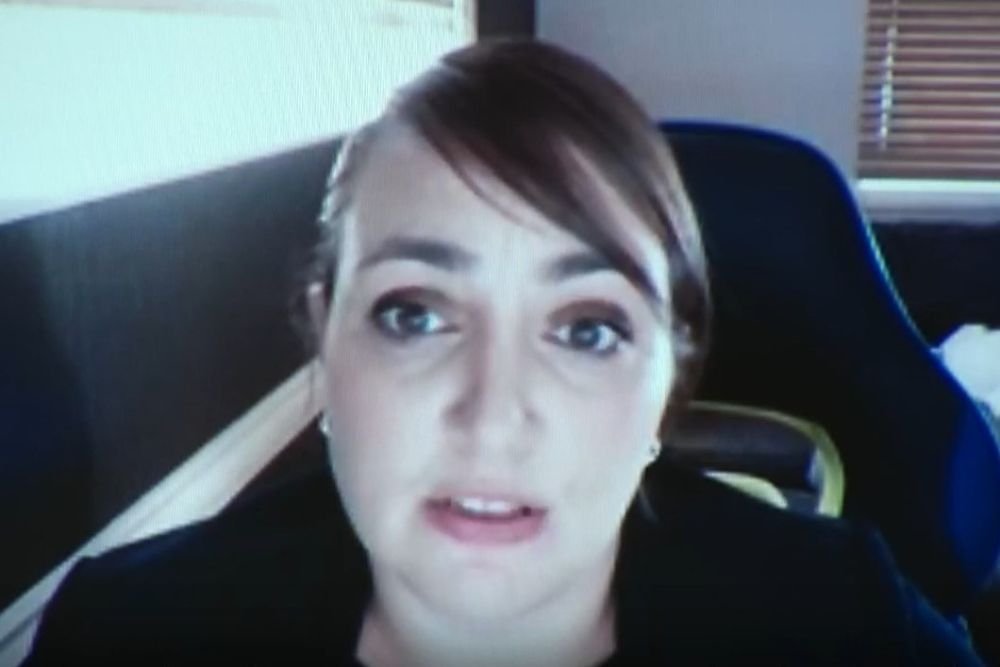 The Minister said that - as of Tuesday - 2,187 staff and students had booked Covid-19 tests. That is around 2 in 5 of those eligible.
"This is an encouraging start and a high uptake is expected which means that schools will be able to make the best-informed start to the term possible on the 11 January."
We're told an 'improved contact tracing approach' is being implements in schools ahead of students returning to class and additional measures are being implemented to 'reduce the number of direct contacts in the event of a confirmed case'.
It's after scores of cases within schools before Christmas led to hundreds of families self-isolating and several classes being closed at numerous schools across the island.
"Combined with enhanced testing programme which will improve considerably the 'early warning' system that has been at the heart of the test, track and isolate programme across the Island, I am confident that all schools will be as prepared as possible to deal with Covid positive cases when students return on 11 Jan 2021. "
Meanwhile, university students have been urged to contact their respective institutions to confirm arrangements for the start of the new term.
Students living in households where Income Support is claimed and who are advised by their University to postpone their return may be able to access additional financial assistance. They are advised to contact Customer and Local Services for an assessment of their individual request.