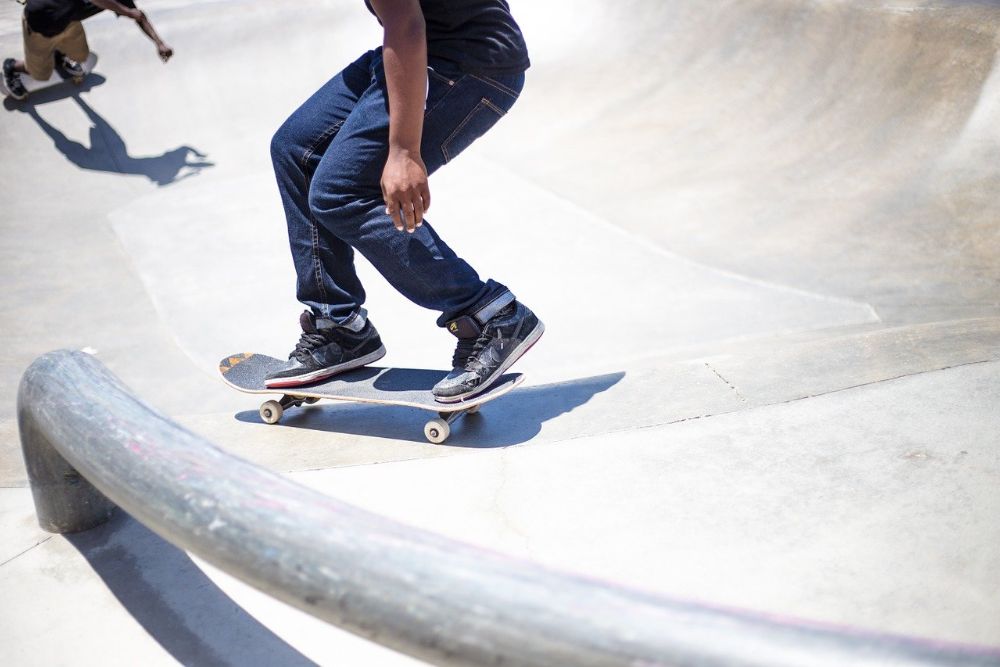 Jersey's former sports minister has called a States debate to confirm Les Quennevais as the location for a new skate park.
The St Brelade site was chosen as the preferred one a year ago, following a public consultation.
It had been hoped the skate park would have been in place by the end of 2020, but in June it was announced the health crisis was causing further delays.
We were then told in October that a planning application would be submitted by the end of the year.
That same month the Constable of St Brelade, Mike Jackson, said he believed Les Quennevais was the wrong choice.
In December, it was revealed during a Scrutiny hearing that government officers were reviewing an alternative site, which Channel 103 discovered to be South Hill.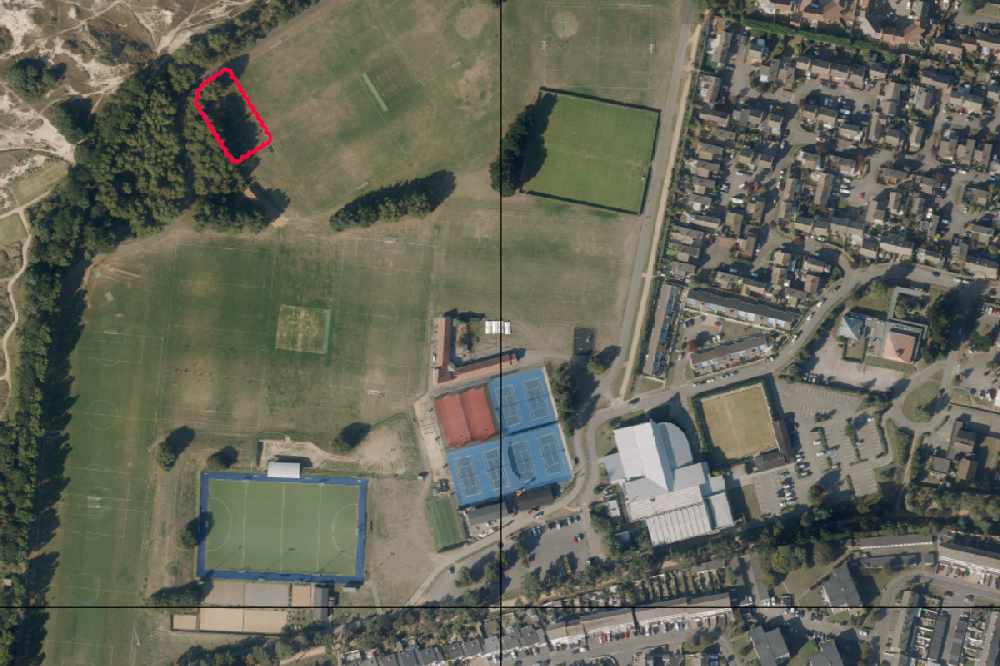 The proposed location at Les Quennevais Sports Centre previously agreed in January 2020.
Senator Steve Pallett, who had political responsibility for sport but has since resigned from the role, hit out at civil servants for reviewing other sites without his knowledge, and said that it would threaten delivery of then promised project in 2021.
He has now lodged a proposition in the States Assembly in an attempt to settle the matter, asking for the skate park to be built at Les Quennevais.
"At the point I resigned... I had not received the review of South Hill as an alternative site for a new skatepark, but in reality, I believed such a report would only confirm the underlying issues set out with the original Site Suitability Report and rule the site out rather than rule it in."
If politicians agree, the planning application would need to be submitted by 26 February.
The matter is due to be debated on 9 February.
A feasibility study into South Hill was due out by 18 December. We have since been told it will be completed by the end of this month.
Jersey Skateparks Association has said in a statement this week that it is open to the possibility of a park in St Helier - if a suitable location can be found:
"...the JSA simply supports creating the best skatepark facilities for Jersey.
The skatepark project has not been scrapped, relocated, or moved back.
We are open to going ahead with the site already identified and assessed at Les Quennevais Sports Centre. So far, this is the only site which has been fully assessed and found to be suitable.
We are also open to considering the site of the main park being in St Helier - if it is found to be feasible. A St Helier location was the original dream and we cannot fairly dismiss this opportunity.
The feasibility report on the St Helier site is due to be completed this month. A final decision on which site is most suitable will then be confirmed, and the site will move to the planning application stage.
The main site needs to be confirmed as feasible, and considered to be the best site for the majority of users, and it must be possible to open it within a reasonable timeframe."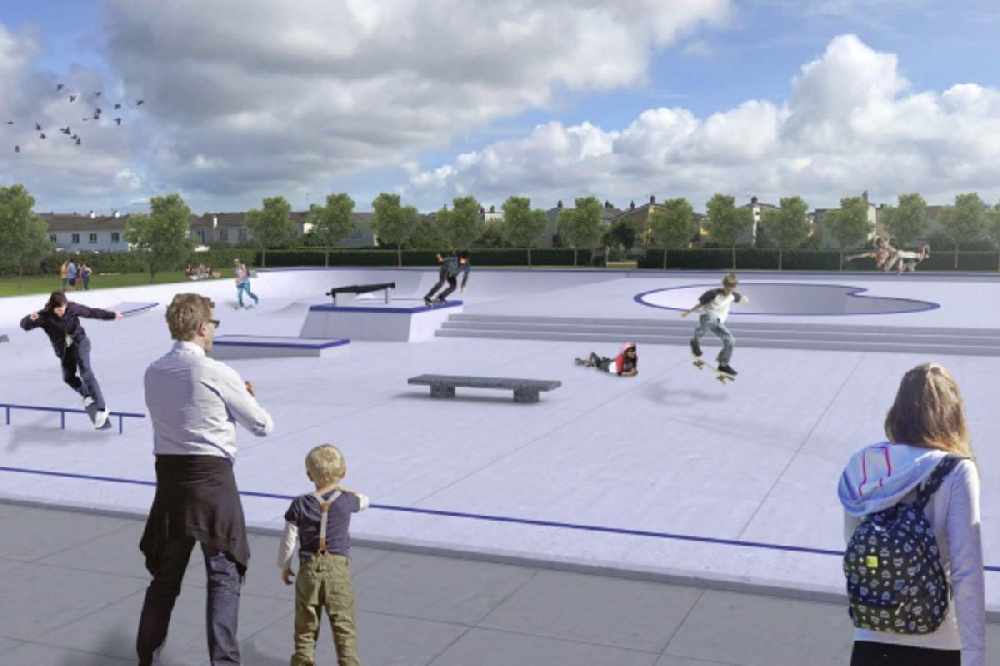 Senator Pallett's successor as Assistant Minister responsible for Sport, Deputy Hugh Raymond, is reported to have confirmed that a planning application for Les Quennevais will be submitted by the end of this January.
Channel 103 has made repeated requests for an interview, and for a statement from the government on its official position on the matter.
We have also asked Jersey Sport - who are understood to have raised concerns about the St Brelade location - to comment on the ongoing uncertainty.
Senator Pallett says his proposition is only designed to put safeguards in place to make sure the park isn't pushed back:
"If this [January] deadline is achieved, it will certainly be good news for the urban sports community of the Island and especially young people who are both in need of support and hope that life will be better after Covid-19.
"If not, then I hope Members will support this proposition that gives certainty to the timeline for a planning application."