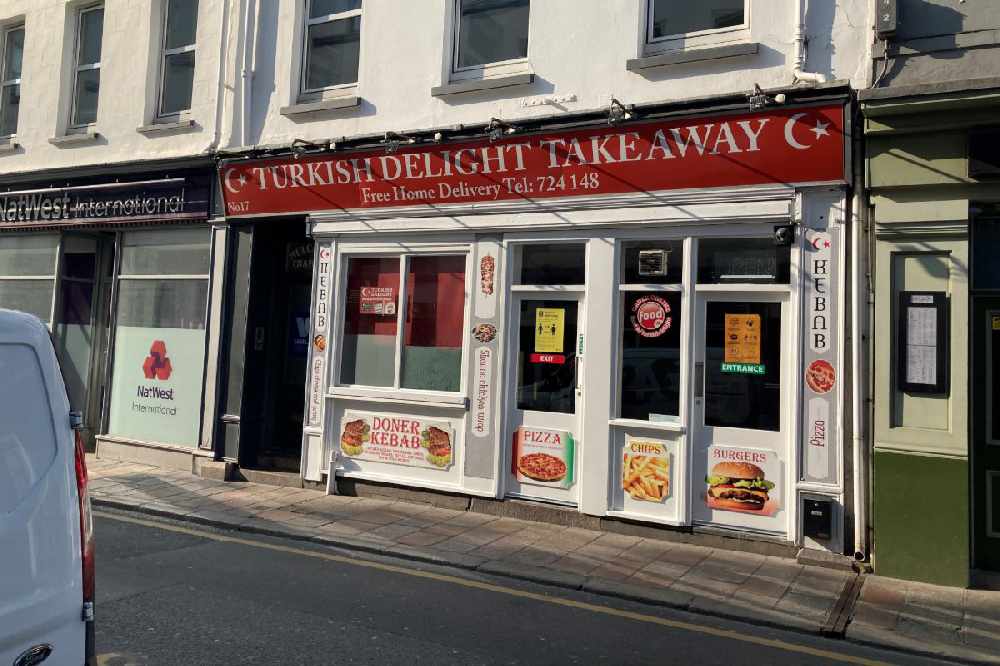 A man allegedly threatened staff in a St Helier takeaway with what looked like a crowbar last Saturday night (6 March).
Police say he started shouting at staff behind the counter in Turkish, before taking the crowbar from his trousers and using it to threaten them.
It happened sometime between 7:40pm and 8:05pm. No-one was injured and he then walked on towards Hill Street.
He's described as white, between 40 and 50 years old, around 5'6 or 5'7 tall, and bald.
He was wearing all black clothes, including a hoodie with the hood up.
A 52-year old man has been arrested and remains in custody.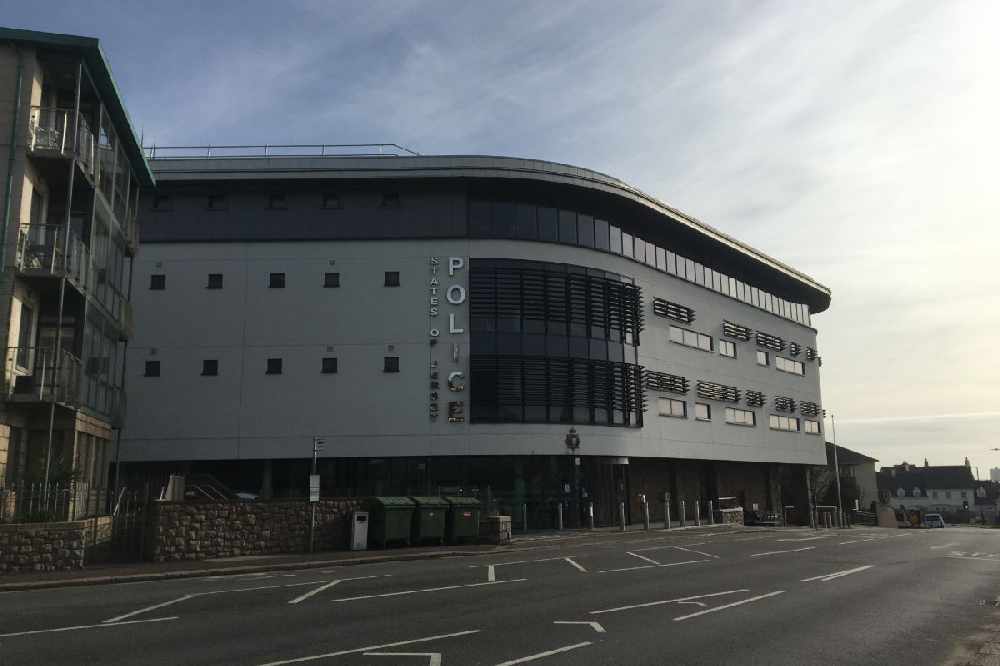 There were people in and outside the takeaway at the time and police want to speak to them about what they saw.
Anyone with information is asked to call 612612 or Crimestoppers anonymously on 0800 555 111.