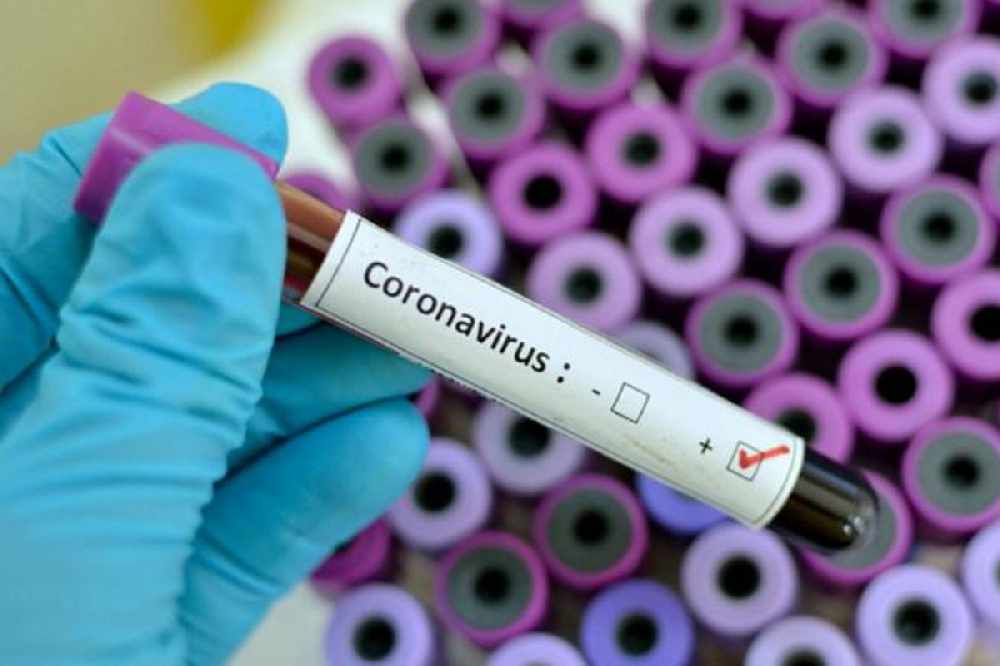 Three more people have died in Jersey with COVID-19, according to the latest government stats.
One was a resident in a care home, while the other two were being treated in hospital.
It means 15 people are known to have died after contracting the virus during the 'second wave', or 47 people altogether.
Sadly there have been 3 deaths (1 in a care home, 2 in hospital), our sincere condolences go to family and friends. 

Since Sunday 3 Jan, 69 individuals have recovered and 21 new cases have been identified: pic.twitter.com/mf6ffsTwAv

— Government of Jersey (@GovJersey) January 4, 2021
The daily figures also show that the number of active cases has continued to fall, with just 389 known cases.
69 people have recovered who had the virus, and 21 new cases have been detected over the last 24 hours.
15 people have tested positive in care homes, and 23 people are being treated in hospital with coronavirus.
1,012 islanders are isolating as direct contacts.