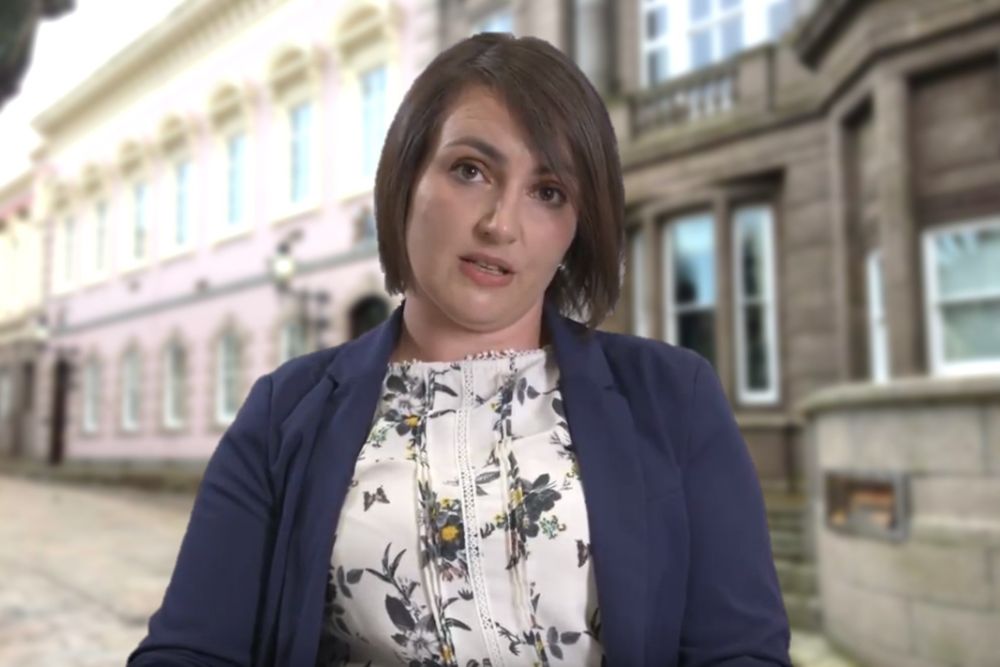 Senator Tracey Vallois has resigned as Education Minister, following ongoing concerns around the decision to reopen all schools tomorrow (Monday 11 January)
She sent her letter of resignation to the Chief Minister earlier today (Sunday 10 January).
In the letter, Senator Vallois said she was concerned about 'what real authority she has to influence decision making regarding Covid-19 particularly with respect to schools'.
The government stated last week that schools would reopen on Monday 11 January, despite concerns from many parents and families as well as school staff and teaching unions.
"It was made abundantly clear to me that in order to 'take action' around school closure it would require both further consultation and consent as laid out in the Covid Regulations.
"I've always respected the view of STAC and our Chief Medical Officer of Health but do not accept their expertise around the operation of a school environment (all of which are different) or the domino effect that the mitigations around Covid-19 have on the ability to deliver good quality education."
Senator Vallois stated her disagreement with the plan to ease current Covid restrictions as announced by Senator John Le Fondre last week, but said her concerns were 'dismissed' and that her questions, particularly around the new variant of Covid-19, were not answered.
"In light of this, I believe that it is important at a time when the world is having to deal with such crises, Governments should be working as one and supporting each other to make the extremely difficult decisions that face our communities. As I took the decision to disagree with your plans for reconnection, especially the return of all schools on Monday 11th January, and the number of times my fight to be listened to has been dismissed I believe it is in everyone's interest that I resign as Education Minister.
"This will give you the opportunity to have a Minister on board who will hopefully be more closely aligned to how the government wish to continue to work through these stormy waters.
"I am extremely grateful for all the hard work of officers that continues day in and day out whether that be Covid related or on wider government projects. It disappoints me that I will not see through the actions that need to be taken around the education reform programme, north of town youth centre, highlands campus and many more projects due to come online this year.
"It is important at this time, during the pandemic, that the government stand as one with one voice to give confidence to our public and reassure them that the Winter Covid Strategy is the right one for our Island."
It has yet to be confirmed if the Chief Minister has accepted Senator Vallois' resignation.