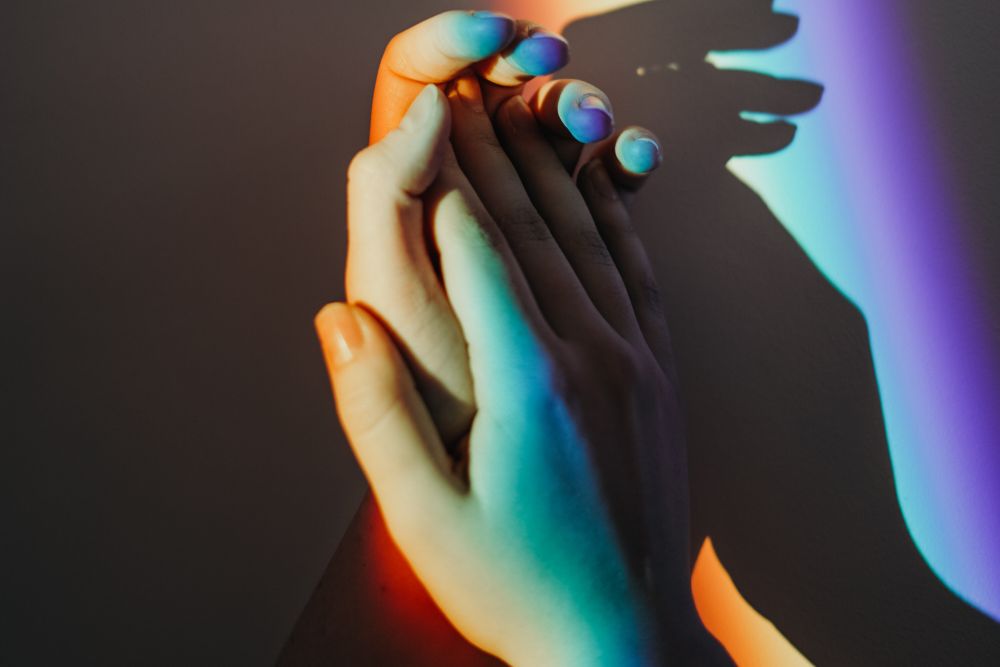 Clap for Carers is making a comeback under a new name...
Organisers hope it will become a weekly event again - every Thursday at 8pm.
They say this time round they want people to show their appreciation for key workers, as well as home-schoolers, neighbours, scientists and volunteers.
It's to be called Clap For Heroes.
"Clap For Heroes will not only celebrate our NHS, care workers and key workers – from delivery drivers to postal workers, emergency services to teachers – but will also acknowledge every hero who has played their part through the pandemic, including but not limited to: home-schoolers, neighbours, scientists, volunteers, all those who wear masks when out, those who have stayed at home and socially distanced, shop workers, those in the Arts and hospitality sectors, everyone who has battled or is still battling Covid-19 (or caring for a loved one who is unwell), and also those sorely missed loved ones and friends who have been tragically lost to the virus."
The #ClapForOurCarers campaign last year was a staggering success, with millions of people applauding each week on their doorsteps and balconies, and with extensive social media support from media, A-listers, royals and politicians.
The weekly applause began on 26 March until 28 May.
Founder of Clap For Our Carers and Clap For Heroes, Annemarie Plas said:
"I fully acknowledge that things are now worse than ever and some people might not feel an applause is appropriate, but I also know how much it meant to millions of people last time, not just to our carers but to our neighbours and communities. We all need to stay connected and be there for each other and we all deserve a round of applause for what we have gone through and can expect from the coming months. When people clap for all our heroes on Thursday they should also clap for the heroes directly in their own lives, those whom they have personally found to be just incredible individuals."