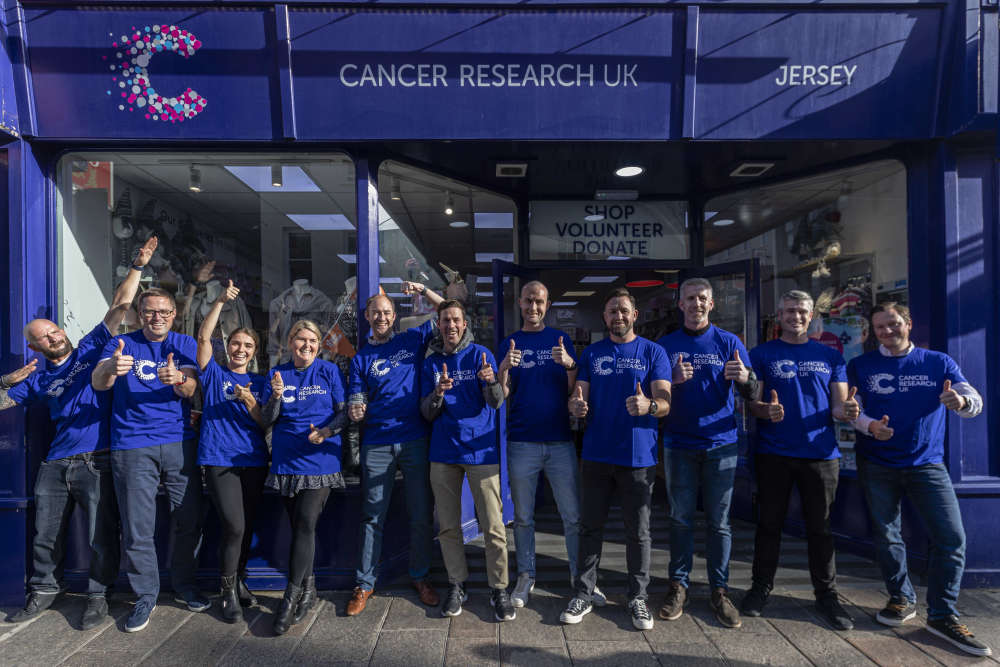 16 determined runners are tackling the 2023 London Marathon to raise money for research into cancer.
The group of ambitious islanders are aiming to raise £100k for Cancer Research UK Jersey by running the 26.2 miles in April's 2023 London Marathon.
Each of the 16 runners has a personal reason for taking part.
Tim Townsend's wife was diagnosed with breast cancer in October 2021 and is still receiving treatment with ground-breaking therapies, which was only possible with research.
"Our young family can enjoy many more years with their Mum and see Dad cross the line with a big smile on his face as this special run is a tribute to Desiré for fighting hard."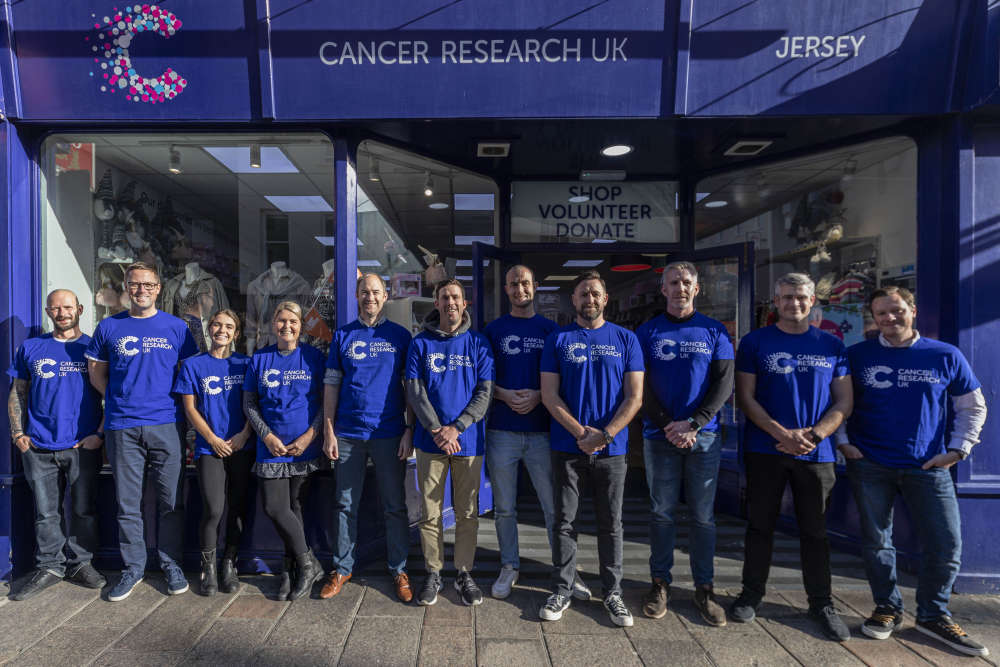 Richard Hughes, Chair of the CRUK Jersey Committee says he's proud it has recruited a group of passionate runners; each with their own story and challenges to overcome ahead of the marathon.
"Most of us will be affected by cancer at some point in our lives, due to state-of-the-art research; detection, treatment and survival rates are improving."
One in two people will be affected by cancer in their lifetime.
50 years ago the survival rate past 10 years, was only 25%. Today this rate has doubled, and half of people live past a decade after their diagnosis.
It is predicted that with the right research, in 12 year's time this will increase to 75%.
"Despite this incredible progress, there's still so much more we need to do. Sadly, too many people die prematurely from cancer."
When it comes to lung cancer research, we've been at the forefront since the 1950s – leading the way on tobacco control, playing a vital role in developing drugs to treat it and announcing the TRACERx lung study in 2014 #LungCancerAwarenessMonth pic.twitter.com/A6Ni3Ihwto

— Cancer Research UK (@CR_UK) November 13, 2022
The team is welcoming anyone with a London Marathon ballot place to join the Jersey £100kforCRUK group.
The money raised could fund a statistician, a lab technician and a research nurse on one of CRUK's clinical trials for a whole year.
Money raised by the group will be donated to the Cancer Research's Southampton centre, where the majority of Jersey's patients are treated.
Researchers at the centre are experts in a wide range of disciplines, including immunotherapy and clinical trials.
The Jersey £100KforCRUK team have lined up some events that will pepper the calendar to the approach of April 2023, these include a 12-hour treadmill challenge, a DJ night and a raffle.
All of the money donated goes straight to the charity.
The full list of Jersey £100KforCRUK participants
Harry Brassington, Adam Blampied, Danny Richardson, Liam Coates, Jemma La Rose, Adam Riddell, Richard Hughes, Emiko Caerlewy-Smith, Harrison Trower, Gari Evans, Tim Townsend, Lee Pirouet, Gus Fraser, Matthew Hill and Nicola Gott.