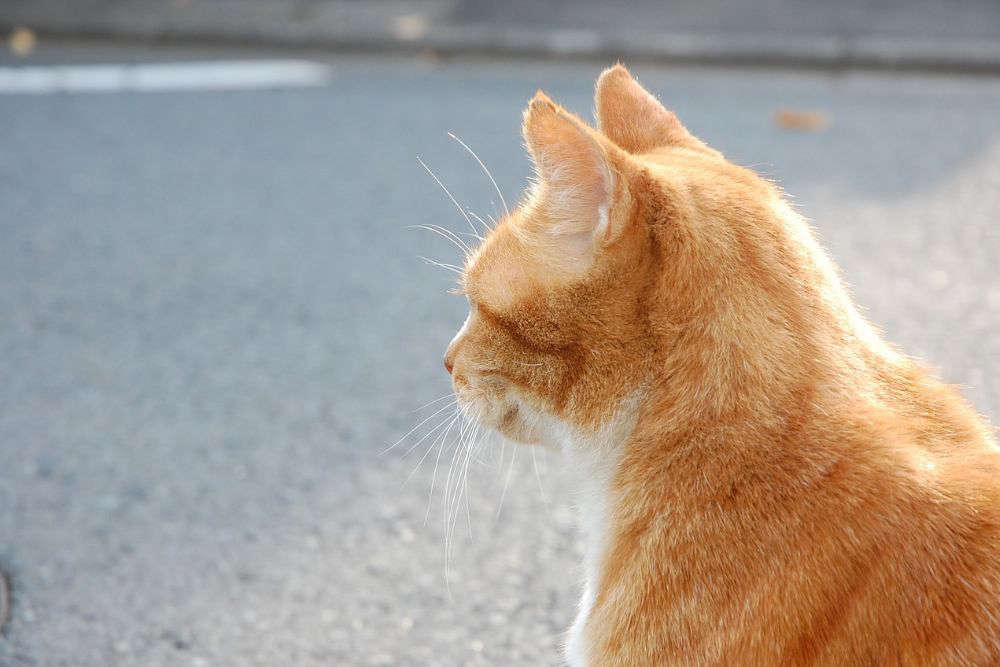 Anyone who thinks they have hit or run over a cat in Jersey must stop and phone the JSPCA.
Those who don't could be fined up to £10,000.
Politicians have agreed to change the Road Traffic law after more than 5,000 people signed a 2019 e-petition demanding cats have the same protection as dogs and horses.
Deputy Jeremy Macon first brought the subject to the States Assembly two years ago;
"It was been a pleasure to work alongside the Equal Rights for Cats Group and Jersey has been ground breaking in adopting these changes to the law which we know other jurisdictions have been following. The changes to the law are grounded in animal welfare and if cats can receive medical treatment in time we all agree that more lives will be saved."
I am glad that in the final vote all Members of the Assembly were able to vote PAW (Pour) and adopt these changes."
Infrastructure Minister Deputy Kevin Lewis put forward the changes which mean anyone involved in a road accident involving a cat would be breaking the law if they don't stop as soon as it's safe and report it.
It brings the way cats are treated by the law in line with other animals, including dogs and horses.