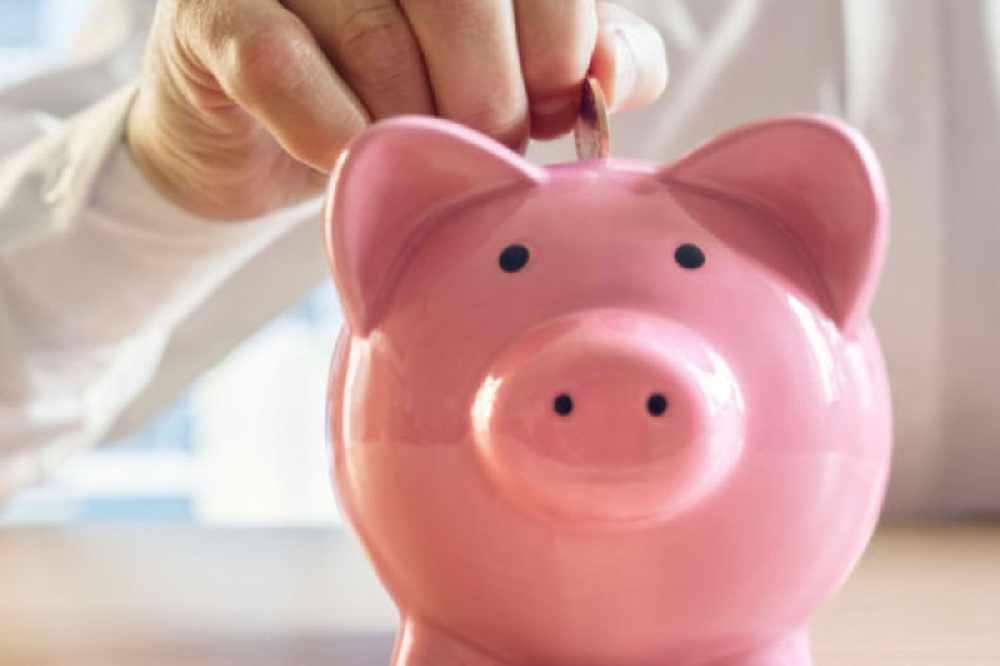 Jersey's Social Security fund is better off than expected, with a balance of £2.3 billion.
Independent analysis of the balance sheets suggest improvements in how investments have performed since the last review six years ago.
The government says the fund is expected to be able to pay benefits for several decades under a range of scenarios around the size, age and make up of the population.
Calculations suggest - if no one were to move to Jersey, the fund would run out by 2066 and that net inward migration of 700 people a year is necessary to keep it going.
With net inward migration of 325 the estimate is the fund would be almost depleted (0.2bn) by 2081.
The Health Insurance fund, which subsidies GPs and prescriptions, is expected to decline because of a larger proportion of older residents.
Future healthcare funding is already under review.
The Long Term Care Fund, which covers care home costs, has grown and is sustainable until 2038.
Social Security Minister Deputy Elaine Millar says that means there is no need to increase contributions now, but that the timing of future rises will be important to be 'fair to future generations'.
The LTC rate increased by 0.5% in 2020.
Three reports have been published. They were compiled by the UK Government Actuary's Department and Aon and examine the current condition and financial outlook of the funds.
"These reports show that despite unanticipated disruptions over the last few years, both the Social Security and Health Insurance Funds remain in a good position. I am pleased to say that, as anticipated, the Long-Term Care Fund has grown since the last review and will continue to grow for the next seven years. There is no need to increase the contribution rate again now, but the timing of any future increases will be important to make sure they are fair to future generations.
These reviews will feed into our strategic policies when considering access to healthcare and our ageing population to help ensure that support is in place for Islanders for many years to come."