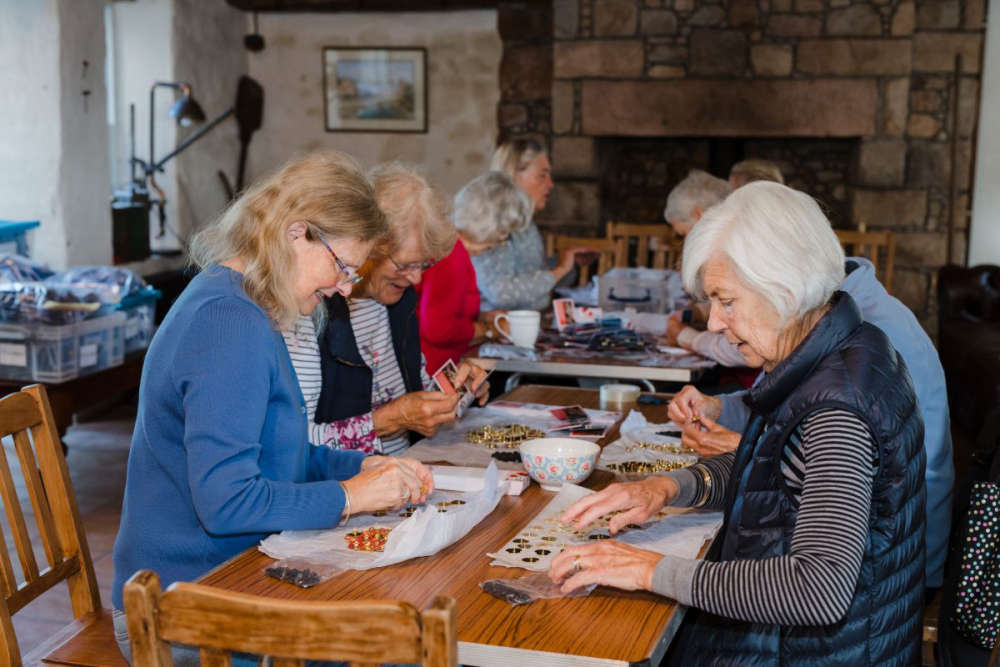 Volunteers have been carding poppies for this year's appeal.
More than £205,000 has been raised in this year's Jersey Poppy Appeal.
The Royal British Legion says this money will make sure that every member of the island's Armed Forces community gets the support they need.
The charity has been offering financial, social, and emotional care to servicemen and women, veterans, and their families for 100 years.
"After what has been a difficult year for everyone, we're amazed at Jersey's generosity.
This is a wonderful way to celebrate the Centenary of the Royal British Legion as an organisation, and to look forward to our own centenary here in Jersey next year.
On behalf of service veterans and their families, we offer sincere and heartfelt gratitude; we cannot thank Islanders enough!" - Alison Opfermann, Poppy Appeal organiser.
The annual Field of Remembrance ceremony was held at the Cenotaph on Friday 29 November, with wooden crosses planted by members of the Royal British Legion to commemorate those who served their country.
A pop-up poppy shop has been set up on King Street to sell merchandise to raise money.
Organisations are being encouraged to sign up to the Armed Forces covenant to protect armed forces personnel and veterans after leaving the force.
The Council of Ministers signed the covenant last month.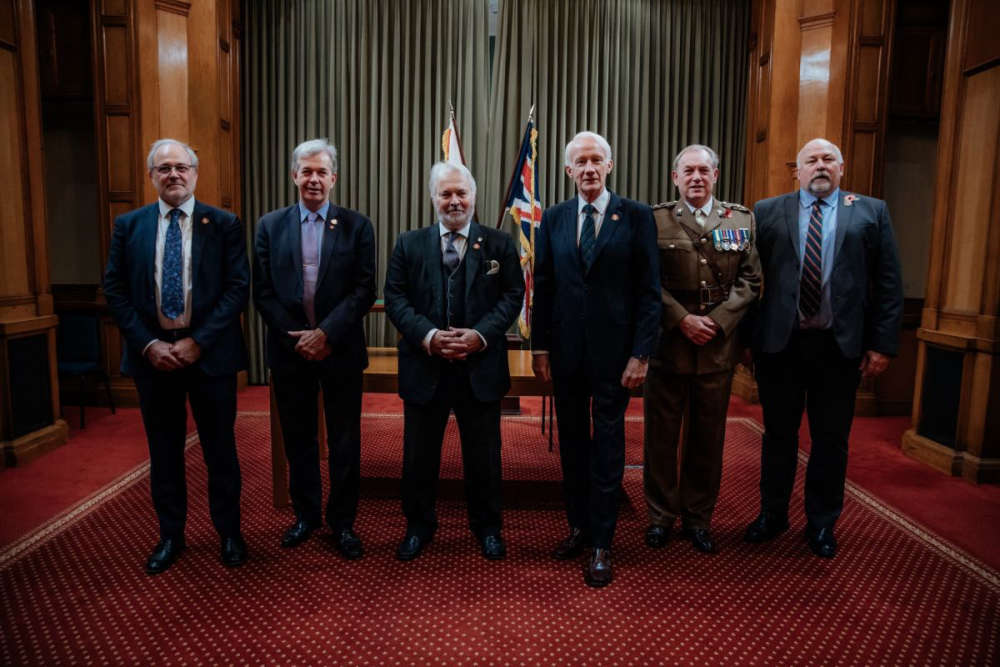 "Every purchase and donation to the Poppy Appeal goes to the charity on the Island and helps members or former members of the Armed Forces Community and their families.
Wherever there is a need, we do our utmost to assist. We are so very thankful to the community for the funds raised." - Tim Daniels, Chairman of the Royal British Legion.
Just over £200,000 was raised last year, which was called 'quite remarkable' considering the impact of Covid-19.