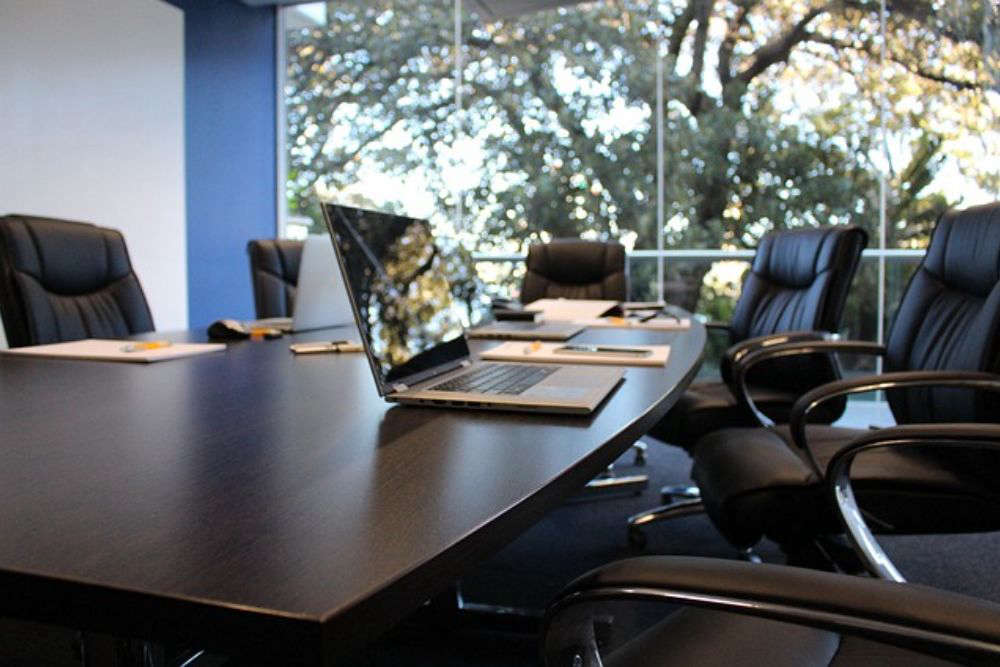 Five jobs advertised in government IT - with a combined wage bill of almost half a million pounds - are 'not an additional cost'.
The roles being recruited to are Head of Technology, Head of Digital Platform Development, Head of Information and Data Security, Head of Business Enablement and Customer Support and Head of Digital Services Delivery.
They each carry an annual salary of at least £96k.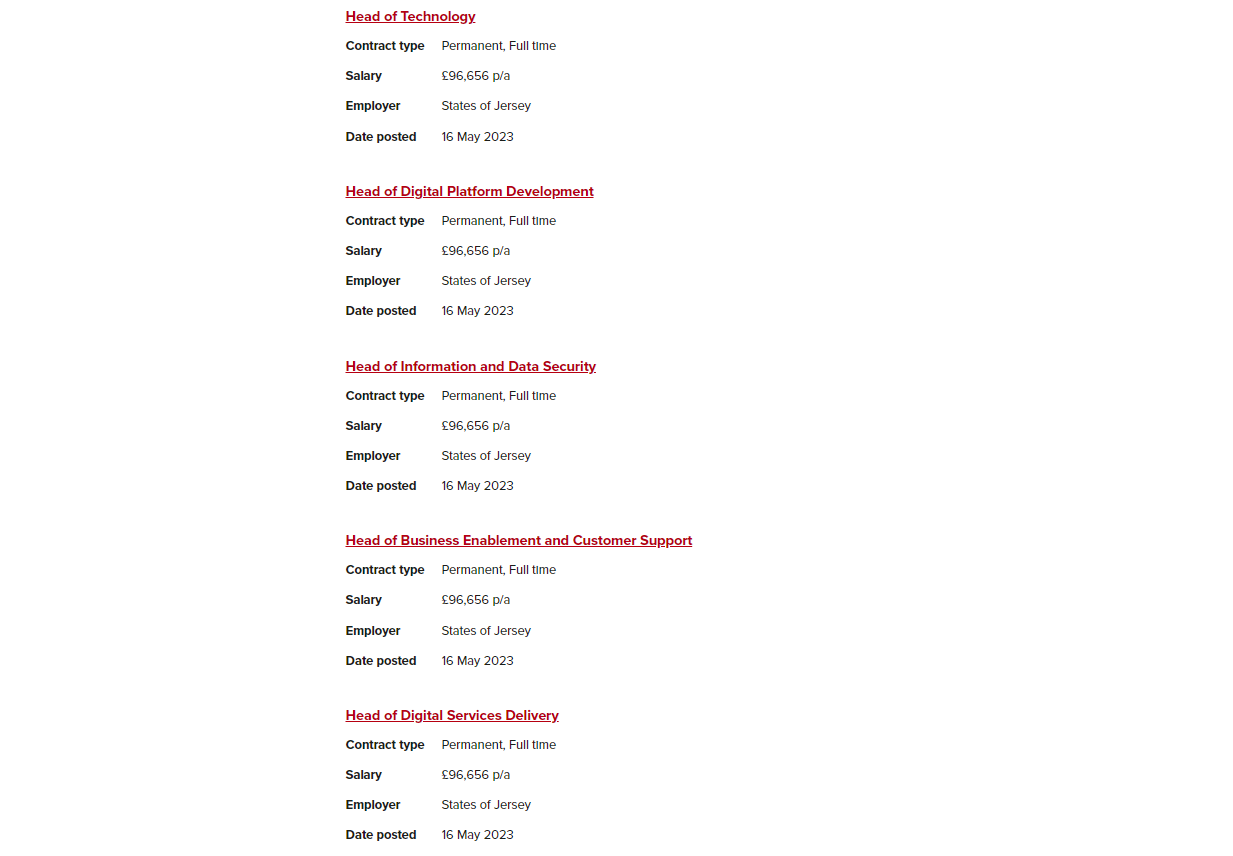 Channel 103 questioned the job ads that appeared last week and has been told the leadership of Modernisation and Digital is being improved following the departure of the former Group Director last year.
They come at at time when the public sector is the biggest it has ever been, with more than 9000 staff and a wage bill last year of £512 million, up £35 million on 2021.
But the government says these posts will provide more in-house skills, reduce reliance on interim staff and consultants, and that the pay has been assessed against market rates.
"This will provide more in-house skills in the crucial areas of digital services, solutions and data management; whilst also strengthening IT delivery to support key departments, including the needs of Health and Community Services, Education and the States of Jersey Police."