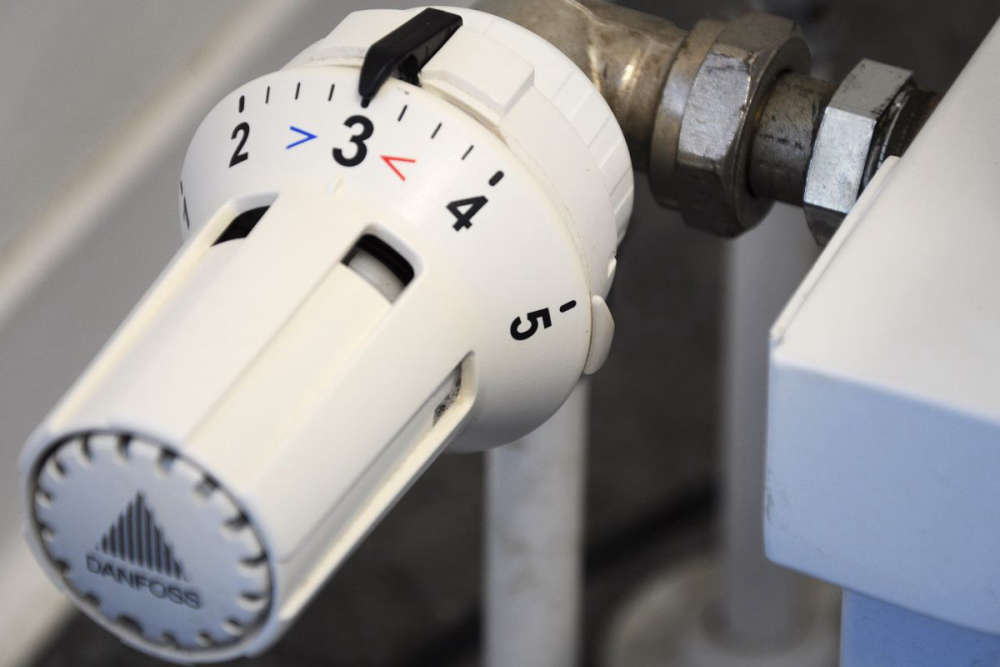 Homeowners will be getting an incentive to change their gas and oil boilers to low-carbon alternatives.
1,000 homes will be eligible for the £5,000 in funding to make the change, however, they'll need to find a further £5k.
There are 20,000 fossil fuel boilers currently in the island.
Climate Change Minister, Deputy Hillary Jeune says moving away from oil and gas heating is a 'priority':
"The heating sector is one of the highest contributors to Jersey's emissions.
The Carbon Neutral Roadmap also includes a policy that no new oil or gas boilers will be allowed to be installed in Jersey from 2026. This current incentive supports those wanting to make that switch early and also helps us build the skills and capacity within the market"
The scheme is part of the Carbon Neutral Roadmap, which aims to get make Jersey carbon neural by 2050.
But to achieve that emissions need to be cut by 68% by 2030.
"2030 is not far away at all but the one thing we need to look at in Jersey is growing 'green skills'.
So one part of this incentive scheme is to get contractors to go through the assurance scheme which includes training to build them skills.
As a market building those 'green skills' is as important as providing those incentives to change."
Low-income homes won't have to match fund and instead will get the full £10,000 grant.
"These households will be receiving a letter from Customer and Local Services.
With this letter, you can go to the assigned contractors who will apply on your behalf for the £10,000 grant."
You can find out more here.