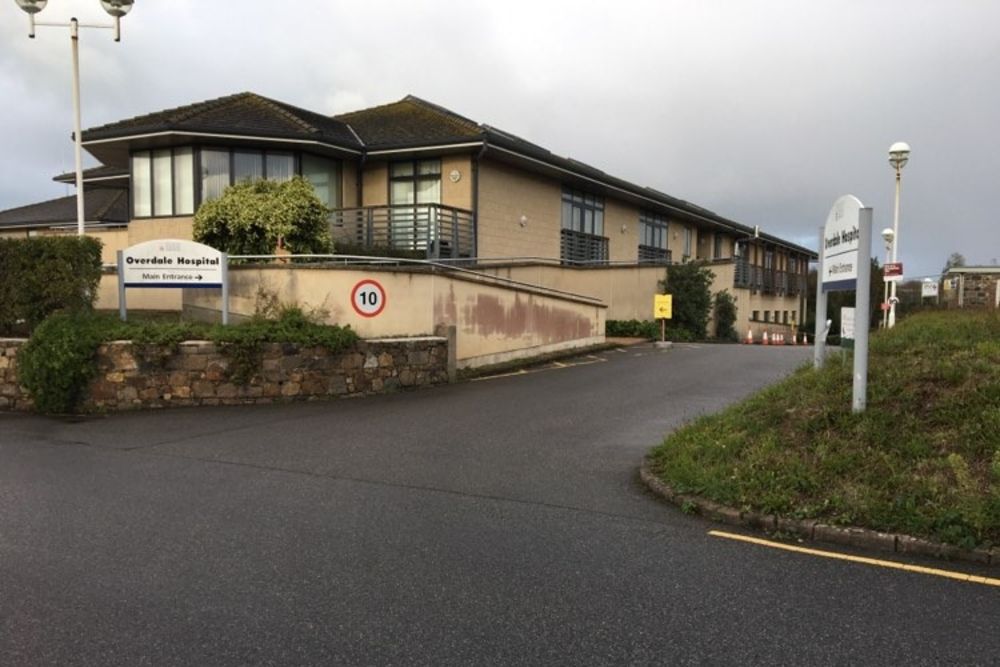 The estimated cost of a new acute inpatient hospital at Overdale has been put at £710m.
The the first time, a figure has been put on the government's latest iteration of the hospital project - or part of it, at least.
The Government Plan 2024-2027 includes an indicative cost of £675m for Overdale.
An extra £35m is expected to be needed beyond 2027 to complete the hospital, taking the total estimate to £710m.
That does not include additional spends on the proposed outpatient facility at Kensington Place and the 'Health Village' in St Saviour.
Infrastructure and Resources Minister, Deputy Tom Binet, says it is an outline estimated cost based on area.
"It's a reasonably accurate costing system, and I think when the final plans come out they won't be a million miles different from that.
We were keen to release those figures. We didn't want to go ahead and ask for £50m and say 'we're going to come back later on with more details'.
We wanted to secure enough money to keep the project running but give people early notice of what the likely costs would be."
The majority of the costs will come towards the end of the life of this Government Plan, with just under 45% of the budget spent in 2027 alone.

£52m is being allocated in 2024 to progress the multi-site hospital with:
A standalone proposition to seek approval for delivery of Phase 1 of the new healthcare facilities programme (NHFP) and its financing.
Continued design and planning work for the whole programme of New Healthcare Facilities.
Demolition works at Overdale, starting this week with asbestos removal.
The improvement of the Kensington Place site.
Delivering any decant facilities necessary for the above works.
The Infrastructure Minister says 30% of the overall figure is contingency money and interest rate charges.
"It could well be that we can work under those figures each year. I would hope that we will... That's the plan."
When asked if there is a predicted figure for the ambulatory facilities at Kensington Place or the Health Village in St Saviour, the Minister said it was too soon to put a number on it.
"We have got to go through a similar process as we have done for the acute.
First of all, we have got to design exactly what is required and then we can cost it up."
In June, the Minister told the States the total cost would be highly unlikely to come below the £800m plans for the previous single-site Overdale hospital.