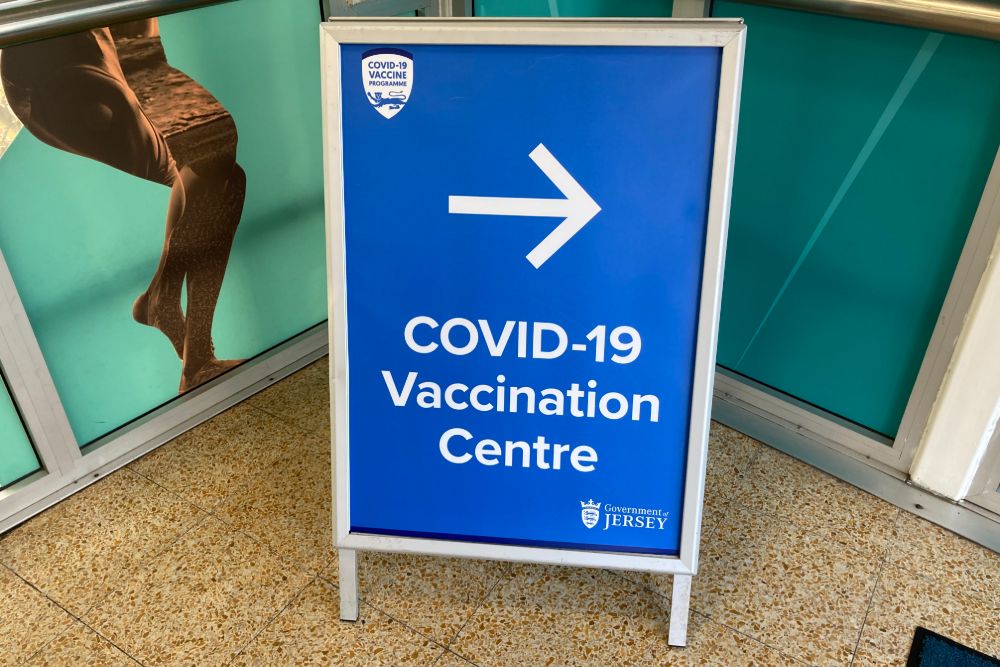 Around 80 young people aged between 12 and 15 got a coronavirus vaccine at Fort Regent yesterday (27 September).
Appointments have opened for this age group to get a single dose of the Pfizer jab.
A glitch with the booking system meant youngsters had to walk in for their appointments.
The issue has now been fixed.
Letters were sent to parents, carers, and guardians of 12 to 15-year-olds last week about the decision to offer the vaccine to these teenagers.
The ID of both the child and the parent or carer going with them have to be shown at the vaccine centre.
Acceptable forms of ID include a passport, driving licence, and an original birth certificate.
The nasal flu vaccine programme began in primary schools last week.
Students at First Tower, St Martin, and St George's Prep are being offered the vaccine today (28 September).
It will be offered to secondary pupils from Monday 4 October.
Over 70s are now eligible for a booster coronavirus vaccine, but they can only book an appointment if they had their second jab more than six months ago.