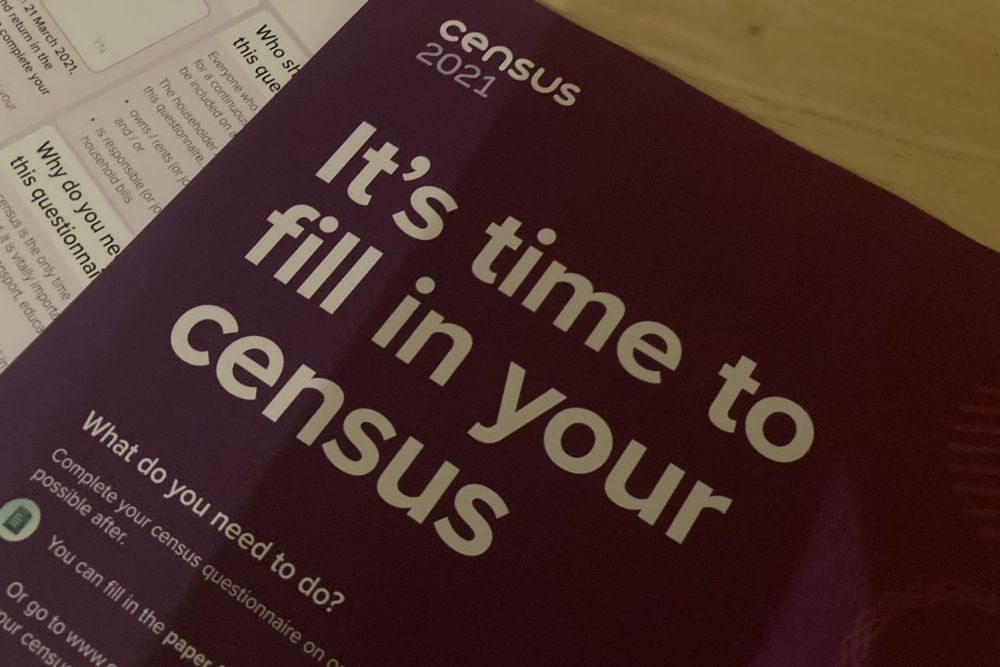 99% of census forms have been returned in Jersey.
That's in line with the last census ten years ago.
It's done once a decade to give an up-to-date estimate of the number of people who live here and plan services that will be needed in the future - such as schools and housing.
A few hundred forms are still outstanding and final reminders will be issued by post 'in the coming weeks'.
"We believe that some of the outstanding addresses are vacant, but for addresses that we believe were not vacant on census day, we will continue to follow up and they may face a fine.
"We are not quite at the stage of issuing fines just yet." - Statistics Jersey.
People who don't complete the form risk being fined £1,000.
The initial deadline to get it done was 21 March.
Thousands of letters were sent out to Jersey households who hadn't completed it, with home visits then carried out.
People who own vacant properties are being urged to contact the Census Office to tell them.