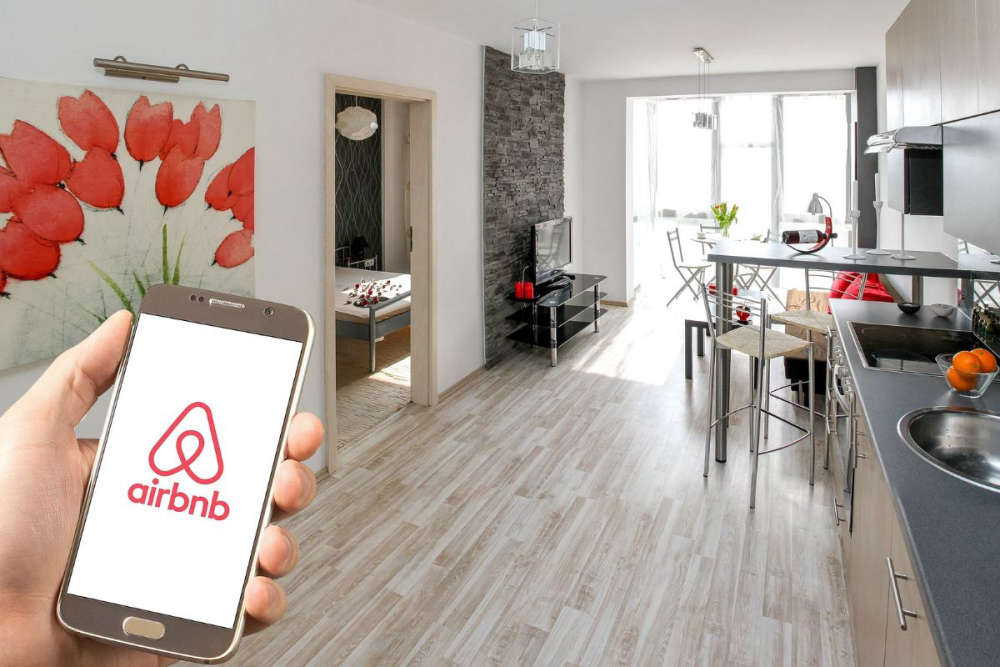 Government officers are reviewing around 130 homes in Jersey being advertised as holiday lets, amid concerns many do not have permission.
Homeowners who are renting their homes to holidaymakers or for short stays are being advised to make sure they are doing so legally.
Ministers say they are concerned many properties being advertised as holiday lets do not have planning permission.
Housing Minister, Deputy David Warr says he's surprised at the 'large number' of homes being used in this way, particularly when there is a 'desperate shortage' of affordable housing.
"A recent review of the Airbnb website showed up to 130 whole properties being advertised
I have approached the Environment Minister on this matter, who shares my concerns and equally wants to ensure these properties have the right permissions, and where they don't, that appropriate action is taken."
Legally, a short-term let is defined as a development, which requires planning permission under the Planning and Building law.
Deputy Warr is now telling those who have their properties advertised as a holiday rental to make sure they have the right permissions to do so, or to pull out of the market.
"There's no fining or banning people. Right now we are just having a conversation with the property owners to make them aware of the law and get them to apply for retrospective planning permission so that they can then be advertised on Airbnb legally."
He also acknowledged that there is a fine balance between having enough housing stock and having plenty of places for tourists to stay.
"There is obviously a market for Airbnb, but we need to make sure it is properly policed and is not of detriment to the island's housing stock.
Where that line in the sand is, we don't yet understand."
Environment Minister Deputy Jonathan Renouf thinks some people are unaware of the rules.
"Applying for planning permission allows the merits of a potential short-term let to be tested against the policies of the Island Plan.
Our greatest concern is centred on entire units of accommodation being used for long periods as a series of short-term lettings, and not where someone may be renting a single room in their home or, for example, letting their home as a one-off whilst on holiday to generate income."
Islanders can email planning@gov.je for advice on short -term lettings.