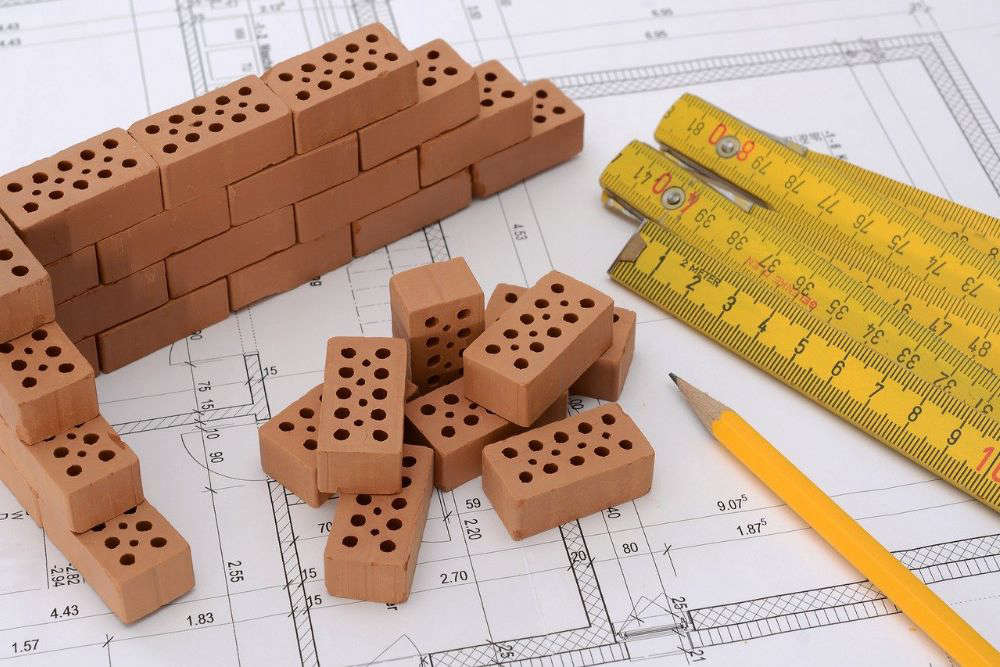 A review of Jersey's Planning department has concluded it is 'seriously dysfunctional' and offers poor customer service.
The independent probe also found that previous recommendations have been ignored.
The review - by former Chief Planner to the Scottish government Jim Mackinnon - was commissioned by the Environment Minister in January.
Its brief was to analyse how planning applications are dealt with from start to finish.
The review criticises a lack of staff to deal directly with customers, limited feedback opportunities and inadequate IT systems.
"The most significant contribution to improved efficiency relates to radical improvements to the processes of validation and registration which were not highlighted as problematic in the 2019 Review but are now seriously dysfunctional."
"Customer service is not at the level or quality it should be; arguably having planners being more accessible and more proactive in their relationships with stakeholders will address the majority of these concerns."
"Many recommendations from previous Reviews have not been implemented in whole or in part. However, the impression from this Review is that too many and too complex recommendations were made, few of which would have contributed to efficiency or the quality of customer service."
"Doing nothing and continuing with the present service trajectory are not options as the current levels of dissatisfaction will continue and even intensify."
Mr Mackinnon makes seventeen recommendations.
Deputy Jonathan Renouf says he accepts the reports findings 'in full' and is drawing up an action plan to tackle failings.
One immediate step is reintroducing a duty officer at Customer and Local Services to give pre-application advice.
Deputy Renouf says he will published a detailed Implementation Plan, addressing all the recommendations.
"I commissioned this review in January with the understanding that there is a great deal of improvement required in Planning services for a variety of reasons. I would like to thank Jim Mackinnon for his recommendations, and I accept them all, in full.
There is much work to do, as expected, but it is important to note that the report also highlights significant positives. The process of determining applications, the desire from within the department to support improvements, the open and transparent Planning Committee process, and the ambitious and rigorous Bridging Island Plan, all contribute to reasonable decision-making.
I'd like to reassure Islanders and staff working within Planning services that a series of actions is being progressed, some with immediate effect, to deliver a real change and ensure we are delivering the best service possible."