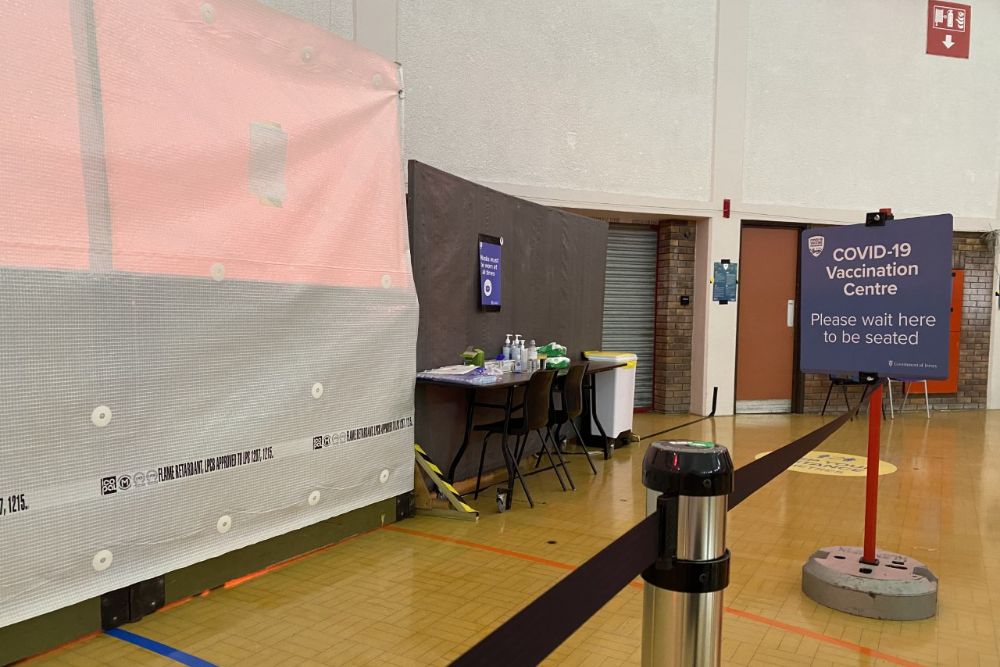 Jersey's government is looking at how to better communicate the benefits of coronavirus vaccination to younger age groups.
Only 52% of 16 and 17-year-olds, and 26% of 12 and 15-year-olds, have had their single dose.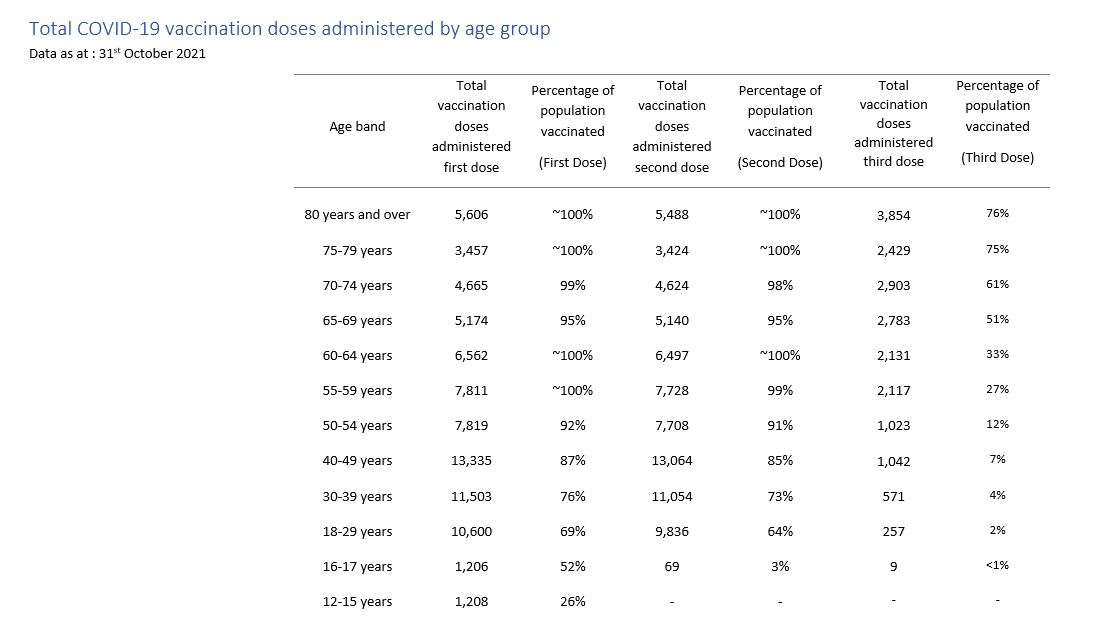 Appointments opened for the 12 to 15 age group at the end of September.
Doctor Ivan Muscat says much of the recent increase in positive cases are in the under-18 age group.
There were 22 confirmed cases of Covid-19 reported in Jersey schools on Thursday 4 November.
"The 52% uptake in the 16 to 17-year-olds has been very clearly reflected in the relatively lower infection rates compared with the 12 to 15-year-olds where the uptake is only around 26% and they have a much higher infection rate.
"We know that this of course affects them directly, it affects their schooling and is also transmissible to others.
"We do encourage them to ensure that they are vaccinated. It is a very safe vaccine, it's been used across the world across millions of children.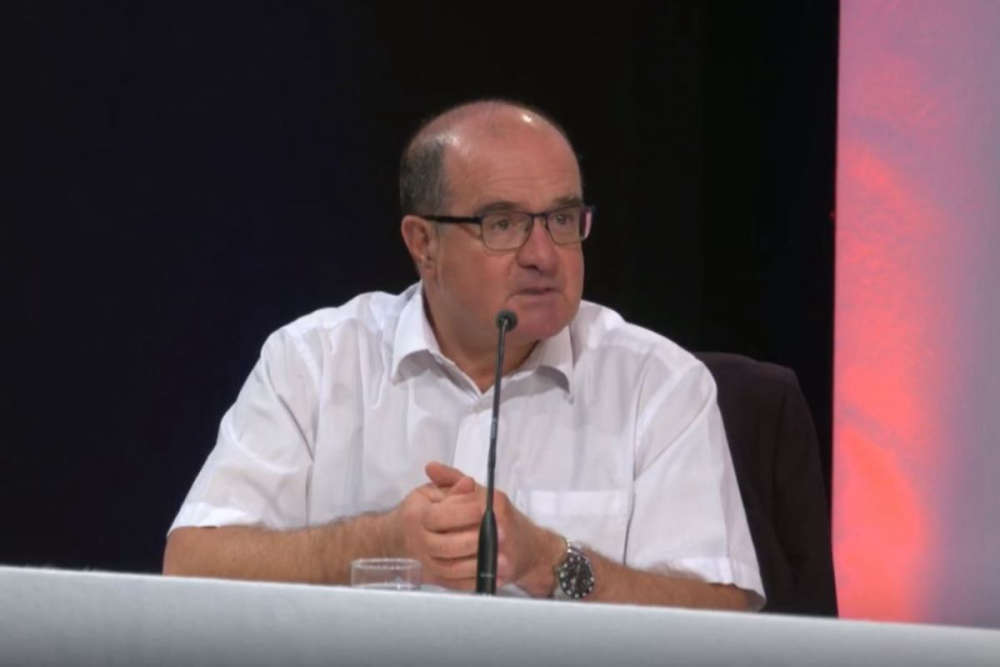 "We are looking at how to better communicate this message to children in the 12 to 17-year-old age group using various modern methods of communication.
"We are always there to discuss any queries that people may have about this and we are looking at ways in which access to vaccination is made easier and more efficient so that is not an obstacle to uptake.
"All possibilities are being examined. We haven't yet concluded which approaches we will use and it may be more than one."
A specialist area of Fort Regent is used to vaccinate young people.
Pop-up clinics were used in August and September in busy areas to boost take-up.