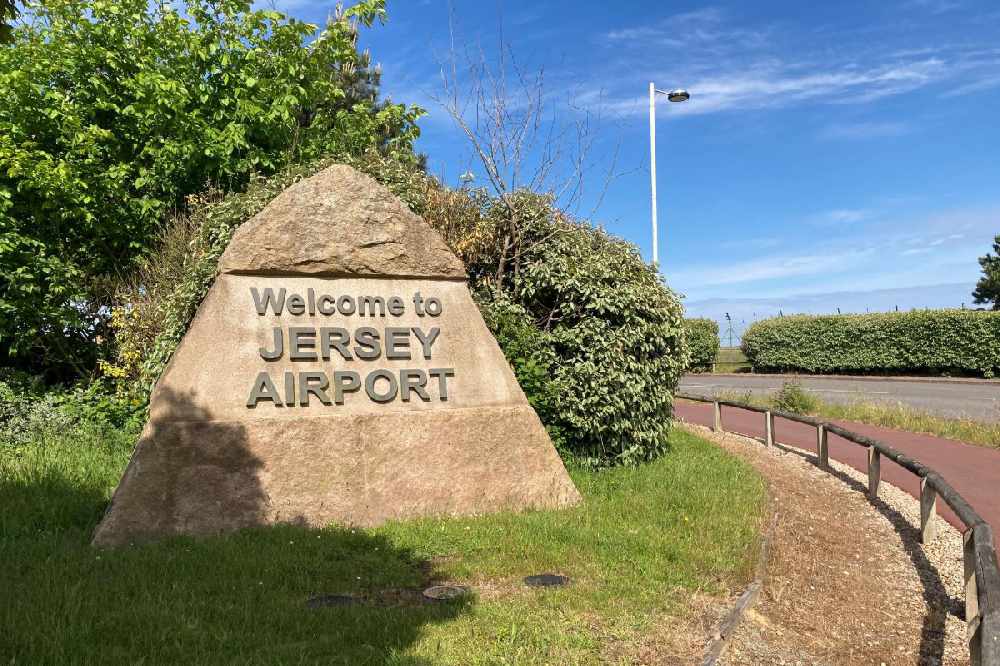 The Jersey Airport director says the customer experience over the weekend 'was not as we want to deliver'.
Nearly 5,000 passengers left the island on Saturday and Sunday, which led to lengthy queues and what Robin MacRae described as 'understandably, some unhappy customers.'
That is despite 'all available staff' being called in to help.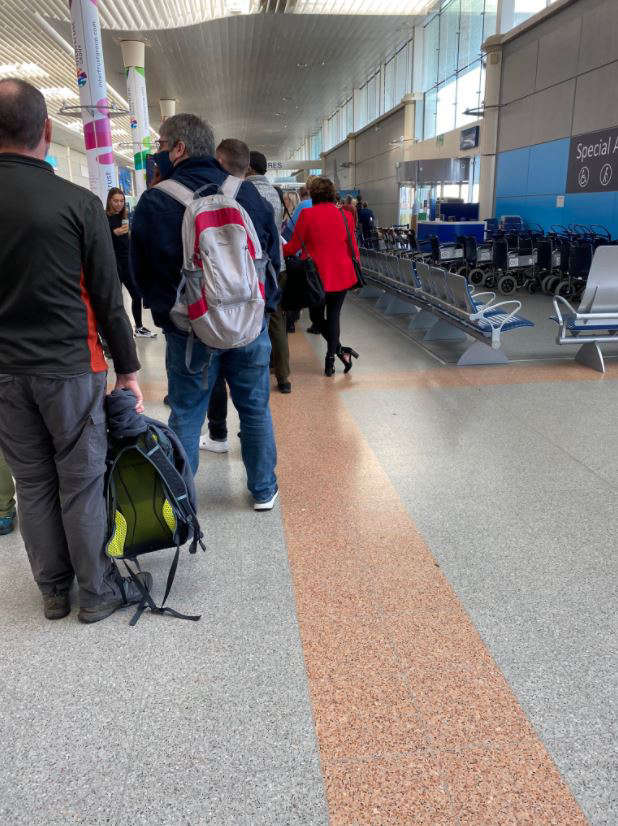 Picture Credit: Andrea Le Saint
Mr. MacRae says the return of passengers post-pandemic has happened quicker than its highest projections - with numbers on Sunday exceeding those seen on the Sunday starting the 2019 October half-term.
He says while that's good news, it brings significant challenges - and they're doing all they can to get back to where they need to be.
"Over the next 18 months, we have a planned programme of investment in our airport security infrastructure, as technology in this area advances, and will be looking to introduce new security lanes for exceptionally busy periods.
"We also want to thank our staff for working tirelessly to assist passengers and for their dedication to customer service, always going above and beyond.
"Islanders and visitors can help by arriving at the airport in plenty of time, as a speedy transit through security is not always guaranteed. We also ask all passengers to have their boarding cards ready, where possible.
"For returning passengers, please ensure to complete the mandatory pre-arrival travel form, found on gov.je, as not doing so will significantly delay the time that it takes you and other passengers to clear testing and exit departures."
Ports of Jersey asked half-term passengers last week to arrive in plenty of time, after predicting around 21,500 passengers between 21 and 24 October.