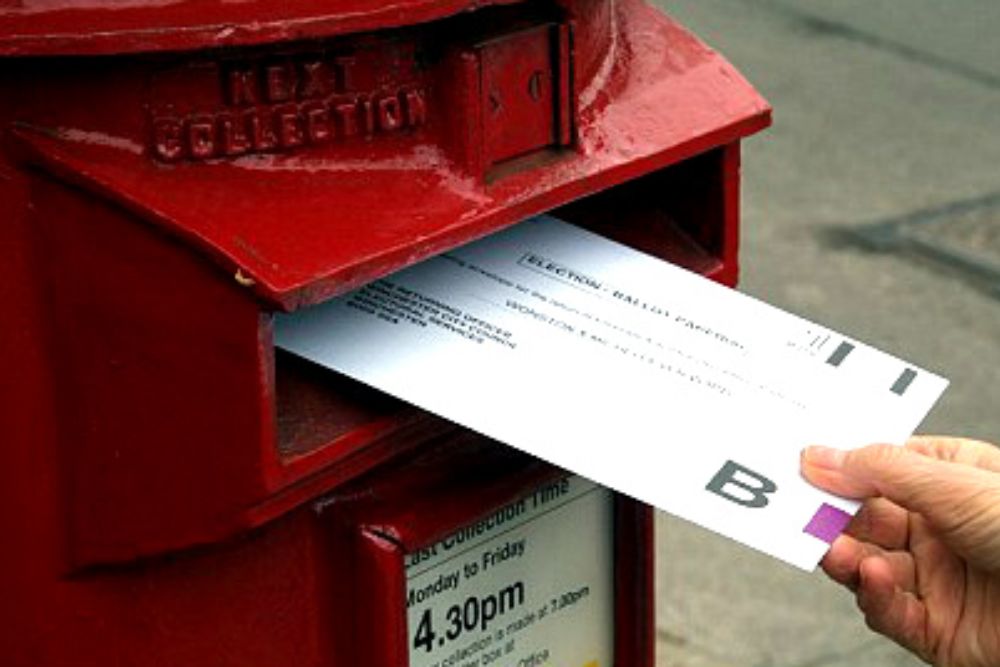 People in Jersey won't need to visit a polling station to cast their vote in this year's general election.
For the first time, postal voting is being made available to everyone who is registered to vote.
Application forms to opt-in are available from the 12 parish halls, the Town Library, the Judicial Greffe's office in the Royal Square, or from Vote.je until Wednesday 1 June.
Until now, postal votes were only available to people who weren't in the island on election day.
This year, islanders will elect 37 Deputies spread across 12 constituencies in addition to the 12 parish Constables. There won't be any Senators in the next States Assembly after electoral reforms were voted through in 2020.
The full list of candidates who are standing as either Deputies or Constables will be confirmed on Wednesday 18 May.
Election officials hope that offering all voters the flexibility of voting by post on a day and time that suits them will encourage more people to get involved in the 2022 general election.
26,947 islanders turned out to vote in Jersey's last general election in 2018 - less than half the total number who were eligible.
Islanders will decide who will represent them in the States on Wednesday 22 June.