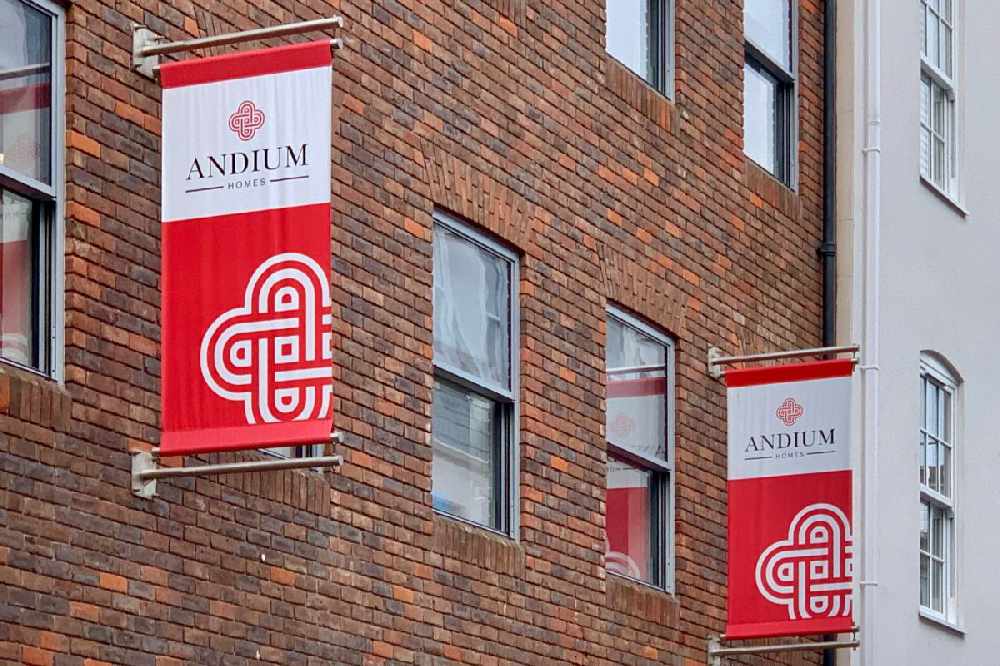 The former Housing Minister will try again to cap social housing rents at 80% of the market rate.
Senator Sam Mezec has lodged an amendment to the government plan to reduce it from 90%.
He says this will be achieved by reducing the amount Andium provides to the Treasury, so the housing provider's plans are not disrupted.
Andium returns around £30million a year to the government.
The projected government spend on income support would be reduced as a result of this.
Senator Mezec says not only will this see tenants better off over time, but it will save the taxpayer a huge amount on the income support bill.
"There is virtually no political support for maintaining the social housing rents policy as it currently stands, and successive Housing Ministers have pledged to overhaul it but failed because of other political considerations. The greatest concern has been the effect on Andium's development programme if they were required to shoulder the financial burden of a reduced rental income without their return to Treasury being altered to take this into account.
"Despite opposing a previous proposition to introduce a more equitable social housing rents policy, and the apparent abandoning of the work of the Housing Policy Development Board, the current Housing Minister has publicly indicated a willingness to reform social housing rents. This includes comments in a recent Scrutiny hearing suggesting that an 80% policy was feasible.
But actions speak louder than words.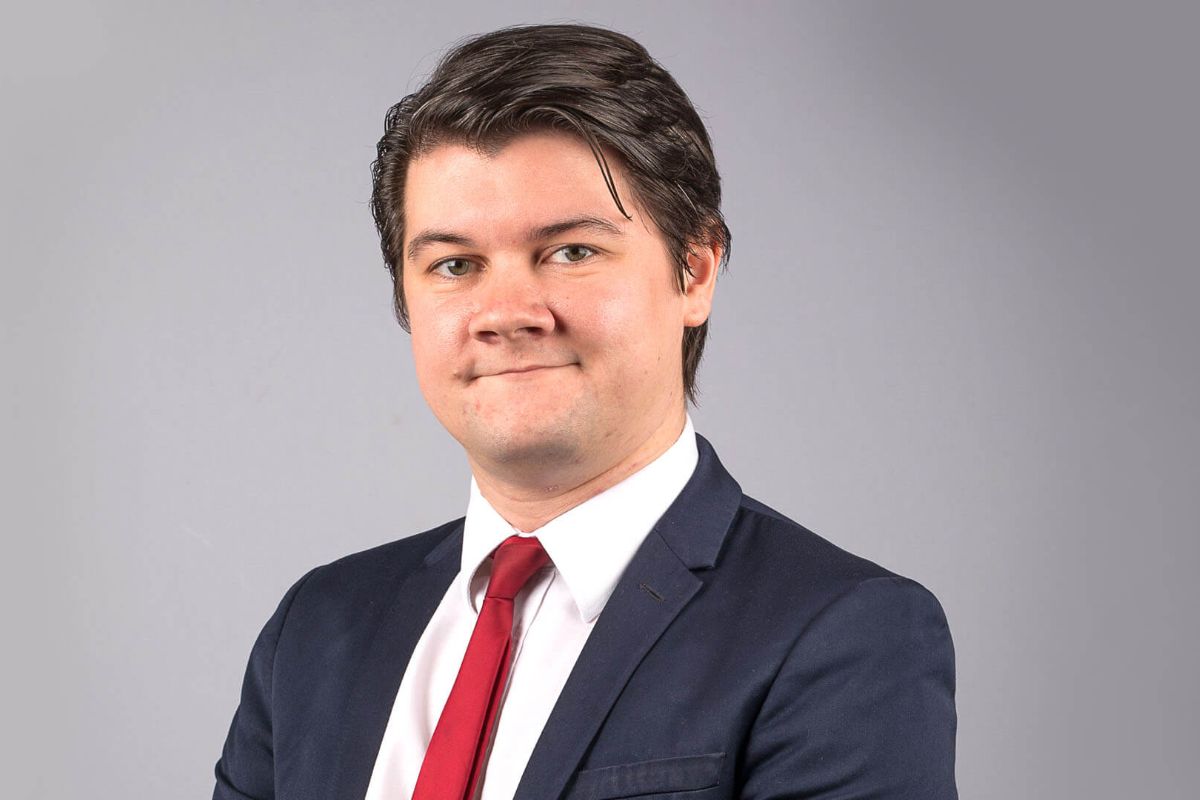 To date, we have seen no action to fix the current broken system. This amendment provides a plan for action now.
If there is a desire for a more radical overhaul of social housing rents (including a means-tested system as also suggested by the HPDB), this amendment will not prevent such work from being done. A more complicated system change would take more time to implement, whereas this amendment can go ahead seamlessly, whilst any other work takes place to be implemented at a later date."
Andium rents are due to be frozen again next year to help tenants, given the economy is still recovering from the impact of the coronavirus pandemic.
That already forms part of the government plan, which you can read more on here.
Cutting rents from 90% of the market rate to 80% was part of a proposition which asked the States Assembly to declare a 'housing affordability crisis' earlier this year.
"By setting social housing rents at a more affordable level, more children will be living in homes where they have more security and their families are better able to provide for them, because of the alleviation of the burden of their rental costs.
A more affordable social housing rents system will inevitably have a positive impact for children's rights." - Senator Mezec.
It's estimated this change, if approved, would cost around £1.8million by the end of the government plan in 2025.
Speaking to Scrutiny in the summer, the Chief Executive of Andium said the government's income support scheme needed to be reviewed alongside talks of possibly reducing the 90% policy.