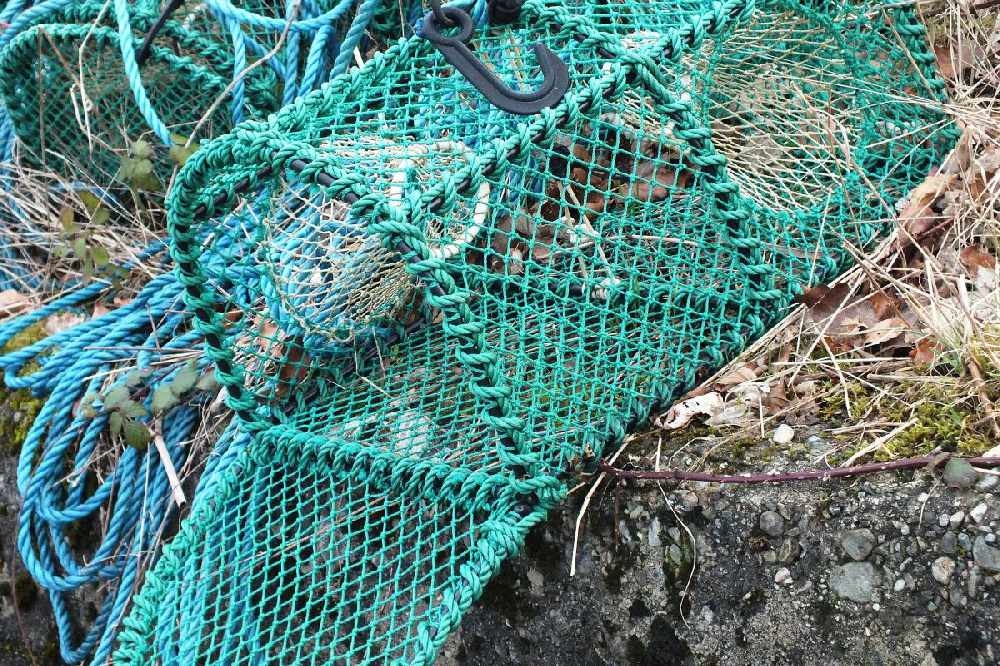 French vessels wanting to fish in Jersey waters have been offered another three months to submit the necessary evidence.
The transition agreement was due to expire on Wednesday 30 June, but Ministers have agreed to the EU's request for an extension to Thursday 30 September.
Following the passionate protest in Jersey's harbour over post-Brexit fishing rights, licenced French vessels were given a bit longer to provide evidence of their past fishing in our waters 'as a sign of good faith.'
The government says its been in talks with the UK, France and EU officials in recent weeks to stop more disruption and make sure fishing in the area is sustainable.
Assistant Environment Minister Deputy Gregory Guida has accused the French of ignoring conservation issues and the island's sovereignty.
Another extension has now been offered and Ministers have called on the EU to make sure Jersey vessels can continue landing catch into French ports.
Jersey fishermen were officially stopped from landing their catches in catches in three French ports in May. That ban was lifted a few days later.
From Thursday 1 July, 47 licenced boats with tracking equipment and 177 small EU vessels that have applied can continue to fish in Jersey's waters.
"Jersey welcomes the engagement on both a technical and political level with the UK, EU and France on resolving the complex and challenging issues around fishing.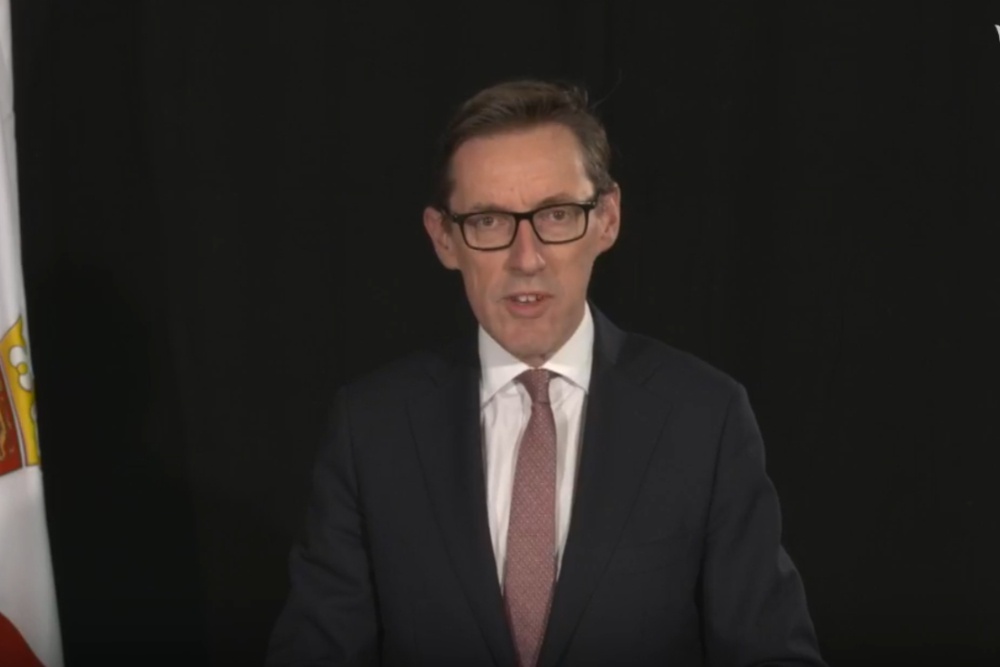 "The relationship with France is hugely important to Jersey in so many ways. We know aspects of that relationship have been difficult recently, but want to ensure we work through the issues, fulfilling the terms of the TCA and ensuring the sustainability of fishing in our waters.
"We are offering this extension to the amnesty period to allow the continuation of discussions. Work to establish how to translate the 'extent and nature' provision of the TCA into licensing must continue apace, it is an important element of the TCA and we must all recognise it has genuine meaning." - Senator Ian Gorst, External Relations Minister.
Licence conditions on the 'number of days' and the type of fishing gear used in Jersey's waters remain suspended until the end of September.
The government says it has also asked for the EU to submit further evidence for current applications by the end of July, including whether the vessels held Normandy permits.
"I hope this extra time will allow real progress and we have included certain steps along the way over the next few months to ensure the situation moves forward at a greater rate, which will benefit all fishermen.
"We urge French and EU authorities to ensure all data has been sent through during the next few weeks. We must guarantee fishing in the Island's waters is sustainable, whilst being compliant with the terms of the TCA." - Deputy John Young, Environment Minister.
The full list of boats that qualify to use Jersey's waters will be published on the UK Single Issuing Authority website.