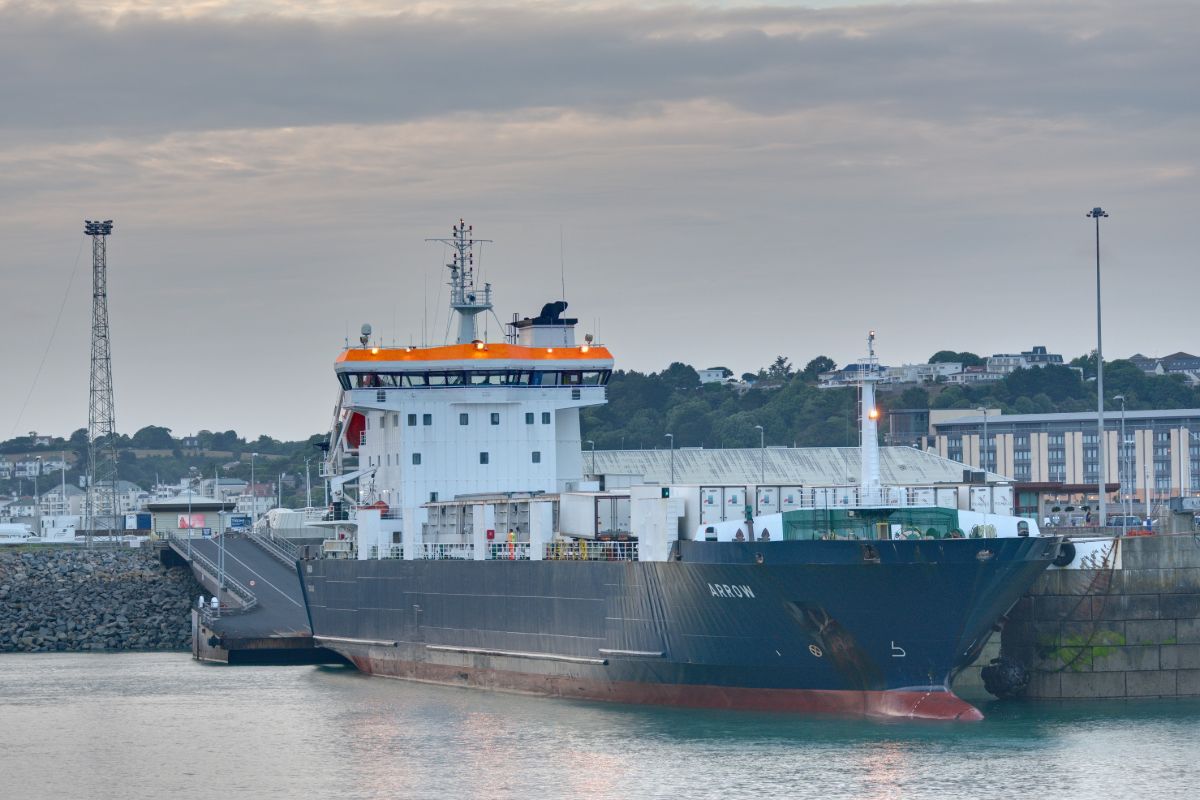 Condor Ferries has chartered an extra freight ship to help it deliver supplies as islanders prepare for Christmas.
The MV Arrow will join the Condor fleet from the 28 November to help the company make freight journeys to the Channel Islands seven days a week over the festive period.
Condor CEO John Napton says the Christmas and New Year period is to both passengers and freight clients.
"This is a significant investment on the part of Condor but we're convinced it's the right thing to do, as Arrow increases our resilience during the uplift in seasonal demand."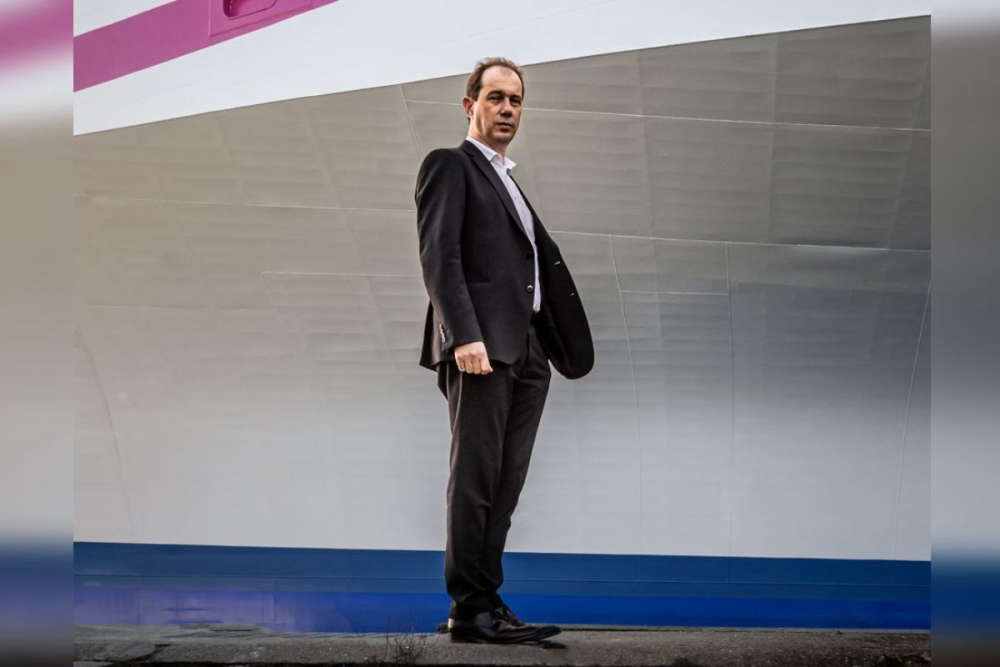 He also says that the additional ship will increase resilience to stormy weather, which has recently forced the firm to delayed or cancel services.
The MV Arrow has been used by the ferry company before, when its own conventional ferries have been in dry dock for maintenance.
The ship will run along the Commodore Clipper and Goodwill until 15 December.