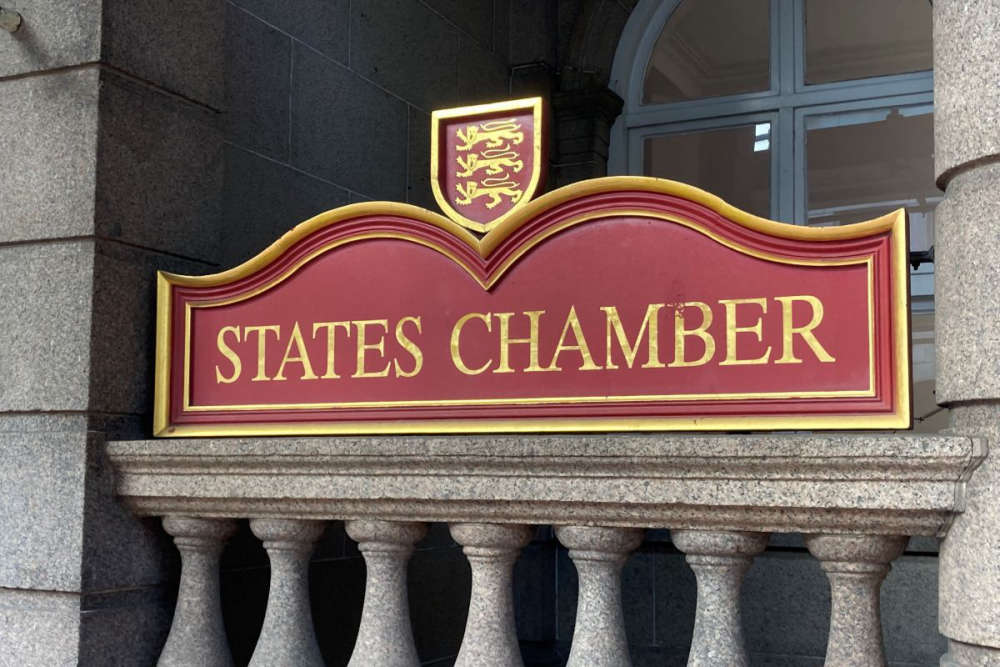 Jersey politicians will vote once again on whether to bring back the island-wide mandate, just ten months after a similar move was defeated.
Treasury Minister Deputy Ian Gorst tried to bring back the role, along with fellow former Senator Lyndon Farnham, in January.
That attempt was defeated by a single vote.
Now, St Brelade Deputy Moz Scott has put in a fresh proposition suggesting a number of electoral reforms in time for the 2026 general election.
"The proposition was defeated by just one vote, and two States members were absent on that day.
I think it remains important that there is a proper debate with a clear proposition, and also having a vote on something clearer which doesn't have the time limits of the original proposition, which the Privileges and Procedures Committee raised i(as problematic) n particular."
The Gorst proposition requested the changes - should they have been agreed - be lodged before the end of this year.
Following that debate in the new year, Deputy Scott said on social media that the public should have the final say on island-wide voting.
The incredibly close vote in @StatesAssembly defeating Deputy Gorst's proposition to reinstate Senators merits reference of the decision to a public referendum that is better formed than that in 2013. #constitution #democracy

— Moz Scott (@MozScott) January 18, 2023
She's told Channel 103 says that she now believes another States vote is the right way to go.
"Because of the narrow defeat I said I'd explore the possibility of a referendum, but on reflection, there will be technical difficulties with that.
You still need to be clear of the States position, so this is the best route to take."
A reduction in the number of deputies is also on the cards if the deputy's proposition is passed, with 'at least one' deputy for each constituency but no more than the current 49.
Deputy Scott told Channel 103 that the current system of purely deputies and Constables, which was only introduced at the 2022 general election, has brought on some 'unfortunate consequences'.
"That includes the reduced the reduced electoral turnout, including the impact on workloads and perhaps the unequal distribution of experience and interest amongst States Members in terms of ministry and scrutiny roles."
The proposition will be debated in October.