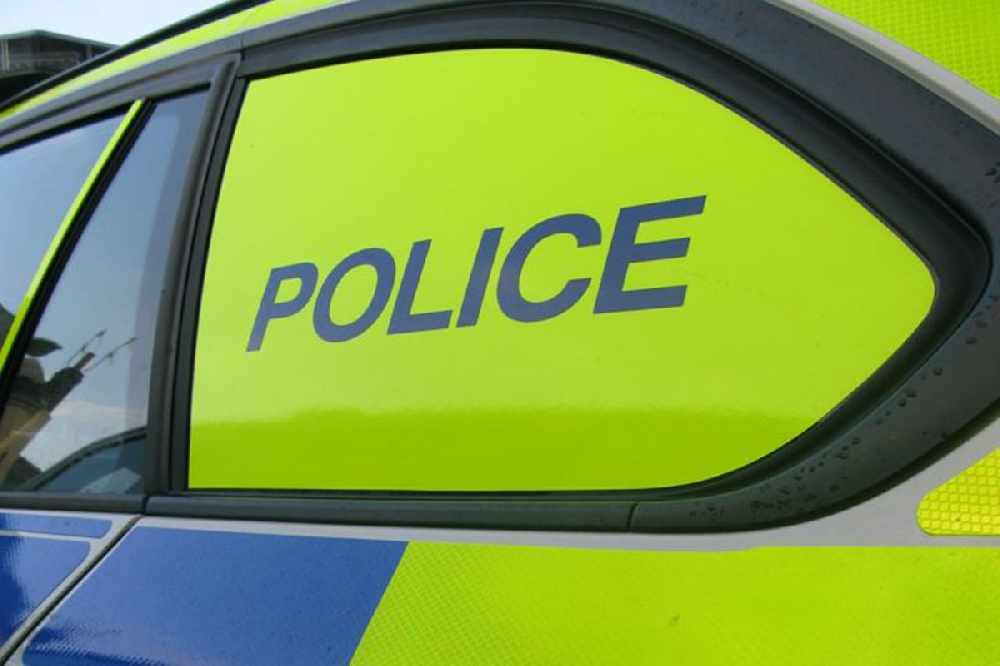 Jersey Police want to hear from anyone who has any footage of the crash on the St Clement's main road on Wednesday 27 April.
It involved a red Suzuki and a white van at the junction with Rue de Samares at around 8:30am.
The drivers of both vehicles were taken to hospital for treatment.
One has been released and one remains in a stable condition.
Police officers, ambulance crew, and fire service personnel attended the scene. RNLI staff, who happened to be in the area, were first on the scene and attended to the drivers.
Anyone with information is asked to call the police on 612612 or Crimestoppers anonymously on 0800 555 111.