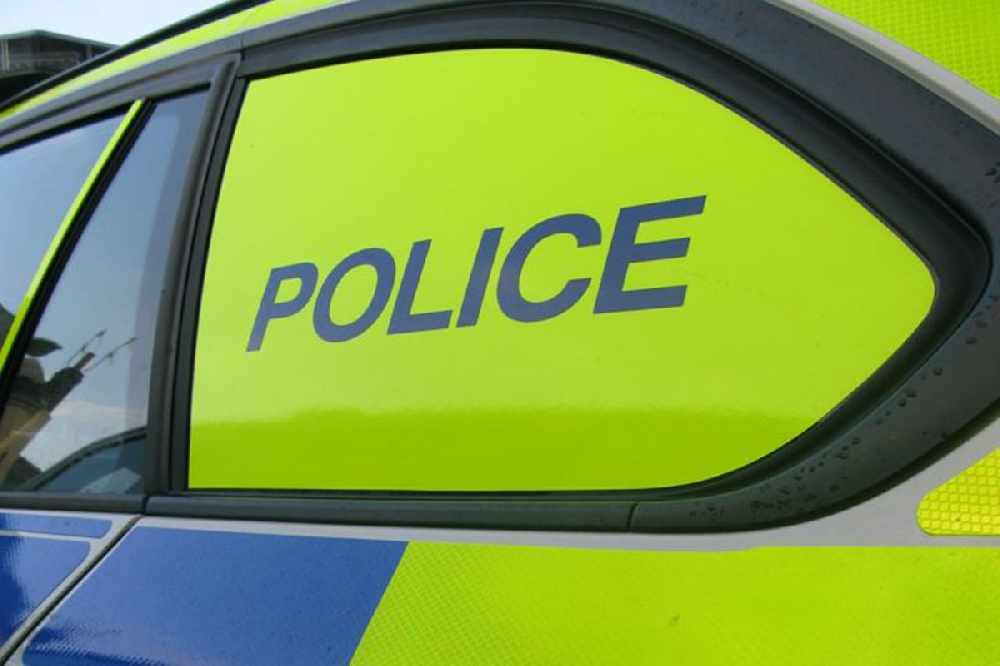 Police are appealing for help to identify a man who got a knife out to construction workers when they asked him to leave a St Helier building site.
The workers had been challenging the man after he walked onto a building site at the junction with New Street and Vauxhall Street at around 3.30 pm on Saturday (18 March).
He then pulled out a 'small knife' and made threats before running off in the direction of Devonshire Place.
The man is described as white, wearing a black jacket and black trousers and a baseball cap . He was carrying a rucksack.
No one was injured.
Anyone who saw this or has any information should contact Jersey Police on 612612 or Crimestoppers anonymously on 0800 555 111.