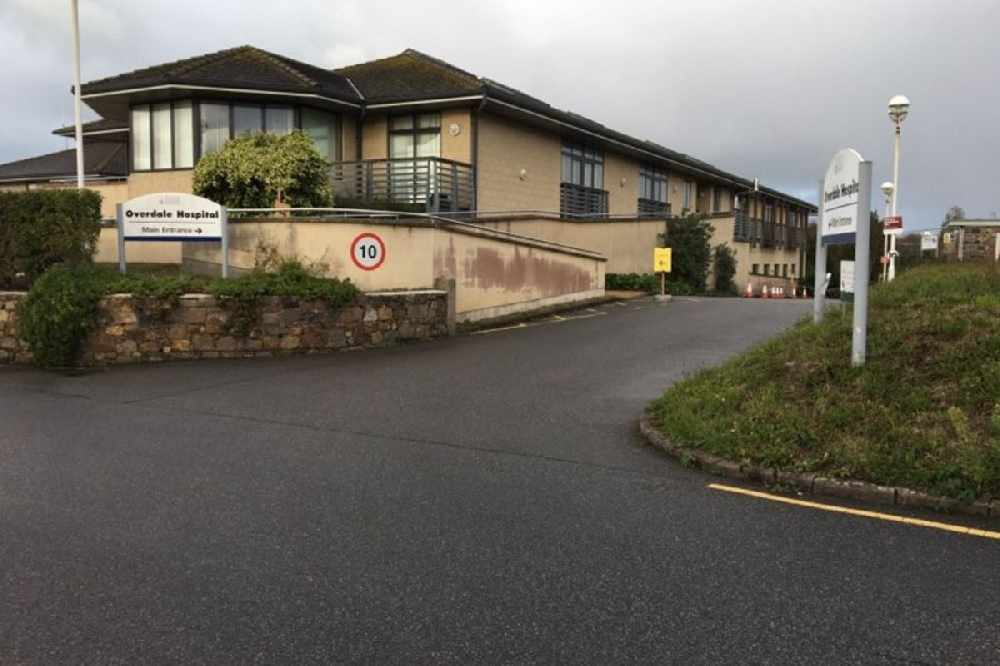 The government is appealing against the decision to block the demolition of Overdale Hospital.
It was rejected unanimously by Jersey's Planning Committee in February 2022, despite it being recommended for approval.
The application was made to demolish the buildings early with the intention of being able to start civil engineering works quickly if planning permission is granted.
But committee members said it would be premature because the plans for the new hospital there were still subject to a planning inquiry.
The decision notice for refusal states that the buildings on site that are proposed for demolition are capable of being repaired or refurbished.
The Our Hospital team says the current buildings and site structures need to be removed as they're unsuitable for the new hospital, which will be a more sustainable and efficient building.
"The Appellant's Statement of Case will refer to the findings of the submitted Application Document 'Overdale Existing Structures Site Survey Report (24 June 2021)' which details the existing condition of the buildings on the site, the large proportion of which are in a poor condition, are vacant, or are not suitable for reuse.
Reasons will be set out for why other buildings, identified within the aforementioned report as being in reasonable or good condition, cannot be repurposed to meet the future healthcare requirements and aspirations for up-to-date facilities with greater capacity for the island.
Reference will also be made to the hospital clinical brief and the urgent need for a new hospital in this respect.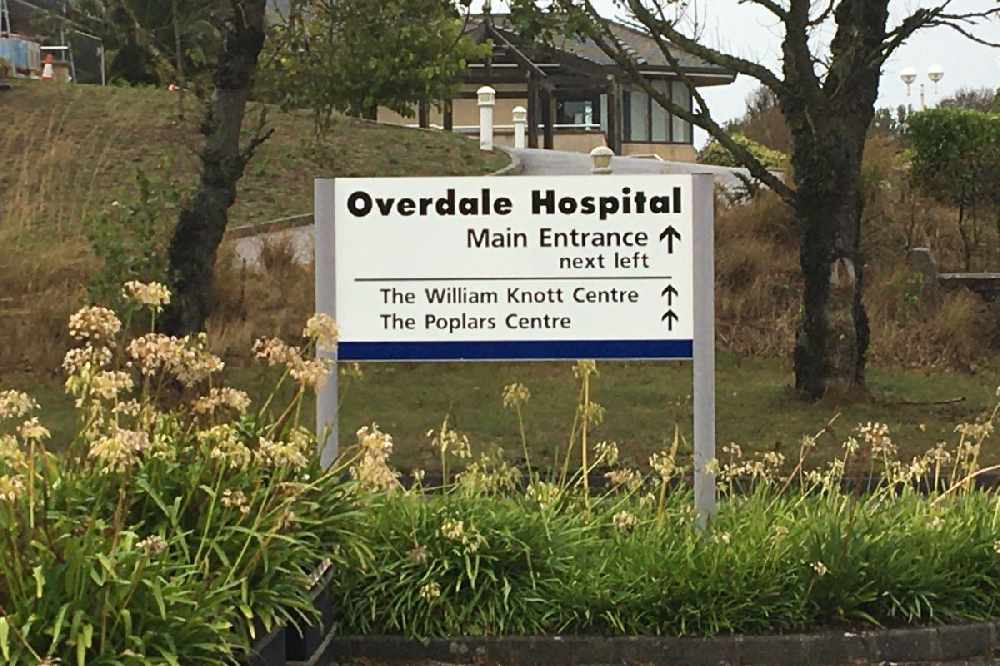 The Appellant's Statement of Case will also state how the new hospital intended to be delivered on the site, subject to receiving planning permission, will be more sustainable than the existing site in terms of better and more efficient use of land, enhanced landscape and biodiversity, durable and sustainable materials and reuse of demolition materials, where possible."
The appeal was made as the public inquiry into the planning application to build the new hospital at Overdale was ongoing.
Independent Planning Inspector Sir Philip Staddon is due to deliver his report to the Environment Minister within four to six weeks.
Deputy John Young will then make the final decision, which is expected in late May or early June.