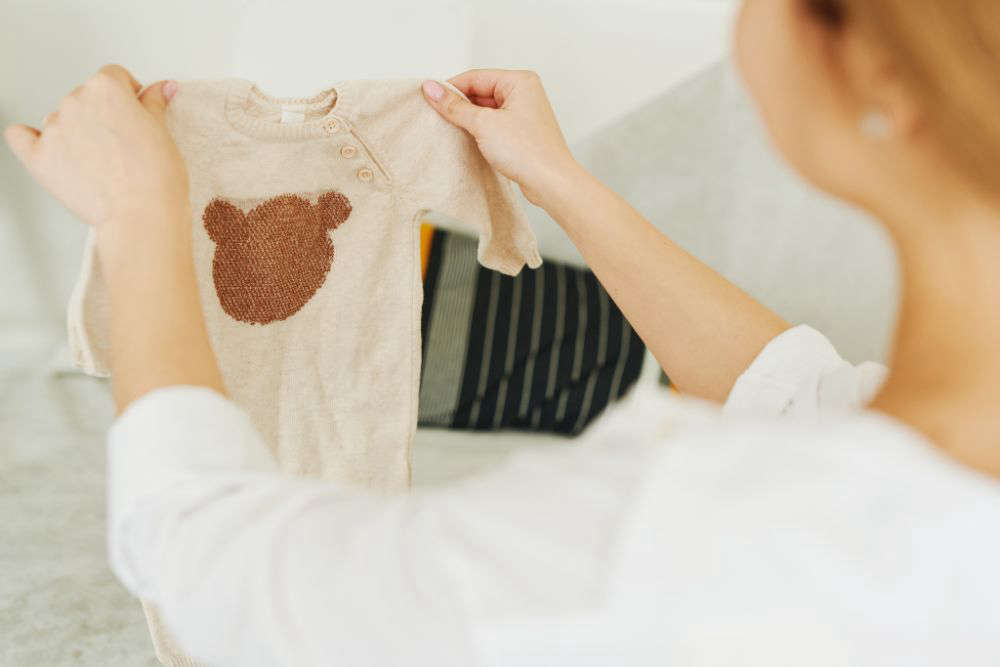 An islander has created a new rental service for baby clothes and equipment to offer local parents a cheaper and green option.
Jabula provides clothing bundles of around 15 items for a monthly subscription fee. Baby equipment will also be available to rent.
The company's co-founder, Seb Lawson says it gives parents here a different choice.
"[Islanders are] saving in most cases over 60% compared to what they would spend normally."
"We have a baby bouncer at the moment, for example, at around £12 a month compared to paying around £260 for it new, so there's a really wide range and variety of pricing."
The service also allows parents to choose the more sustainable option of reusing clothes, which are sanitised after every family, instead of buying new every three months.
Seb says there are also eco-benefits for those who already opt for second-hand:
"We pride ourselves in having sustainable clothing which is GOTS certified for our new clothing that comes in stock and all of the equipment we're getting will have sustainable certification."
We obviously have some difficulties with trying to access some services from the UK, so what we are looking to do is to set up a local service that provides some of the clothing and equipment that parents can't necessarily get from abroad, and provide it to islanders in a service they can access easily."