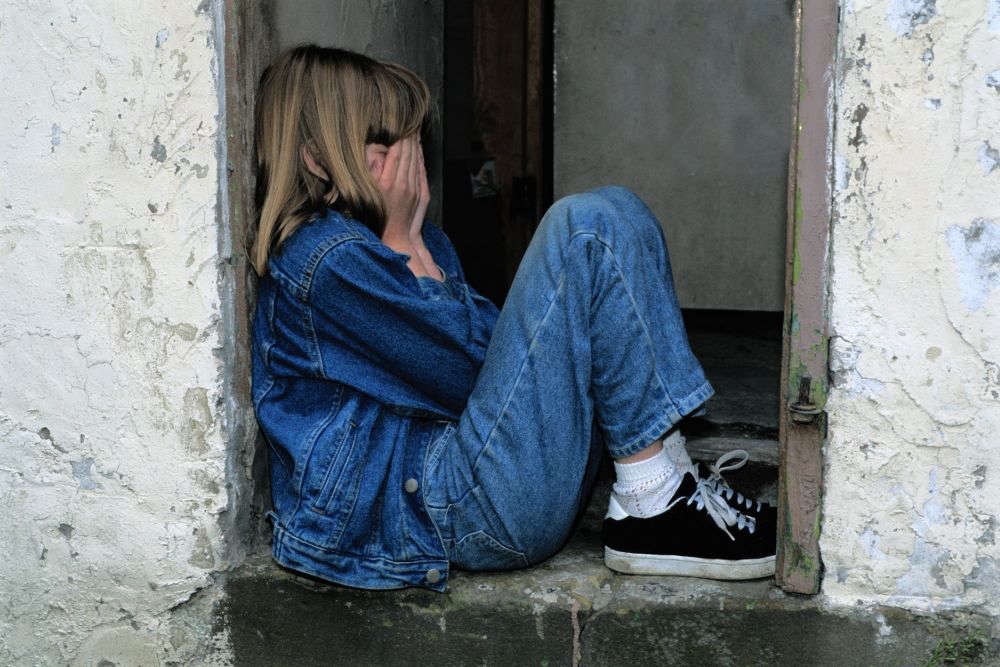 Children have a new advocacy service run by the charity Barnardo's Jersey.
The charity says it will work with children and young people to support them, protect their rights and help them to speak out.
It is addition to the services it already offers to children going through child protection proceedings.
The advocacy service will also help professionals working with youngsters.
"The service is about providing independent advocacy to children and young people between 5-18 years old who are being supported by the Government of Jersey and social workers.
They could be going through a child protection process or subject to a child in need plan. The service offers them advocacy so that their voice is heard when decisions are being made about their life.
This will complement the work that Barnardo's already does in Jersey supporting children and young people going through child protection proceedings. It will mean that we will now be able to provide vital support to 150 children and young people each year which is fantastic." - Nick Cook, Barnardo's Assistant Director of Children's Services.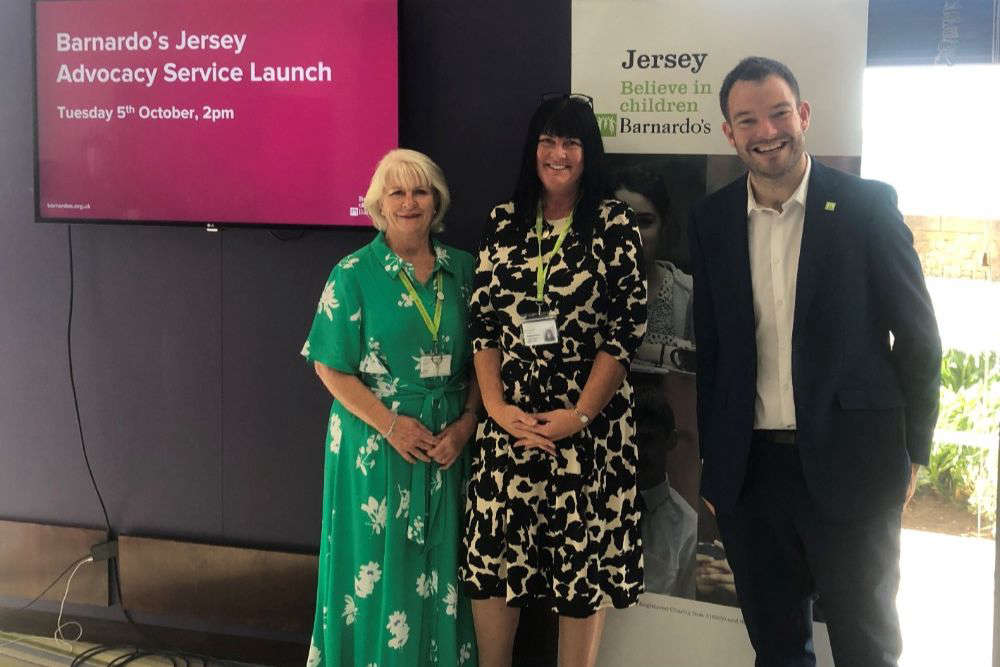 Julie Jouanny, Hayley Gilson and NIck Cook from Barnardo's
The service was officially launched this week by Andrea Le Saint, from the Children's Commissioner's office.
She has welcomed the new addition to services already provided in the island.
"Children and young people should be at the heart of everything we do and we're delighted Barnardo's are offering this vital service to enhance children's rights across the island."
Barnardo's also delivers a Mental Health and Wellbeing programme called Decider Skills in Jersey. This is delivered across primary and secondary schools and supports children and young people to understand and manage their emotional and mental health.