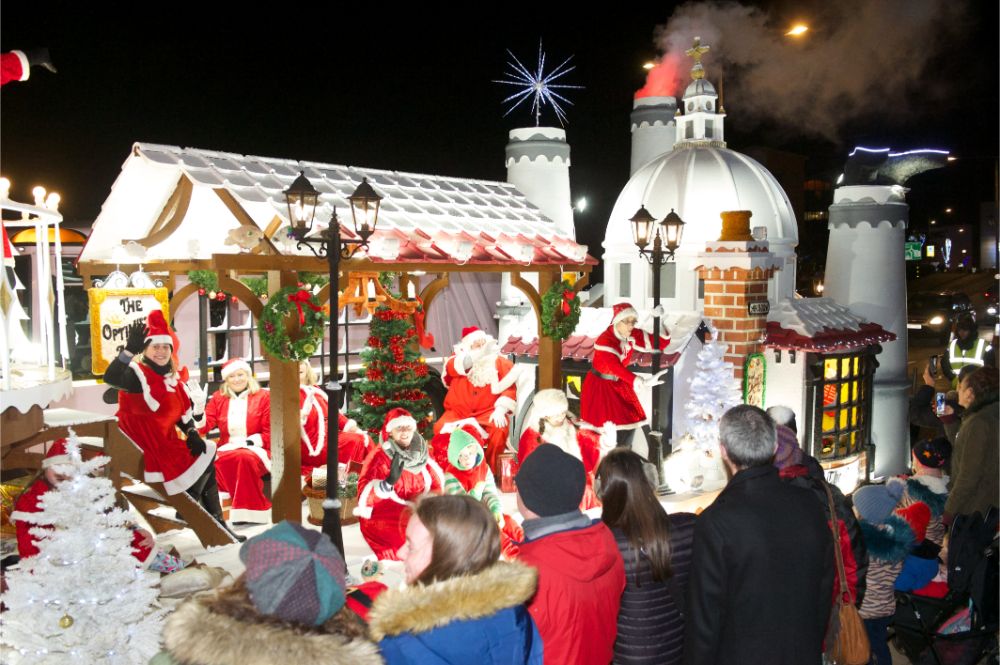 Festive-themed floats will return to the streets of St Helier next month for the Battle of Flowers Christmas Parade.
Organisers have confirmed the popular event is going ahead next month.
It was cancelled in 2020 because of the Covid-19 pandemic.
The parade will take place on Sunday 12 December.
The line-up will be smaller than previous years because exhibitors did not create floats for a summer parade, as it too was shelved because of coronavirus.
Battle of Flowers Event Director, Jackie Donald says she is delighted to put on the parade once again this year.
"It's really exciting really, I know that's a cliché but it really is! We had our absence last year and we didn't think we'd be able to put it on again this year but we have managed to get some exhibitors to come out and it's going to be lovely.
It'll be great to spread that joy around that we've been missing for some time!"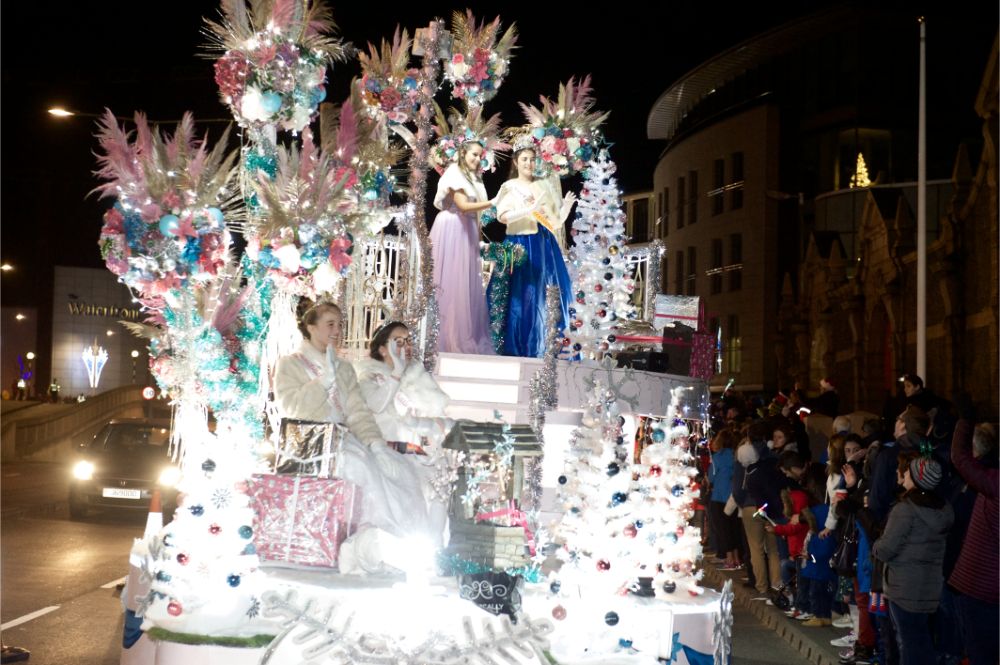 But Jackie wants islanders to be aware that this year's parade will be different to those they've seen in previous years.
"The summer parade, the floats have been created and then they are adapted for the Christmas parade. But as we didn't have the summer parade this year, exhibitors are having to make floats especially for the parade.
This year it will have to be smaller, we're coming out to bring you some joy but we have some other things going on, the Dolphin marching band will be joining us and so it'll be a colourful, joyful parade."
The Christmas show is being described as 'the perfect prelude' to the 120th anniversary of the Battle of Flowers next August..
Meanwhile, preparations for the town centre are well underway, one week before the big christmas lights switch-on.
The festive celebrations will begin as Father Christmas turns on the illuminations on 18 November.
Music will be playing in the town centre to mark the event, with elves and Disney characters walking about to entertain younger islanders.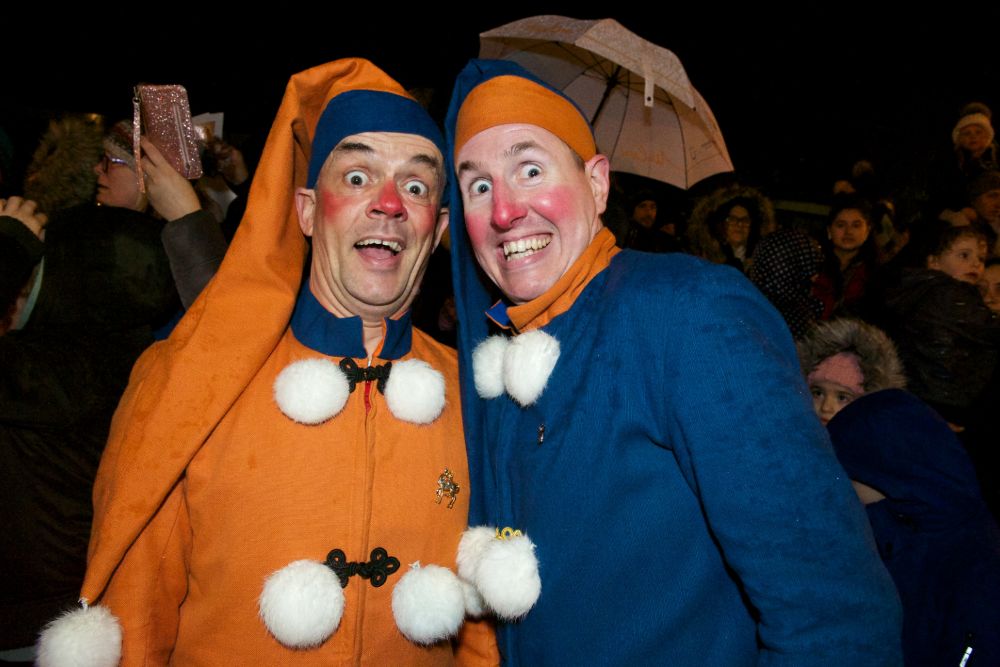 Late-night Christmas shopping will also begin and will run every Thursday until 23 December.
Sunday shopping also returns to the St Helier town centre from 21 November.
The Parish of St Helier Christmas Windows Competition returns again, where islanders are invited to vote for their favourite window display on the parish website.
The Norman Market will also make its return.
Connor Burgher, Town Centre Manager, told Channel 103 that islanders are in for 'festive fun' in the run up to Christmas.
"I'm absolutely delighted for the switch on to return again this year in person. It's been two years since Father Christmas has been in town, Christmas is integral for retail hospitality and I cannot wait to see Christmas cheer like we haven't seen for two whole years."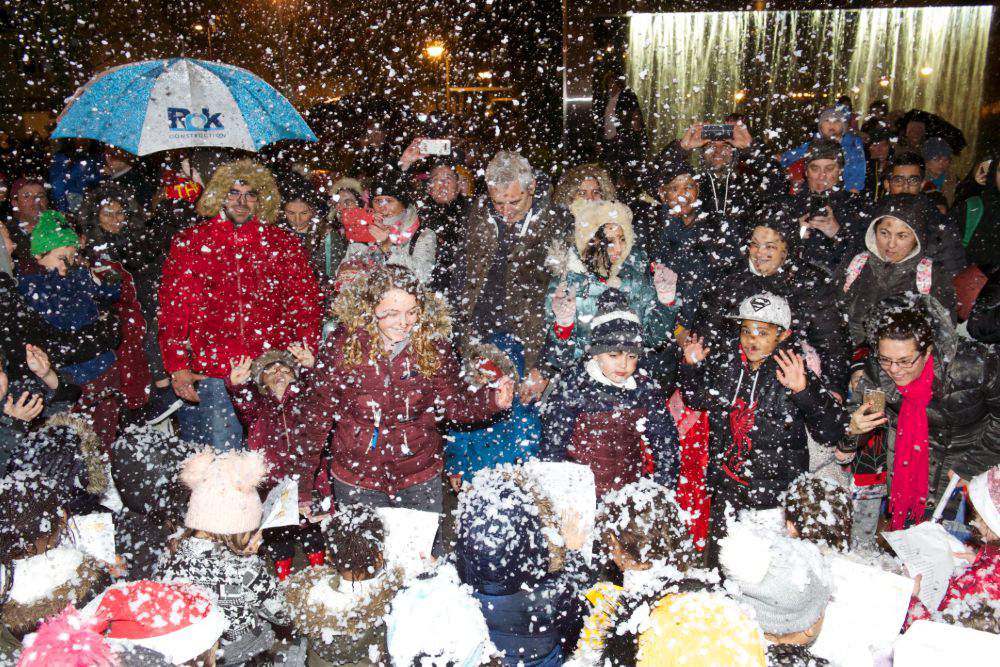 Parish officials have big plans for town this Christmas, which they believe will be well received by islanders.
"You can expect a lot of fun, a lot of music and a few fireworks.
But plenty of surprises too!"
Market stalls will take over the Weighbridge, with a variety of products from Normandy, from 9 - 12 December.