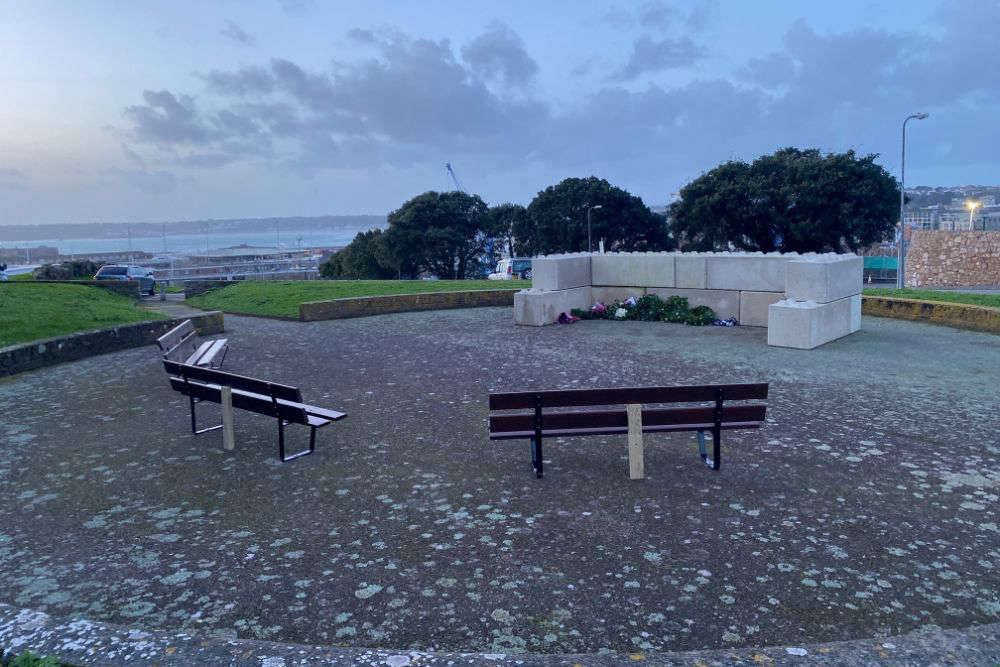 Three benches have been placed at the Haut Du Mont memorial site.
Some islanders had asked for a place to sit near the site where people have been laying flowers and paying their respects to the victims of the Haut du Mont disaster.
The area was created at Mount Bingham in the days after the fatal explosion so people have somewhere to reflect on the lives lost.
10 people died as a result of the tragic blast which happened at the block of flats on Pier Road in the early hours of Saturday 10 December.
The benches have been supplied by Acorn Woodshack, a social enterprise that makes furniture and decorations out of recycled wood.