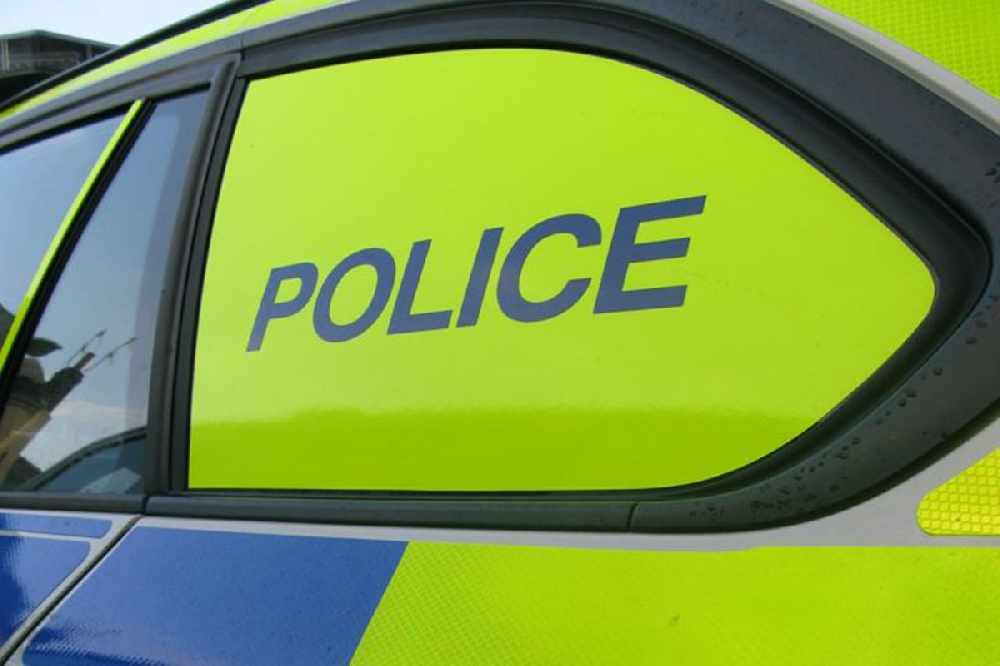 The body of a man who was found on Greve D'Azette beach has been formally identified, police say.
He was found by walkers on the morning of 30 December.
Police said at the time he was not thought to be the missing skipper of the sunken L'Ecume II fishing trawler, Micheal Michieli.
Officers today (10 January) say that the man is not connected to the collision at sea or the Pier Road investigations.
His death is being treated as 'unexplained but not thought to be suspicious.'
The family has been informed and has decided to keep his identity private.