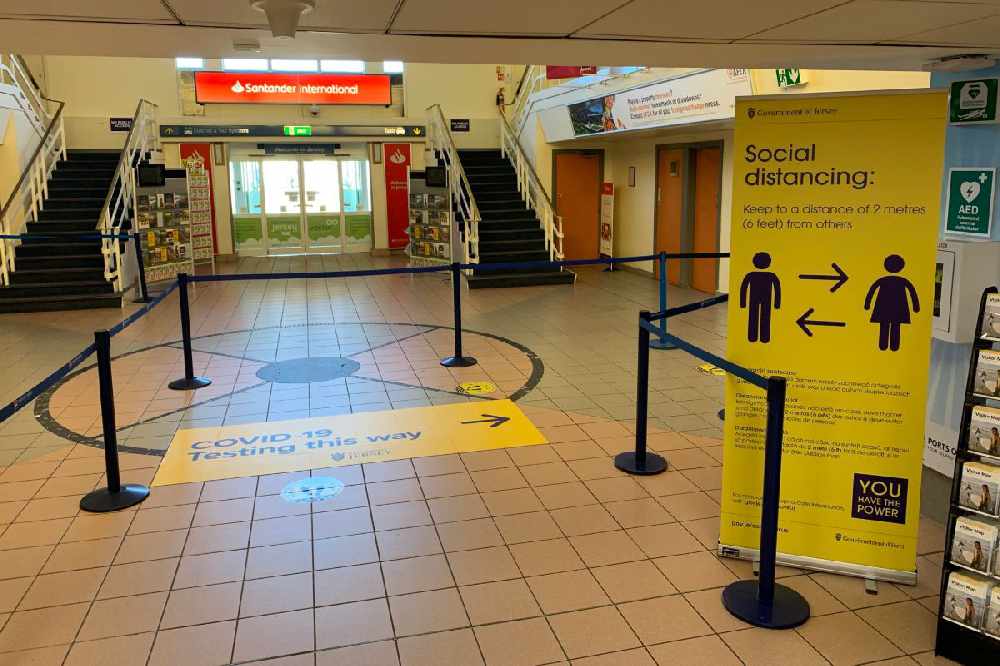 Testing at Jersey's borders could be relaxed in time for the October half term holidays.
Channel 103 has learnt that an announcement on the end of universal PCR swabbing of passengers is imminent.
Ministers are considering a similar timescale to Guernsey, which is stopping all tests for Common Travel Area arrivals from 20 October.
"Ministers have been discussing the issue and it's been decided in-principle that we will be relaxing testing requirements at the borders.
We still have some final details to sign off and should be making an announcement in the not-to-distant future, but I anticipate a relaxation in border controls later this month.
It is not conducive to booking short term stays in the island when there is border testing and the risk that visitors might have to isolate, so removing that will make Jersey a much more realistic proposition once again for short-term visits which are really crucial to our visitor economy during the winter." - Deputy Chief Minister Senator Lyndon Farnham.
He says this 'next step of normality' is possible because of the high-level of vaccination in the community.
"Many countries and islands are following this route, and we can't go on testing forever. We have to revisit that. Of course, we also stand ready to bring in the return of restrictions if we need to, but we don't foresee that given the success of the vaccination programme."