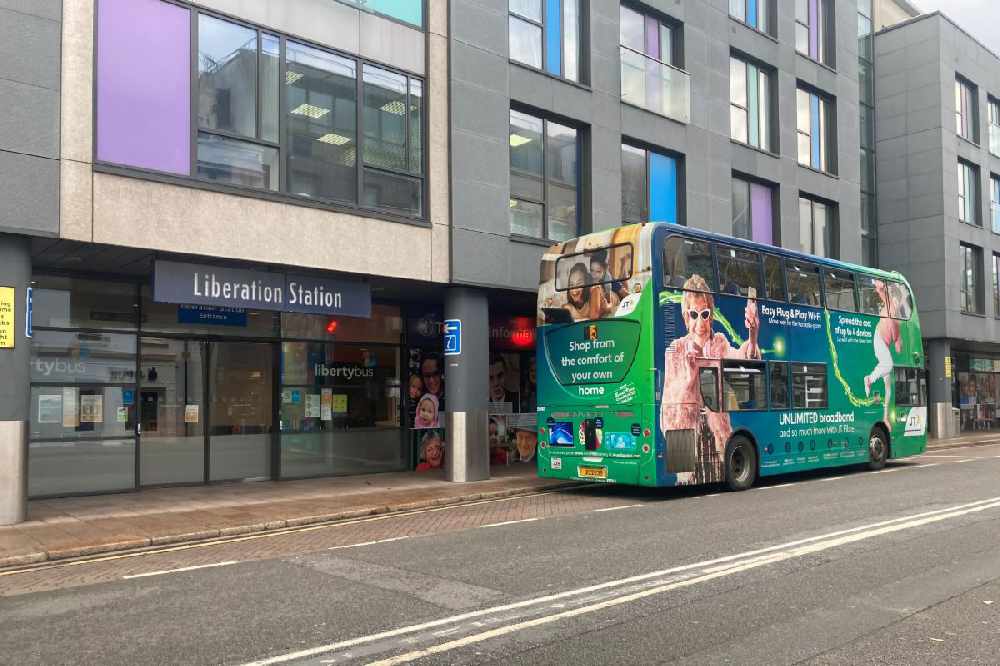 Police are appealing for witnesses to what they describe as a 'grave and criminal assault' on a teenage boy outside the Liberation bus station.
Police say the incident happened after a group of young people got off a bus on Saturday (6 May) between 5.45 and 6pm.
They say a man, who's described as dressed in black and with short blonde hair, followed the group before apparently starting an argument with them.
He's then alleged to have stabbed one of the group, a boy, in the face with a pen and bitten him on the arm. Police say the teenager needed to be treated at the hospital for his injuries.
A 19-year-old man was arrested later in the day on suspicion of grave and criminal assault.
He's been released on bail as police continue their investigation.
Officers are asking anyone who witnessed the alleged attack or has any information to get in contact on 612612 or Crimestoppers anonymously on 0800 555111.