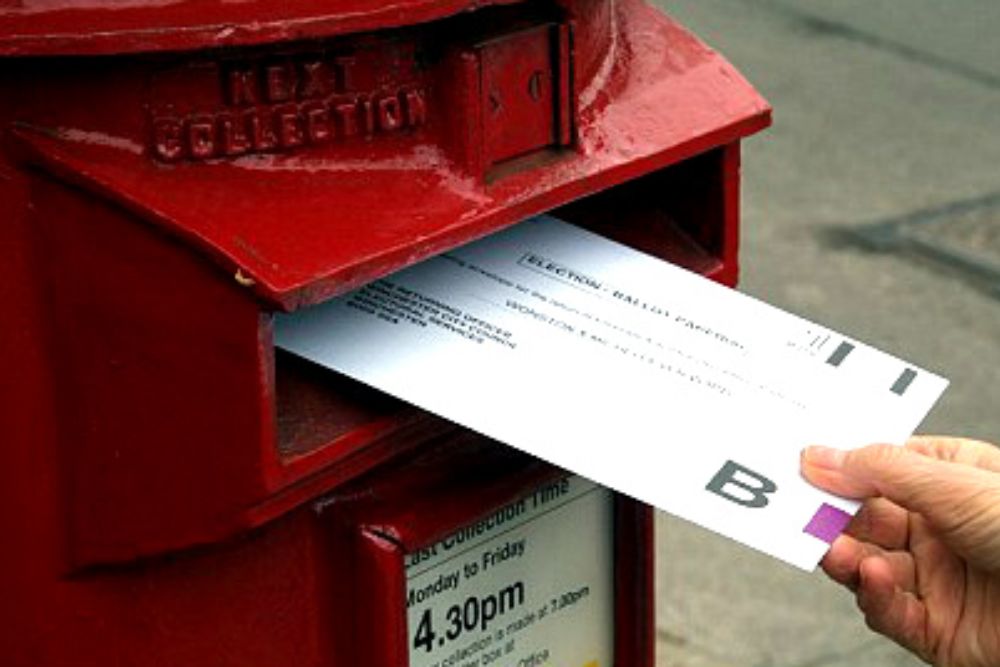 British citizens living in the Channel Islands will be able to vote in future UK general elections.
The Cabinet Office has announced plans to scrap the current 15-year limit on overseas voting, giving anyone with UK citizenship a 'vote for life' even if they no longer live there.
Votes will be cast in the last constituency someone lived in before leaving the UK, even if they weren't previously registered to vote there.
There are currently no plans for polling stations to be set up here, but postal votes, or nominating someone to vote by proxy in the UK will be allowed.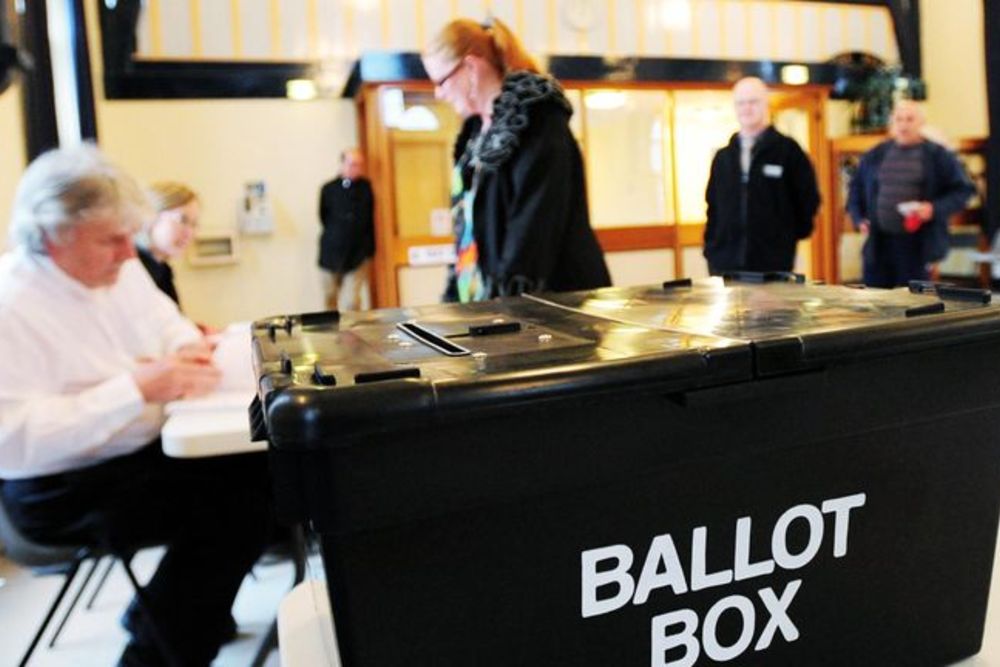 Islanders will be able to vote by post or choose a friend or relative to vote on their behalf at a UK polling station
Minister of State for the Cabinet Office, Lord True, says it will empower British citizens living overseas to participate in democracy:
"In an increasingly global and connected world, most British citizens living overseas retain deep ties to the United Kingdom.
"Many still have family here, have a history of hard work in the UK behind them, and some have even fought for our country.
"These measures support our vision for a truly Global Britain, opening up our democracy to British citizens living overseas who deserve to have their voices heard in our Parliament, no matter where they choose to live."
The UK government says its electoral reforms intend to make it easier for overseas electors to remain registered to vote for longer.
Going forward, voter registration details will now only need to be updated every three years rather than annually.